Each month, DCP will highlight a graduate from the #OneDCP family. To be featured in this space, please email kniblett@dcp.ufl.edu.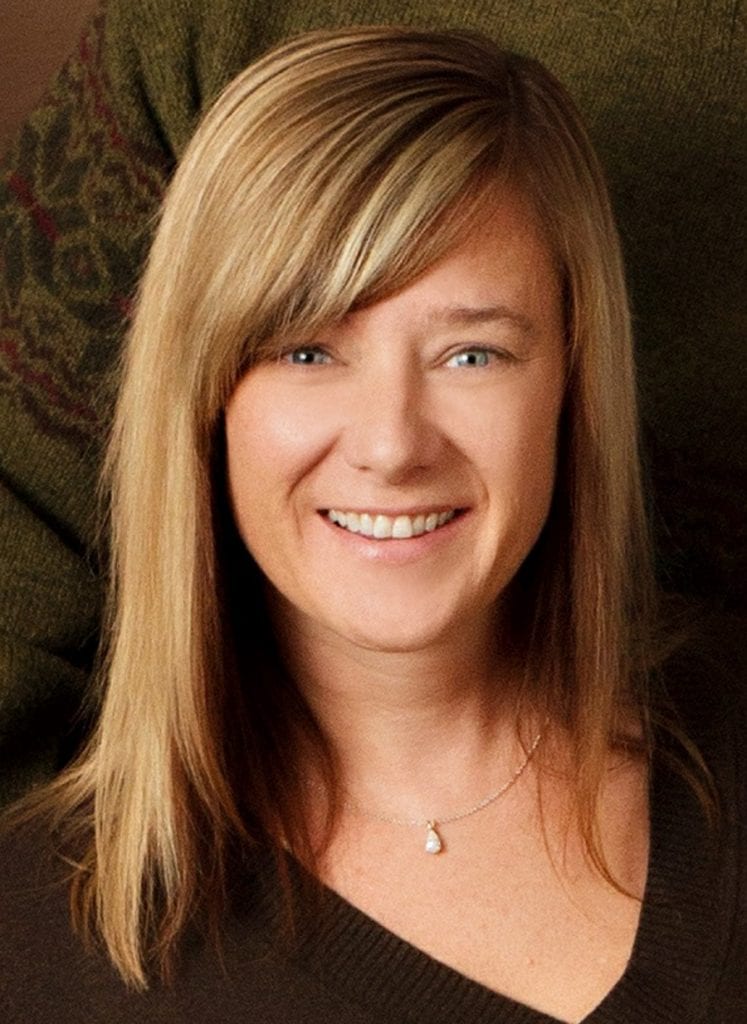 University of Florida College of Design, Construction and Planning Department of Interior Design graduate Marlo Ransdell was recently named the winner of the 2021 Ralph Stair Prize in Innovative Education Award, the Florida State University Department of Interior Architecture and Design announced this past month. This highly competitive award is bestowed every other year to an individual or collaborative team at FSU who has developed innovative education approaches that demonstrate the potential of having great impact nationally and internationally.
"The 2021 Ralph Stair Prize Award was an amazing honor," Ransdell said. "I have been working to develop the Studio D labs for the last decade into an "anytime-anywhere" fabrication resource for designers and students."
After receiving her bachelor's and master's degrees in interior design at the University of Kentucky, Ransdell chose DCP for her doctoral work in interior design in order to work alongside Dr. Margaret Portillo, who currently serves as an associate dean and interior design professor. Ransdell graduated with her Ph.D. from DCP in 2009.
"The experiences I had during my time at UF as a teaching assistant and doctoral student continue to shape me and my work," Ransdell explained. "The breadth of knowledge under the DCP umbrella has given me the skills to develop and grow the Studio D collection of experiential teaching labs at Florida State."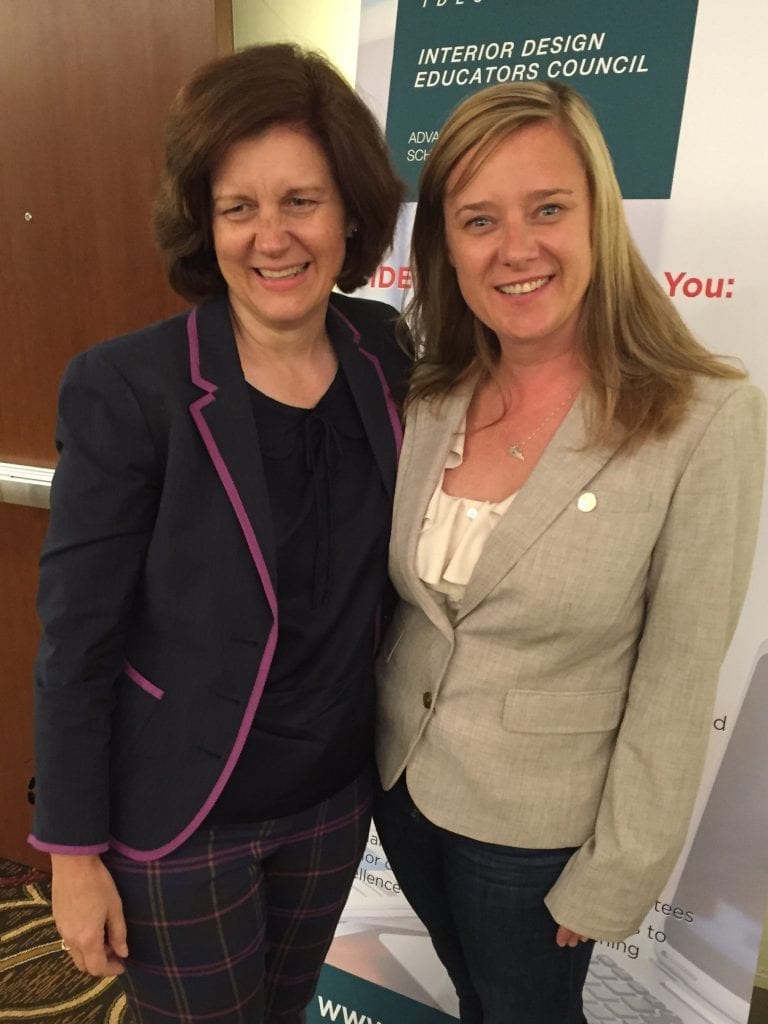 Ransdell's favorite class at DCP was a wide class entitled "Philosophy of Knowing." She credits this class for challenging her thinking about paradigms, research, and teaching. As an educator to this day, the current FSU Associate Professor and Director of Studio D Design and Fabrication Labs references the knowledge gained in the course daily.
"I have had the pleasure of working closely with Marlo Ransdell over the years," Portillo said. "As a graduate student, Marlo could be described as highly creative and enterprising. She was a standout teaching assistant for our studios and in technology-driven courses. Her dissertation laid the groundwork for the technology-based scholarship she is leading at Studio D, including a new and innovative virtual residency program."   
A recipient of the 2014 DCP IND Rising Leader Alumni Award, Ransdell's primary duties in Tallahassee include overseeing the Studio D and Studio 3D Design and Fabrication Labs that host undergraduate and graduate students in the furniture design courses that she teaches. In addition, she works in the graduate program and spends much of her time assisting graduate students with their design thesis projects. Outside of her duties as a teacher, she also serves on the Executive Committee of the Council on Research and Creativity at FSU and recently launched the Studio D Virtual Scholar Institute for this summer.
To this day, however, she recognizes the importance of Dr. Portillo and the DCP network of graduates around the world.
"The University of Florida and the network of graduates from DCP is an amazing and supportive community," Ransdell finished with. "This network helps alumni stay connected and appreciated for what they continue to offer."