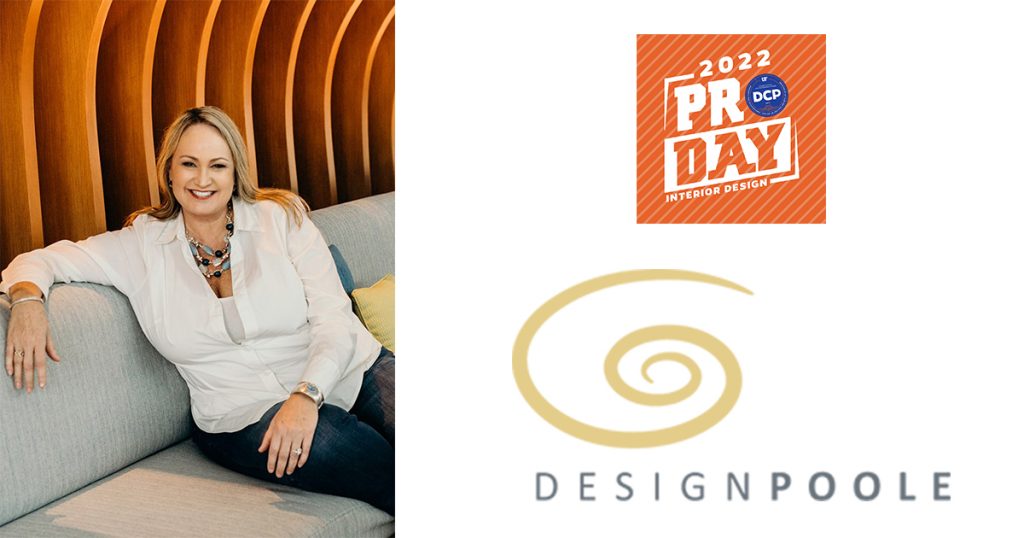 MONDAY, FEBRUARY 14, 2022
11:30 a.m.-12:45 p.m.
DCP Gallery -or- Zoom
TOPIC: Hospitality Interior Design –
"A Compelling Career Journey"
Trisha provides a peek into the exciting career of hospitality design. Her professional journey began at the University of Florida and has unfolded into exceptional growth opportunities that led to an award winning international design firm. She shares advice on how to navigate next steps to a successful interior design career after graduation and provides a source of financial support for students in need pursuing careers in hospitality.
About the speaker:
As President of Design Poole, Trisha leads a studio based in Winter Park, Florida and recently opened a studio in Toronto, Canada. Her past experience in architecture, interior design and graphic design enhance the team's design vision for every detail of the project from branding to design. With passion for excellence and extraordinary experiences she inspires the team's award winning upscale hospitality portfolio of large scale resorts, hotels, vacation ownership, vacation ownership and multi family projects. With more than two decades of experience Trisha brings focus to the business objectives while balancing the creation of unexpected design.
Trisha is active within the industry as a speaker and judge with regional and international trade fairs and conferences. She currently holds the position of Executive Advisor on the NEWH Inc. Executive Committee where her energy goes into the creation of programs and initiatives that support the industry and students pursuing careers in hospitality.
WEDNESDAY, FEBRUARY 16, 2021 –
11:30 a.m. to 12:30 p.m.
This panel session is intended to give upperclassmen a chance to talk to professionals that work outside of the traditional A&D firm experience as they explore opportunities for their own futures. All IND juniors and seniors are required to attend. The rest are encouraged to attend but can also view the panel via Zoom.