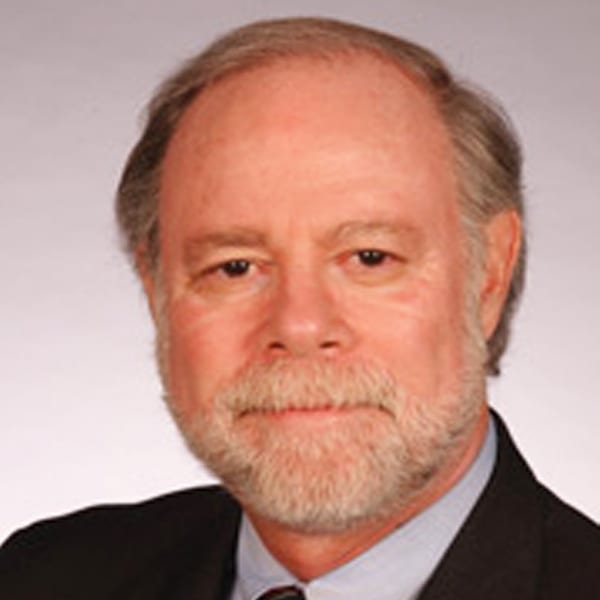 The University of Florida College of Design, Construction and Planning remembers the life of Dr. Richard Schneider (February 14, 1947 – January 14, 2022). The following is a remembrance from Dr. Schneider's daughter, Samantha, reflecting on his life's dedication to teaching and public service:
Richard H. Schneider, beloved father, grandfather, friend and mentor, passed away on January 14, 2022, after a lengthy illness.  He was surrounded by family who loved him at the time of his passing. 
After graduating from UF, Dick worked in New York for CBS news later returning to UF for his master's degree and Ph.D. During his graduate student years, he was mentored by Carl Feiss, Ernest Bartley and Earl Starnes who all later became close friends as well as colleagues. Dick began teaching at UF when he was a graduate student, ultimately retiring as an emeritus professor in the Department of Urban and Regional Planning, College of Design, Construction and Planning. During his tenure he served both as Associate Dean and Acting Dean of what was then the College of Architecture.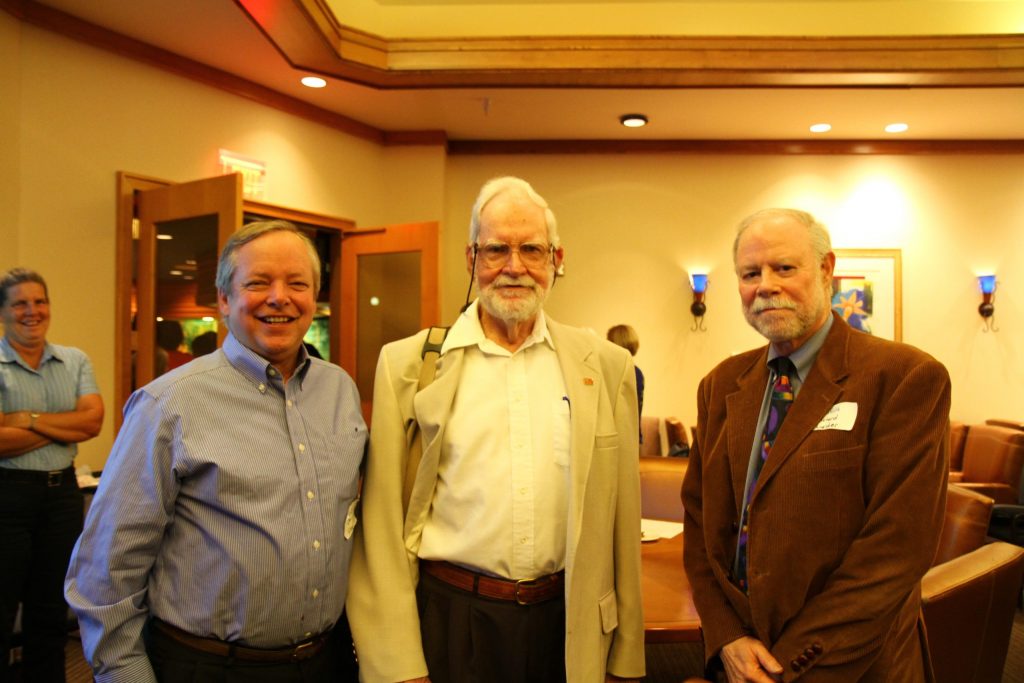 Dick's teaching years enabled him to work with students at all levels, becoming a mentor and often a trusted confidant to many of them. Dick tremendously enjoyed the many opportunities he had to travel, both for professional and personal trips. He taught regularly at his department's Nantucket program and traveled extensively in Europe, Asia and throughout the United States. As part of his international presence, at the request of the United Nations, Dick served as a consultant for UN-HABITAT's Global Report on Human Settlements 2007, writing and editing parts of the report as well as supervising case studies examining urban crime and violence issues in nine cities worldwide.
Among Dick's many talents was the ability to enthrall his family, friends, colleagues and students with stories and jokes. Dick had an amazing sense of humor and put it to great use in ways that enriched the lives of everyone he met. An avid (some would say champion) poker player, Dick will be greatly missed by the remaining members of his long-standing poker group as well as the many others whose lives he touched.
URP Faculty and Staff reflect on their relationship with Dr. Schneider:
"Dick was a warm and generous person, which made him a great professor. I think of all he taught me when I teach Planning Theory and History, the course I took from him my first year in the program."

Dr. Kristin Larsen
"He certainly ranks among the founders of the URP department when, as a student and then as a faculty member, he helped to mold its distinctive curriculum. In that way, his spirit continues to guide us."

Dr. Christopher Silver
"Dick was an enthusiastic and compassionate mentor to his students and visiting scholars…He was a great colleague and friend, and will be sorely missed."

Dr. Zhong-Ren Peng
"He was a great collaborator on research projects. In my early years at UF, he mentored me on several transportation-related research projects where we mapped bicycle and pedestrian crashes. In these projects he started two colleagues – me and Ilir Bejleri – on what has become a major focus of our respective research programs."

Dr. Ruth Steiner
An in-person and live streaming event via Zoom in celebration of Dick's life will be held at Depot Park on February 4, 2022 at 11:00 am.
The event can be accessed via Zoom at the following:
https://zoom.us/j/96979699174?pwd=dWlFWDRGT1plUEhxa2dKcUV1dEdqZz09
Meeting ID: 969 7969 9174
Passcode: 053120
Arrangements Entrusted to the Care of Chestnut Funeral Home, 18 NW 8th Avenue, Gainesville, FL 32601. "A CHESTNUT SERVICE" To send flowers to the family or plant a tree in memory of Dr. Richard H. Schneider please visit his Tribute Store.