Green Building Learning Collaborative
GBLC Advisory Board
An industry advisory board for the Green Building Learning Collaborative (GBLC) was conceived by the SBE Program Director, Bahar Armaghani in fall of 2014.
This industry advisory board is composed of members of various industries who are global leaders in sustainability. The purpose of this industry advisory board is to help our degree reflect current developments and industry skills requirements, offer students support in leadership and obtaining credentials, and occasionally sponsorship for undergraduate final-year projects.
Collaboration between academia and industry is of course a two-way process. For instance, serving on this board allows these industries to make themselves known to students early in their university careers as a potential employer and enables them to influence and encourage students with their studies and the career opportunities available to them. They are able to help shape course content from an industrial perspective to keep it relevant and interesting so our graduates are very employable at the end of their studies.
Every fall and spring semesters board members participate in our program events include guest lectures, presentations, career showcase, and leadership lecture series. These enable students to develop contacts with companies and to tap into potential partnership and employment opportunities.
Our links and partnerships with industry not only enhance our students' learning experience, but also make a vital contribution to their successful development.
The board has formed two committees:
Internship committee
Fund raising committee
If you are interested in joining this board and contributing to the SBE Program, please contact Bahar Armaghani.
GBLC Faculty Facilitator
Executive Board Members
(Listed in order of Chair, Vice Chair, & Secretary)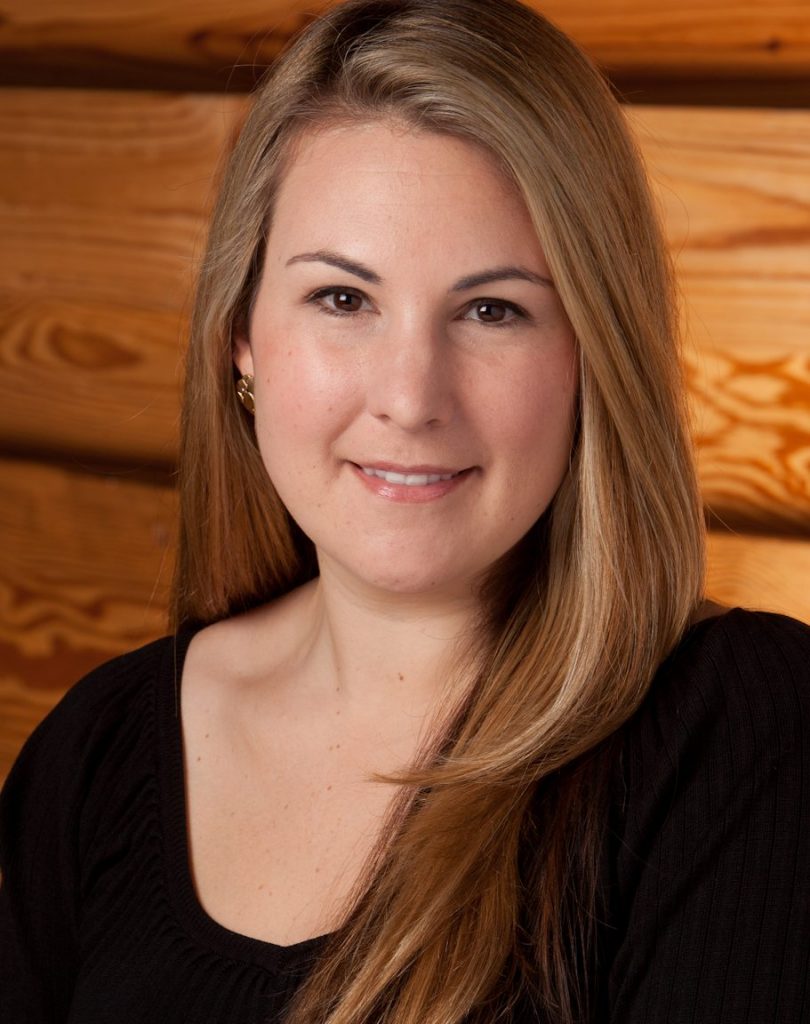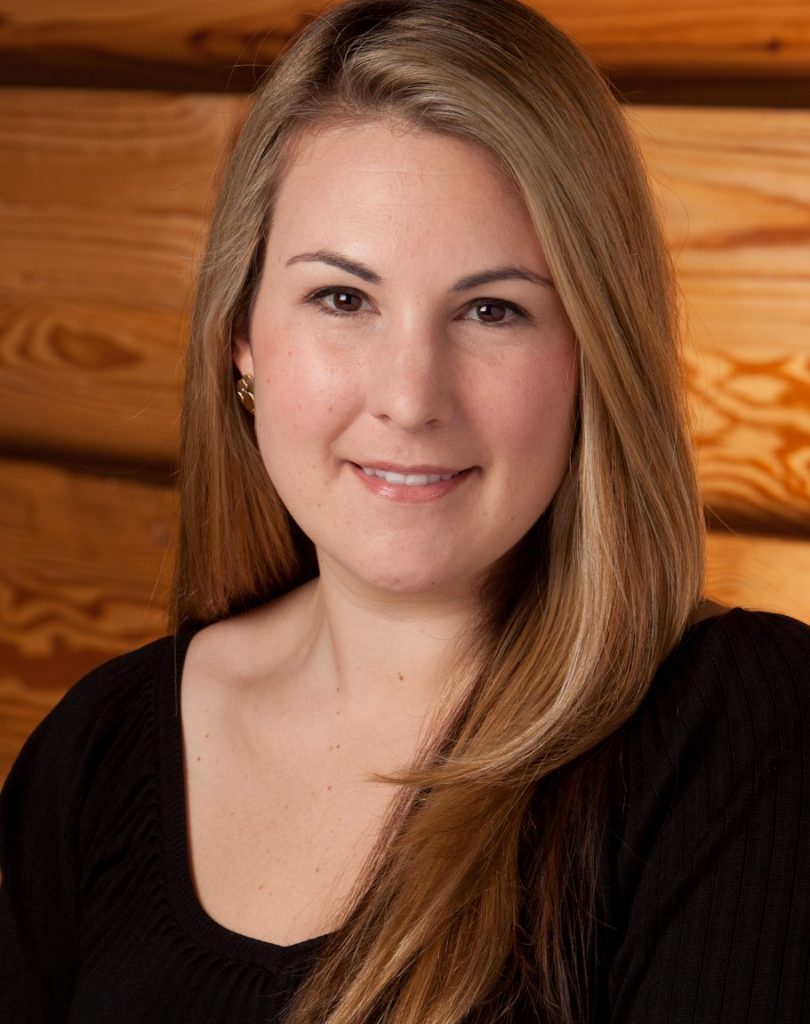 Board Members
(Listed alphabetically by surname)
Emeritus Board Members