Green Building Learning Collaborative
GBLC Advisory Board
An industry advisory board for the Green Building Learning Collaborative (GBLC) was conceived by the SBE Program Director, Bahar Armaghani in fall of 2014.
This industry advisory board is composed of members of various industries who are global leaders in sustainability. The purpose of this industry advisory board is to help our degree reflect current developments and industry skills requirements, offer students support in leadership and obtaining credentials, and occasionally sponsorship for undergraduate final-year projects.
Collaboration between academia and industry is of course a two-way process. For instance, serving on this board allows these industries to make themselves known to students early in their university careers as a potential employer and enables them to influence and encourage students with their studies and the career opportunities available to them. They are able to help shape course content from an industrial perspective to keep it relevant and interesting so our graduates are very employable at the end of their studies.
Every fall and spring semesters board members participate in our program events include guest lectures, presentations, career showcase, and leadership lecture series. These enable students to develop contacts with companies and to tap into potential partnership and employment opportunities.
Our links and partnerships with industry not only enhance our students' learning experience, but also make a vital contribution to their successful development.
The board has formed two committees:
Internship committee
Fund raising committee
If you are interested in joining this board and contributing to the SBE Program, please contact Bahar Armaghani.
GBLC Faculty Facilitator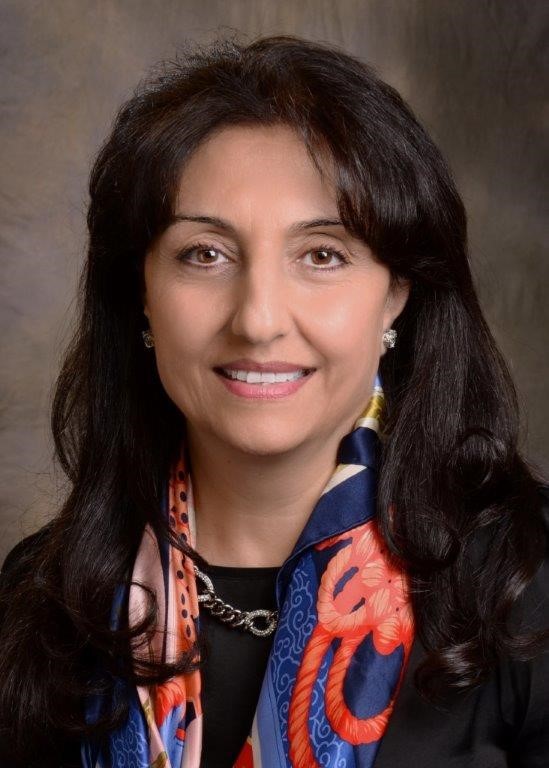 Bahar Armaghani
LEED Fellow
Director & Lecturer | Sustainability and the Built Environment | University of Florida
Director | Green Building Learning Collaborative | University of Florida
Bahar Armaghani is the Director of the Sustainability and the Built Environment Program and Lecturer in the College of Design, Construction and Planning at University of Florida (UF). She is also the Director of UF Green Building Learning Collaborative. She established UF's Green Building Program, Leadership in Energy and Environmental Design (LEED) and served as director for thirteen years. Since 2003, she administered over 135 LEED BD+C, ID+C, Schools, Retail, and Homes Projects at UF and outside including 13 LEED Platinum certified buildings and first platinum project in the state of Florida.
Executive Board Members
(Listed in order of Chair, Vice Chair, & Secretary)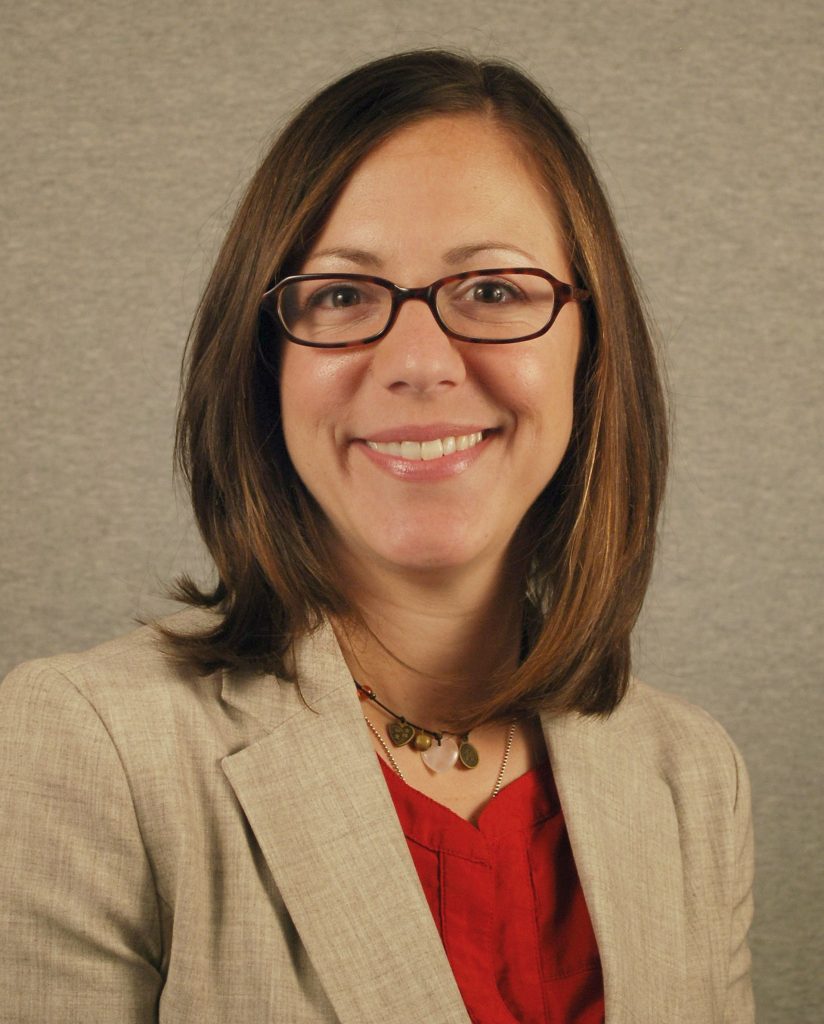 Kristy M. Walson
PE, LEED AP BD+C, BEMP
GBLC | Chair
Associate & Sustainability Consultant | TLC Engineering Solutions
Kristen M. Walson is a mechanical engineer by trade who focuses on sustainable design as a Sustainability Consultant at TLC Engineering for Architecture. Kristy provides green building consulting, LEED Administration, and energy modeling on numerous projects. In addition to her project duties at TLC, she has served as the Director of Education for the Central Florida Chapter of the USGBC, as well as Chapter Secretary. A graduate of Virginia Tech and the University of Michigan, Kristy has extensive experience in Visual DOE, Equest, and IES VE-Pro energy modeling software and uses these tools to accurately model the life cycle costs of building systems and energy use.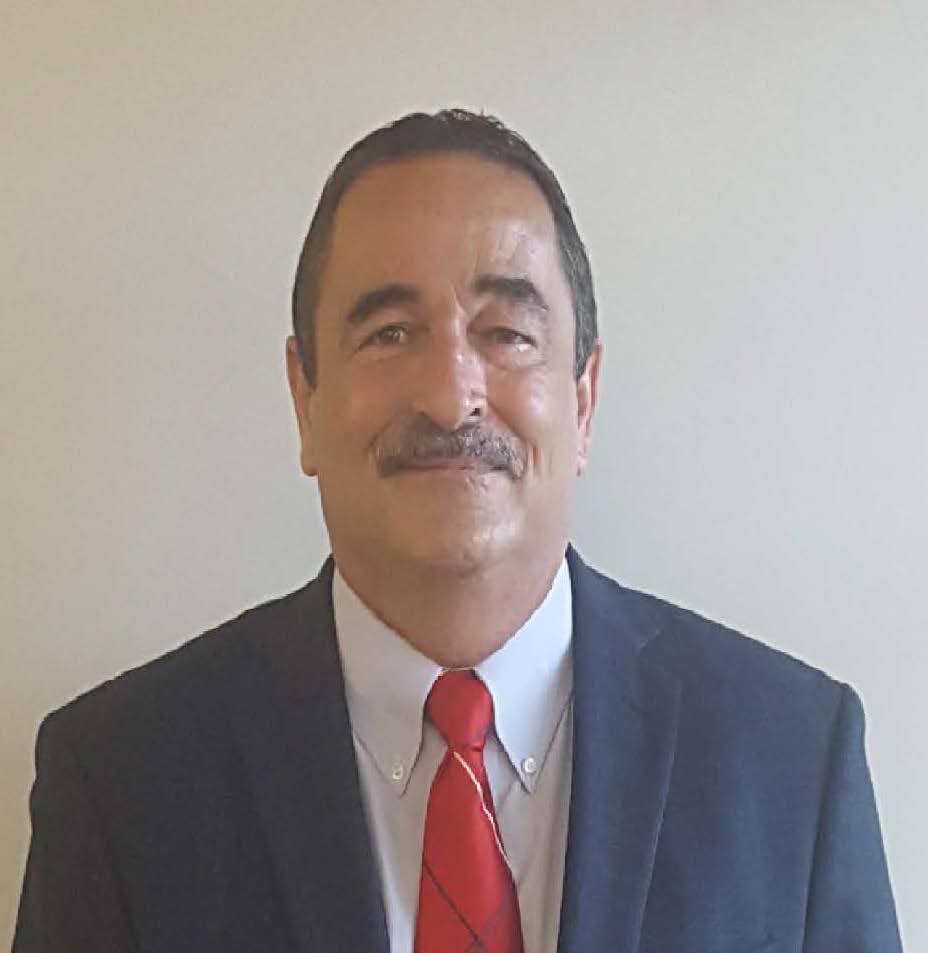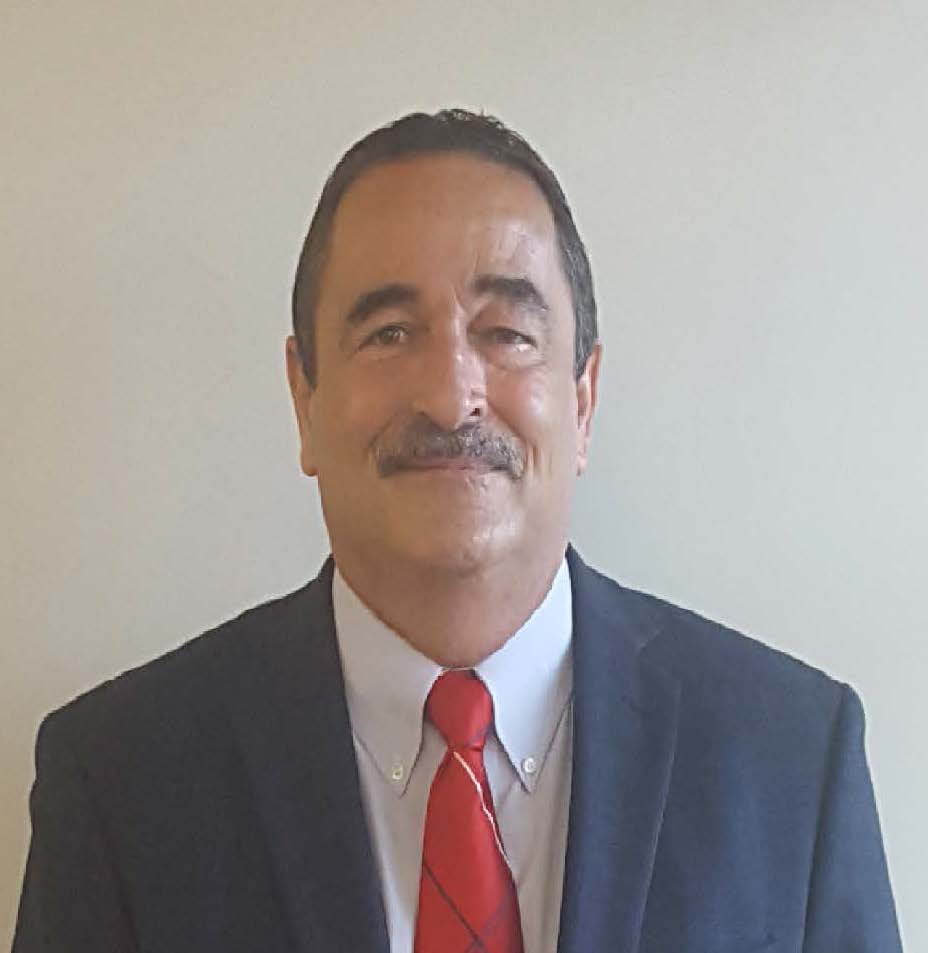 Steven Moore
GBLC | Vice Chair
Account Executive | Siemens Industry, Inc.
Mr. Moore has been with Siemens for the past 27 years. He has an associate's degree New England Institute in HVAC and a bachelor's degree from Rhode Island College in Industrial Engineering and Industrial Marketing. He is currently an Account Executive for Siemens Industry, Inc and specialize in Building Automation, Security and Fire Alarm, Energy Services and Performance Contracting.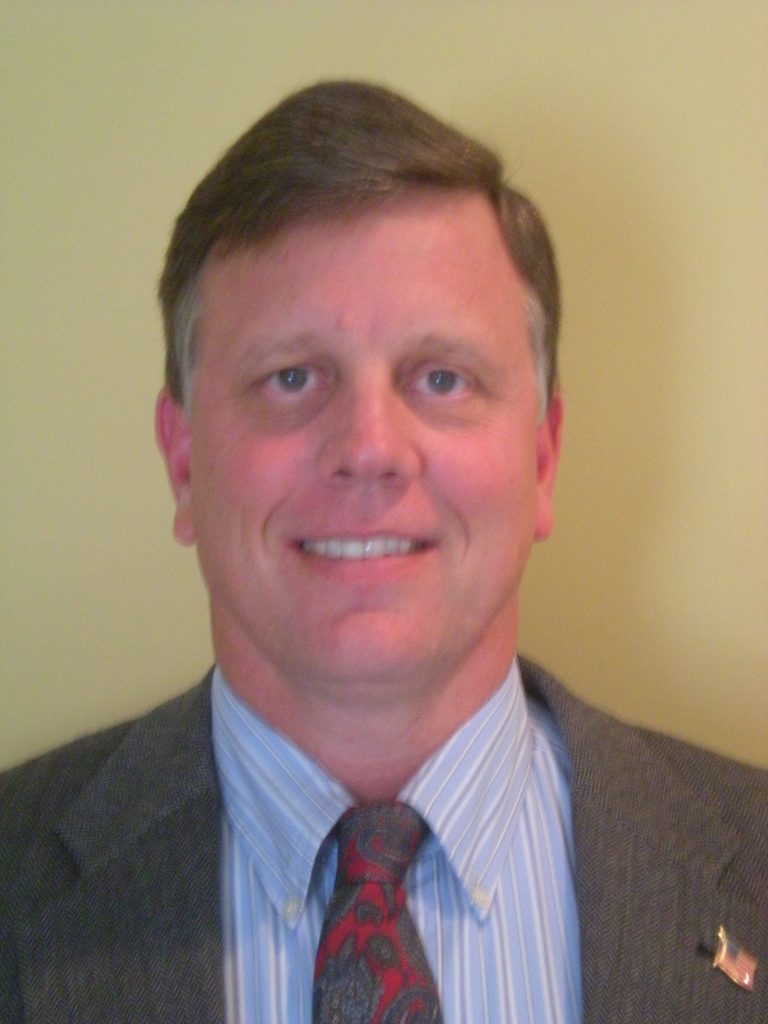 Christopher Olden
CSI, CDT
GBLC | Secretary
Architectural Account Executive | The Sherwin-Williams Company
Mr. Olden's career has centered around the architectural coatings industry for the since 1989. As a long-term employee of the Sherwin Williams-Company, Mr. Olden has worked as a Store Manager, Professional Coatings sales representative, Architectural Account Executive in the Florida Area, National Sales Manager of KST Industrial Roof Coatings and currently as an Architectural Account Executive for the Florida Area. Mr. Olden holds a Bachelor of Arts degree from the University of Florida. He is a Past President of the Construction Specifications Institute (CSI) Charlotte Chapter.
Board Members
(Listed alphabetically by surname)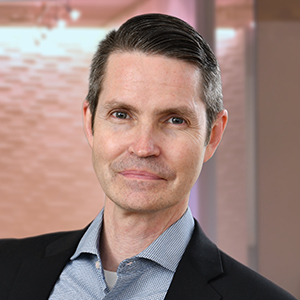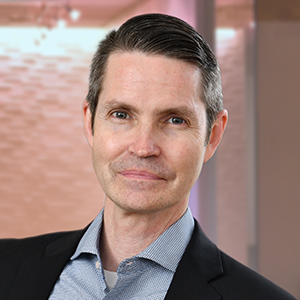 Nathan Butler
FAIA
GBLC | Fundraising Committee
Partner | HKS
Mr. Butler is the Office Director for HKS Architects, Inc. in Orlando, Florida. A past president of AIA Florida and AIA Orlando, Nathan has led initiatives to position the AIA for long-term growth through leadership development, community awareness, and mentorship. He currently serves on both the AIA National and AIA Florida Strategic Councils. With a focus on building partnerships to address community issues, Nathan has served on the boards of numerous professional and community based organizations.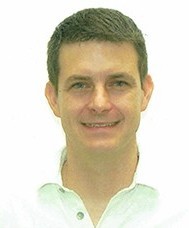 Robert G. Chronic
PE, CCP, LEED AP
Training Specialist | Eaton Corporation
Robert Chronic is a licensed Professional Engineer and a Certified Commissioning Provider (CCP) specializing in high-performance mechanical systems and building commissioning. He is currently working as a Training Specialist with Eaton Corporation focusing on building systems, project management, and safety protocols. He earned his Bachelor's and Master's Degrees from the University of Florida, and is a LEED® Accredited Professional. Mr. Chronic has 18 years of experience in the energy-efficient design and construction for all types of HVAC systems. Mr. Chronic has worked on 16 LEED® buildings as either the design engineer, the commissioning authority, or the owner representative. In his present role, Mr. Chronic is developing training curriculum in order to develop Eaton's next generation of engineers and project managers.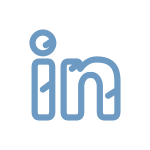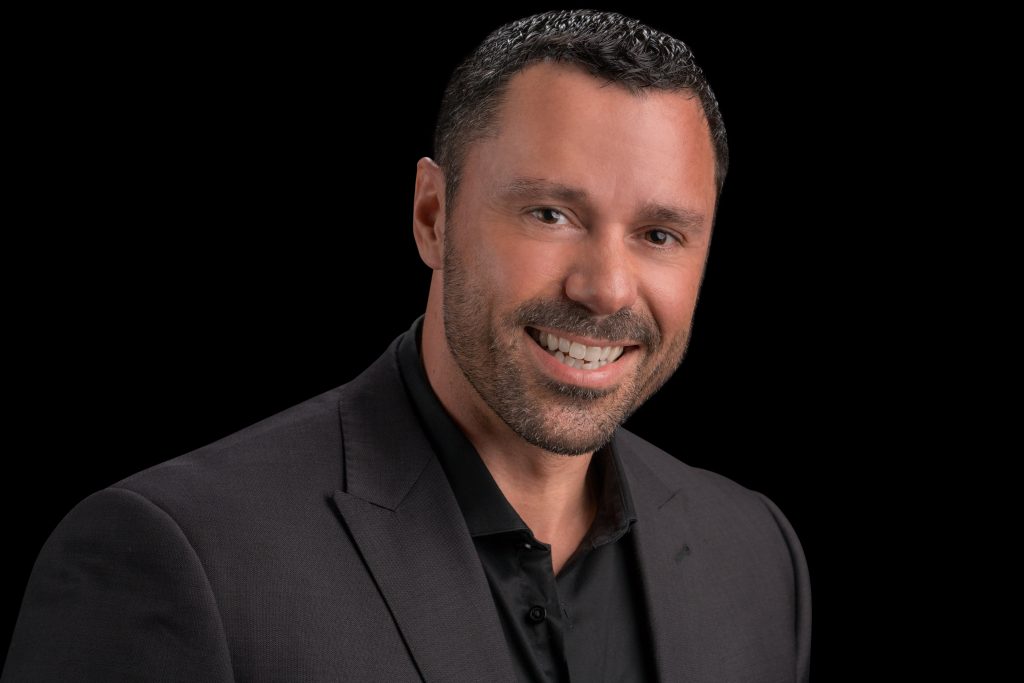 John Chyz
PE LEED AP, GGA, WELL AP
Sustainable & Wellness Strategy Specialist & Business Development Director | Affiliated Engineers
John Chyz is a Sustainable & Wellness Strategy Specialist and Business Development Director with Affiliated Engineers (AEI). His directed focus on Energy, Water, Wellness, Resilience, and Optimized Operations of AEI's diverse and specialized client base has helped lead the advancement and delivery of market development and transformation strategy aimed at increasing stakeholder value, protecting natural resources, and enhancing human health. Inspired by a passion for sustainable thought leadership, John began his career as a Research Engineer at the Natural Energy Laboratory where he designed and conducted experiments aimed at understanding how to grow beneficial bio-fuel products from gasses that would otherwise contribute to global warming. He later transitioned to focus on the engineering, procurement, and construction of renewable energy systems for commercial and residential projects. Throughout his career, John has remained dedicated to the strategic planning of actionable solutions that reside at the intersection of health, innovation, and sustainability. Holding a Bachelor of Science Mechanical Engineering degree from Yale University, he has taught the Learning to LEED, Commissioning for High Performance Green Buildings, and Green Building Fundamentals for the Green Globes Professional curricula for the University of Florida. John was also a contributing author to Sustainable Construction: Green Building Design & Delivery (Third Edition).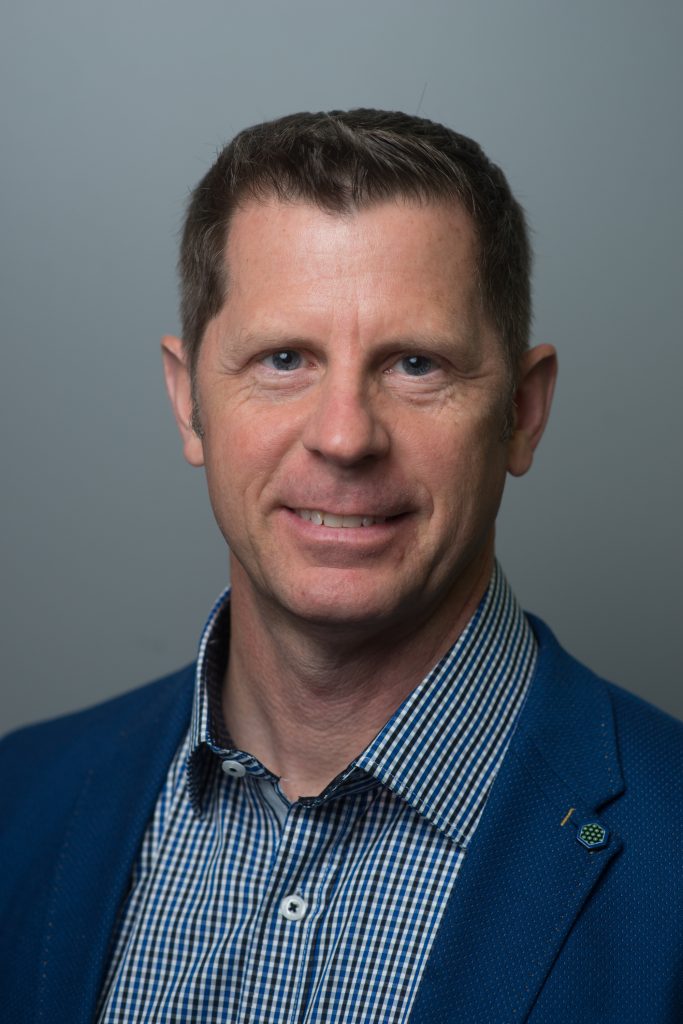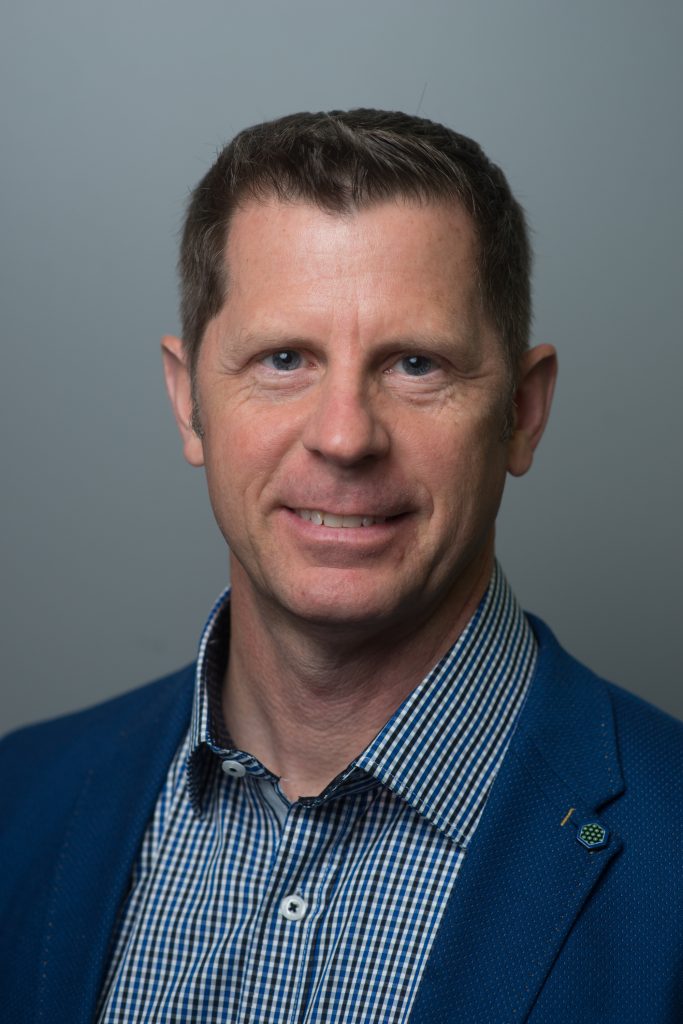 Jeffrey Conley
GBLC | Fundraising Committee
Founder | SEQUIL Systems Inc.
Jef is the founder of SEQUIL Systems Inc., a sustainability, resilience and wellness consultancy for the built environment. Jef manages the business aspects and growth path of the firm, while providing principal-level management on projects. As Managing Principal, Jef guides each Studio inside SEQUIL Systems to inspire and lead project teams towards exceptional outcomes. As a Certified Commissioning Professional, he is the senior commissioning authority for building systems from design through construction, testing and occupancy. Prior to starting SEQUIL Systems in 2002, Jef was a design engineer for large consulting firms in New York City, with project experience world-wide. Jef holds a Bachelor of Architectural Engineering from The Pennsylvania State University.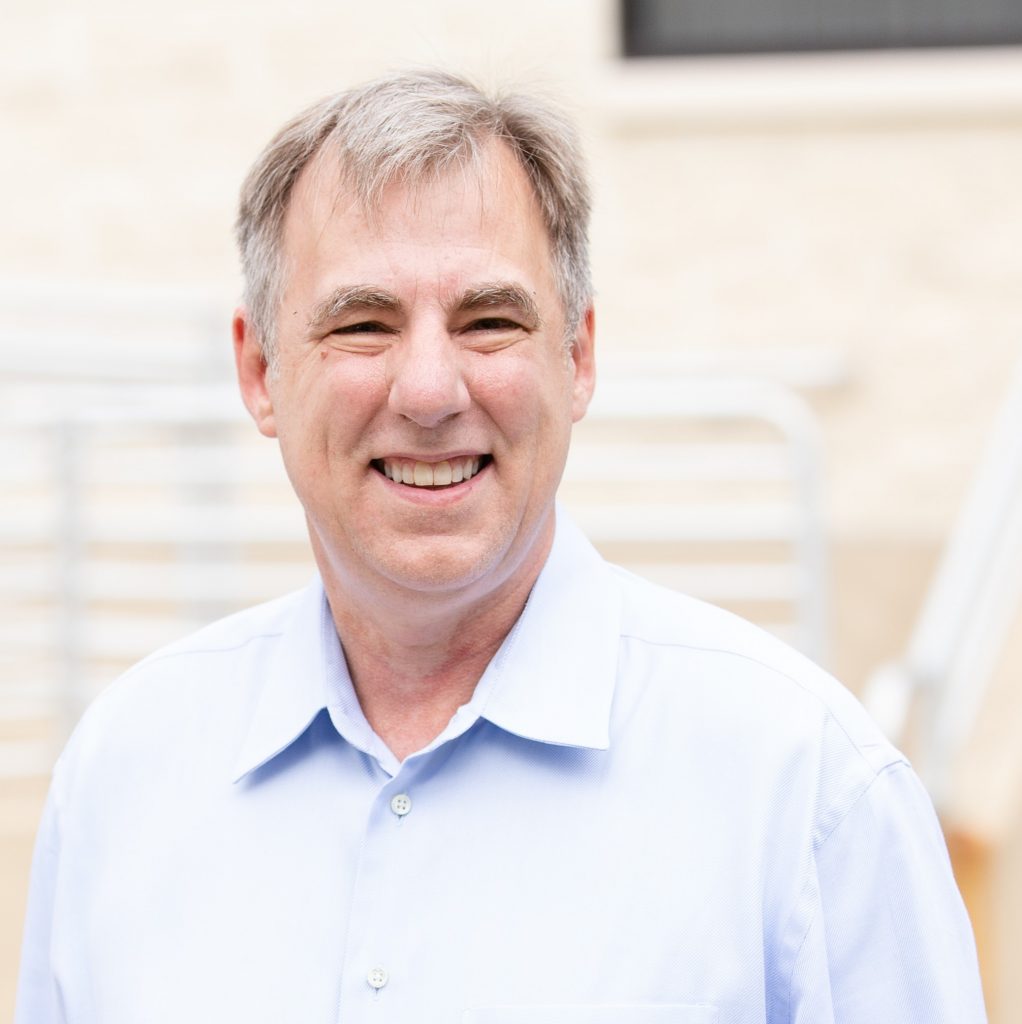 Darin Cook
Founder & CEO | Infinite Energy
Darin Cook co-founded Infinite Energy in 1994 with business partner Rich Blaser. The company has grown from a two-man operation into one of the largest privately held companies in Florida.
Today, Infinite Energy has about 350 employees and does $500 million in annual revenue. It supplies electricity in Texas and natural gas in Florida, Georgia, and New Jersey.
Darin and Rich continue to run the company as co-CEOs. The company has been named one of the best companies to work for in Florida by Florida Trend, Outside and Inc. magazines. All three of Infinite Energy's brands have been recognized as part of the Gator100 a total of four times. Darin holds a degree in Statistics from the University of Florida.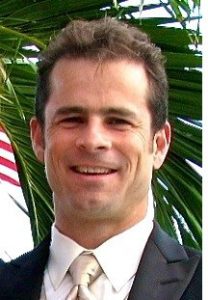 Marc Craddock
CEM, LEED GA
Building Technologies Division | Siemens Industry, Inc.
Marc leads the Higher Education Team for Siemens Industry's Building Performance & Sustainability Business Line in the Southeast. Marc's primary focus is developing energy and sustainability solutions within the Higher Education vertical market. He works with a team of business development, engineering, project management, and performance assurance professionals to deliver efficiency and sustainability projects to Colleges and Universities. Marc is a 1991 graduate with honors of Flagler College and currently sits on their Alumni Board of Directors. He has held the designation of Certified Energy Manager from the Association of Energy Engineers since 2004 and is a LEED Green Associate through the U.S Green Building Council.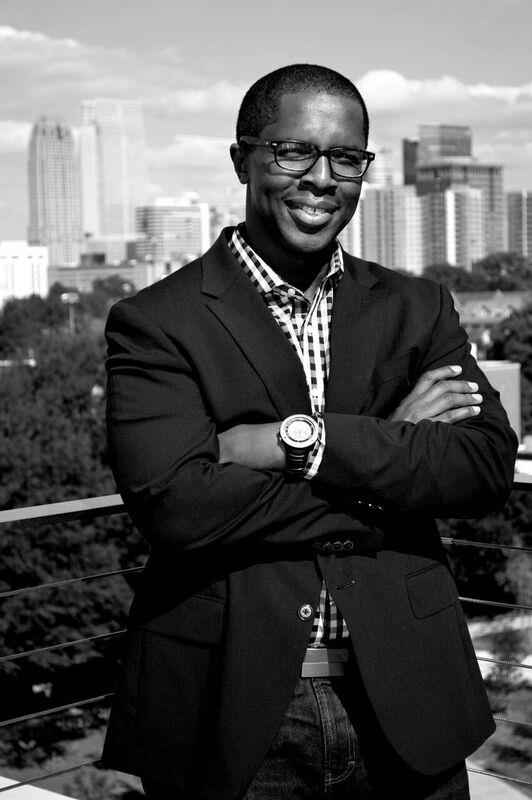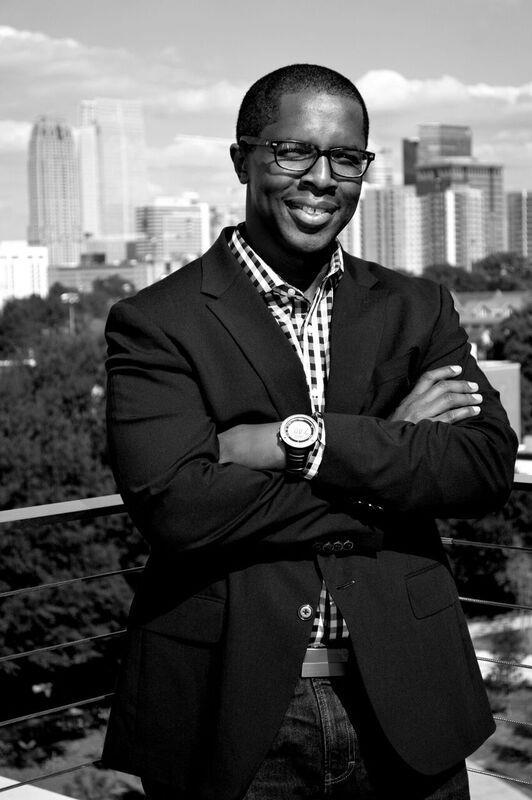 Randall C. Dragon
LEED AP BD+C
GBLC | Past Vice Chair
Partner | The Dragon Group
A rising star in the green building movement, Mr. Dragon is Vice President & Sustainability Director for Jones Lang LaSalle's Project and Development Services group in Atlanta, GA. He has over fifteen years of experience managing a diverse portfolio of projects including office, mixed-use, high rise residential, multifamily, aviation and higher education. Mr. Dragon is currently managing the LEED CI & NC Program for Wells Fargo that involves multiple LEED certification projects across the United States totally more than 2.5MM SF of space. In addition, he is managing LEED certifications for Lutron, Diageo, Hilton and Blue Cross Blue Shields of Tennessee. Mr. Dragon most recently completed a LEED CI Gold certification for Wells Fargo in Lombard, IL, a LEED NC Gold certification for Blue Cross Blue Shield Gateway in Chattanooga, TN; a LEED CI Silver certification for Lafarge in Chicago, IL and a LEED Silver certification for Microsoft in Boston. He also lends his expertise by performing various LEED feasibility assessments and sustainability planning for various clients.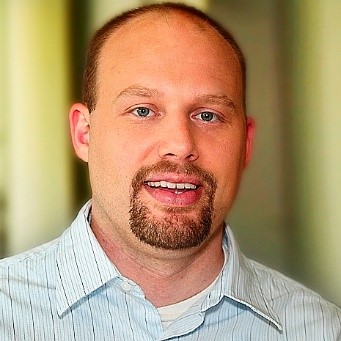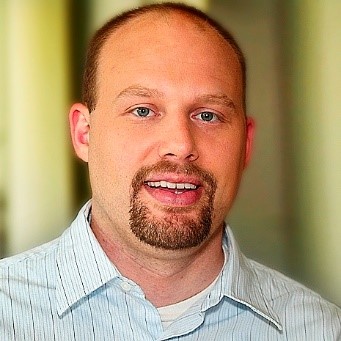 Michael Hess
PE, LEED Fellow
Director | Smart City Project | City of Orlando
Mike Hess, LEED AP BD&C, LEED Fellow, PE, is a licensed mechanical engineer and the Director of the Future-Ready (smart city) initiative for the City of Orlando.  Previously he was a Vice President with Panasonic, leading their Smart & Sustainable Buildings team. Mike has personally worked on more than 100 LEED Certified projects and has achieved the prestigious appointment of LEED Fellow.

Mike has expertise in sustainability and LEED consulting, energy modeling, commissioning, water re-use and renewable energy systems, and has also developed city codes and incentives and corporate standards for several organizations associated with going green.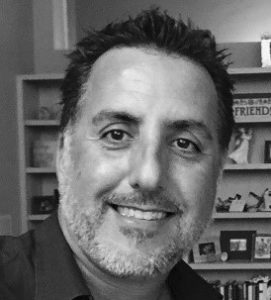 Paul Shahriari
GBLC | Internship Committee
CEO & Founder | Ecomedes
Paul Shahriari is an authority on green building and the application of technology in the real estate, design, engineering and construction industries. He has been a consultant on sustainability since 2000, and has founded three sustainability-focused technology companies.
Alexa Stone
LEED AP, SFP
GBLC | Past Vice Chair & Internship Committee
President | ecoPreserve – Building Sustainability
Alexa Stone has worked in sustainability since 2001, beginning at Home Depot Supply's Corporate Headquarters. By 2008, Alexa earned LEED Professional Accreditation from the U.S. Green Building Council. In 2010, she completed Orlando's first LEED EBOM certified commercial building which was selected as the LEED Building of the Year. Alexa has served on the U.S. Green Building Council board and formerly chaired the Green Committee for the Building Owners and Managers Association (BOMA). She is a founding member of Green Destination Orlando and the Central Florida Energy Efficiency Alliance. Alexa launched ecoPreserve to advocate and lead progress in sustainability. Over the past 7 years, ecoPreserve has grown to more than 14 professionals, providing services to the Orange County Convention Center, the Greater Orlando Aviation Authority, Orlando Health, Florida Hospital, the PGA and leading companies across Central Florida.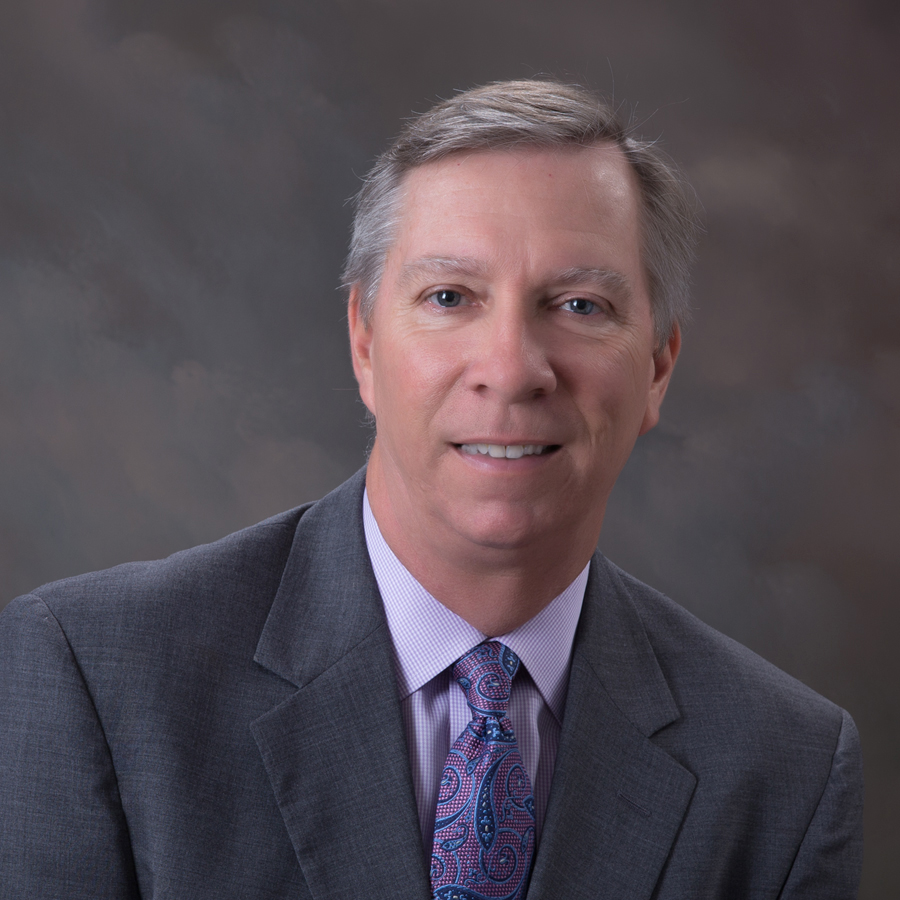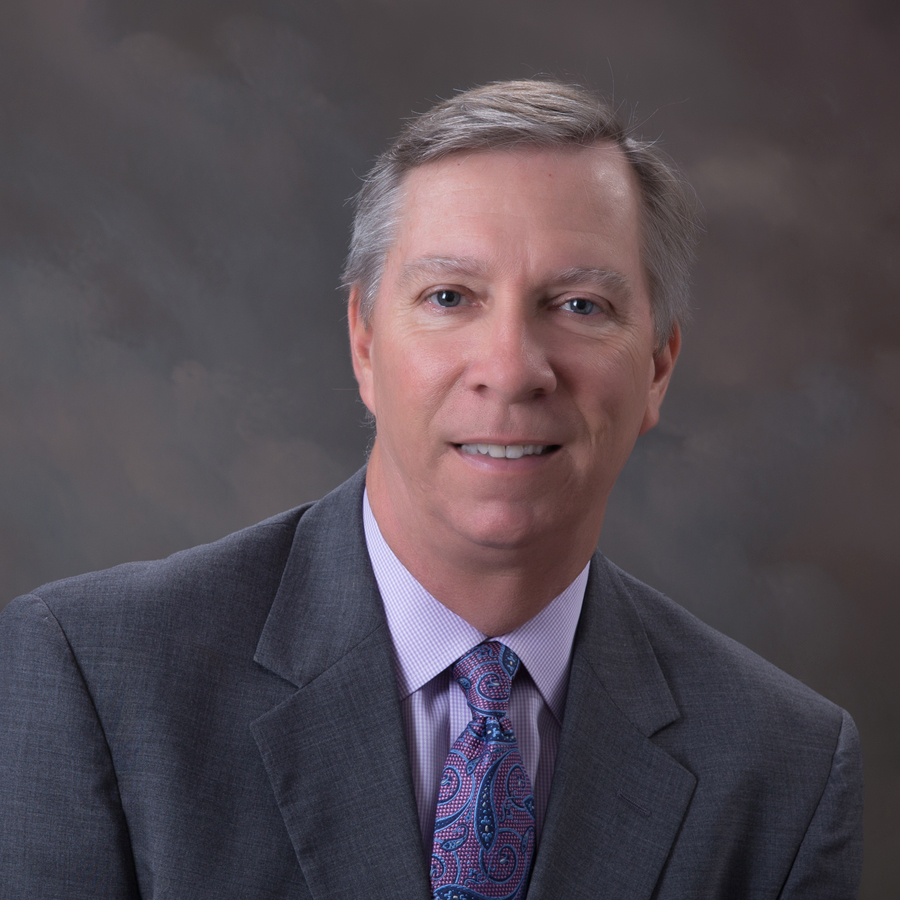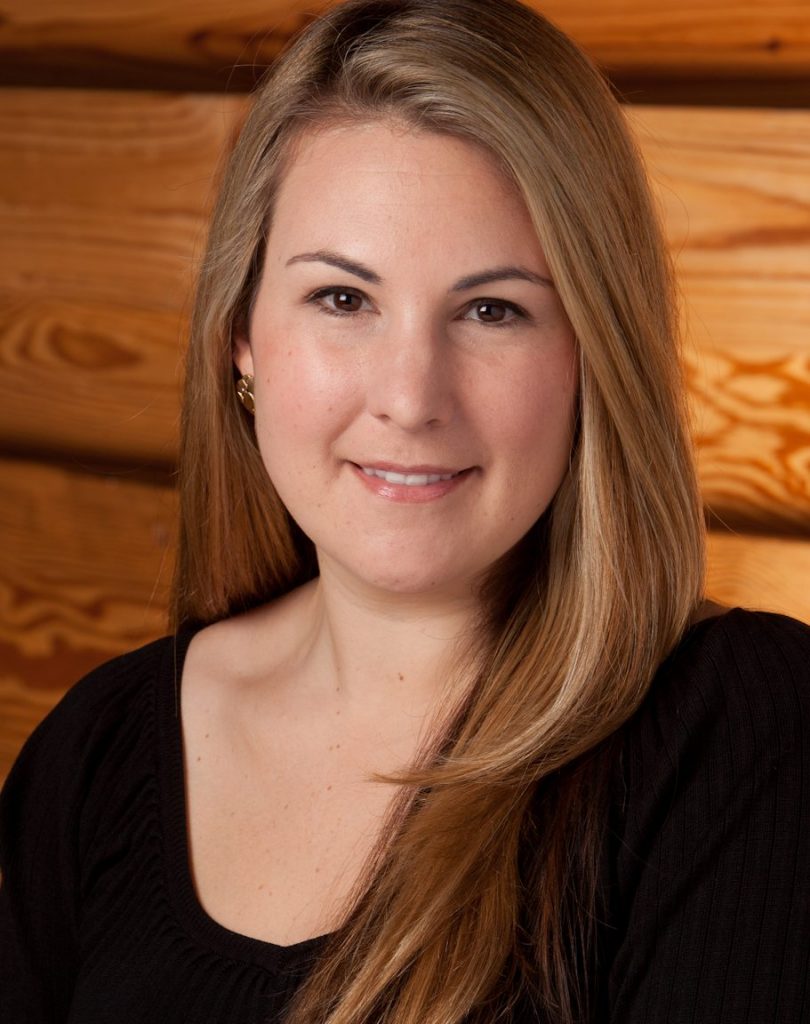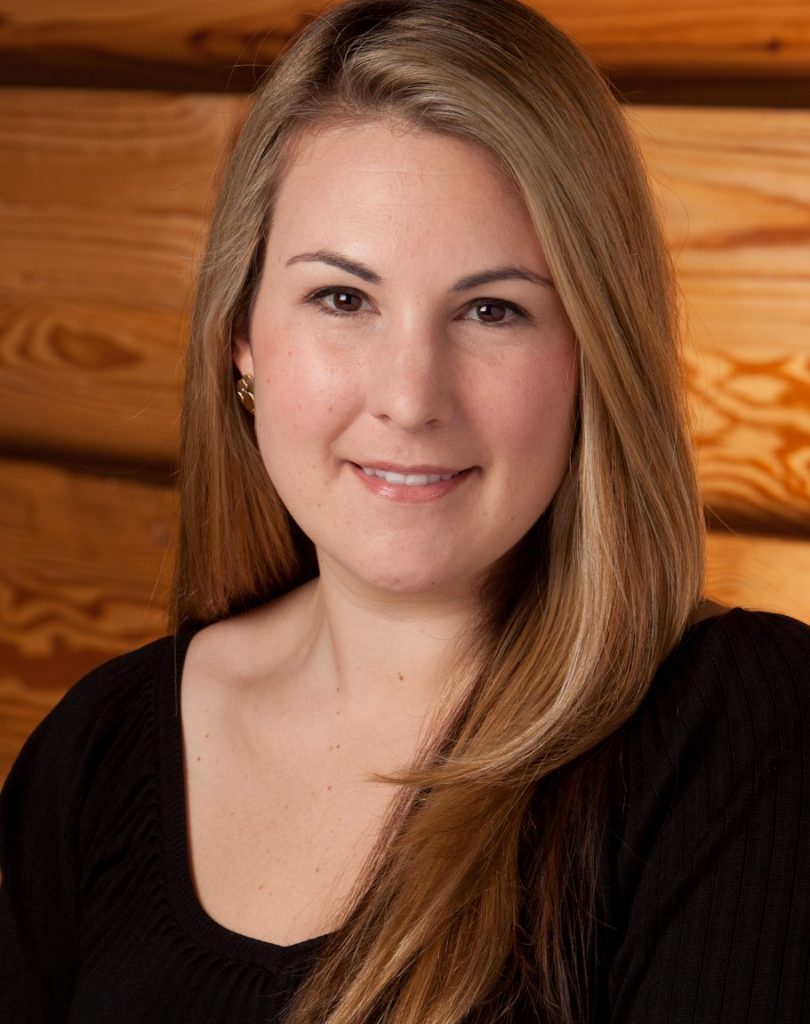 Lauren Wallace
LEED AP BD+C, WELL AP
GBLC | Internship Committee
Principal & Director of Certifications and Consulting | Epsten Group, Inc.
Lauren Wallace is a Principal and the Director of Certifications and Consulting at Epsten Group where she trains and manages a large group of leaders in sustainability, consulting on thousands of inspiring projects in over 50 different countries. She holds a Bachelor of Science in Architecture from the Georgia Institute of Technology, as well as two Certificates in City & Regional Planning and Marketing. Ms. Wallace is the founding Facilitator for the Atlanta Living Building Challenge Collaborative, a LEED Project Reviewer, and a WELL Accredited Professional. With a background in Architecture, Ms. Wallace has been an active member of the sustainable design community for more than ten years. Ms. Wallace was recently appointed as a USGBC Faculty member for her experience with the WELL and LEED rating systems. She speaks regularly to large audiences with varying backgrounds about implementing change in the building industry, focusing on technical information and application.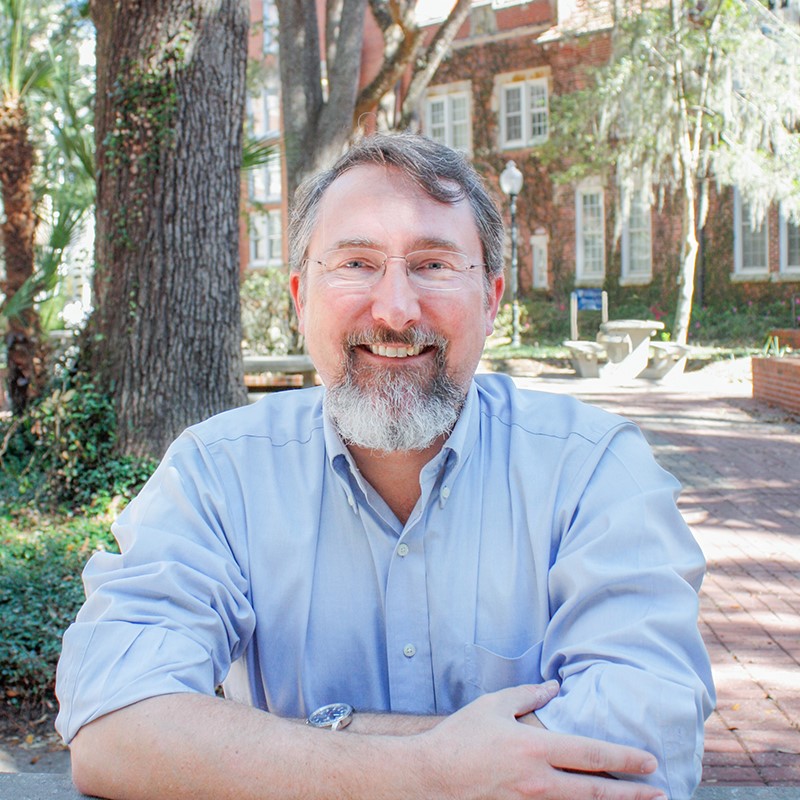 Matt Williams
Director | Office of Sustainability
University of Florida
Matthew I. Williams is the Director of UF's Office of Sustainability and Energy Integration. He holds a B.S. and M.S. in Wildlife Ecology and Conservation from the University of Florida, and has been a certified Energy Auditor. Prior to joining the office at UF, Matt worked in campus sustainability for seven years as Auburn University's (Alabama) first full time sustainability coordinator.
Emeritus Board Members
(Listed alphabetically by surname)
Coming soon…