By: Kyle Niblett
After serving the University of Florida M.E. Rinker, Sr. School of Construction Management faithfully for more than three decades, Paul Oppenheim was awarded Professor Emeritus status this past Wednesday in a ceremony organized by Rinker faculty and staff.
"Dr. Oppenheim is one of the most special people we have ever had in the Rinker School," said Dr. Robert F. Cox, director of the Rinker School. "His dedication to teaching and innovation in the classroom was paramount."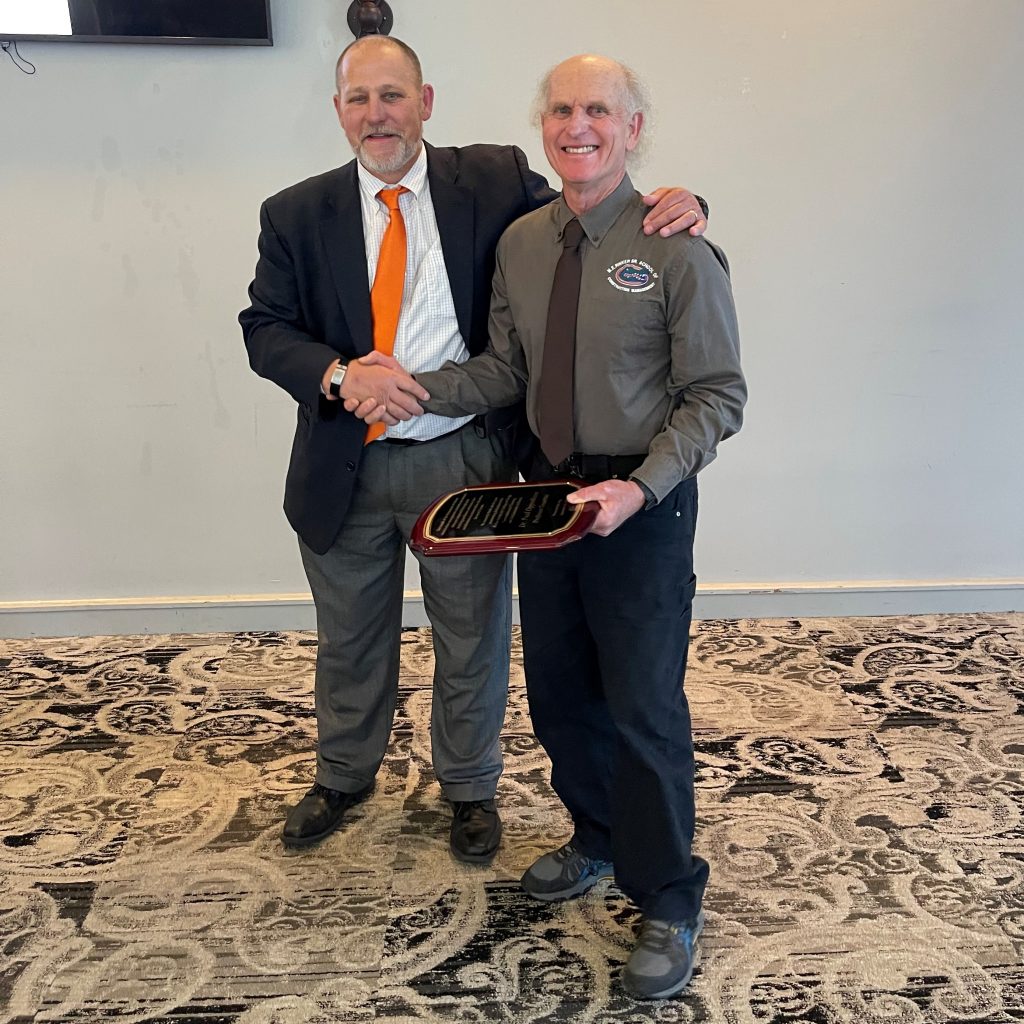 Arriving at the Rinker School on August 11, 1989, Oppenheim was a leader, mentor, and friend to thousands of Rinker graduates. He was the first professor many had, teaching BCN 1001, known as "Intro to Construction Management." The legendary faculty member also taught electrical systems. The two-time Gator graduate retired on May 14, 2020.
"It is really great to be back on campus for the first time since retiring and see everyone I associated with for 31 years," Oppenheim said.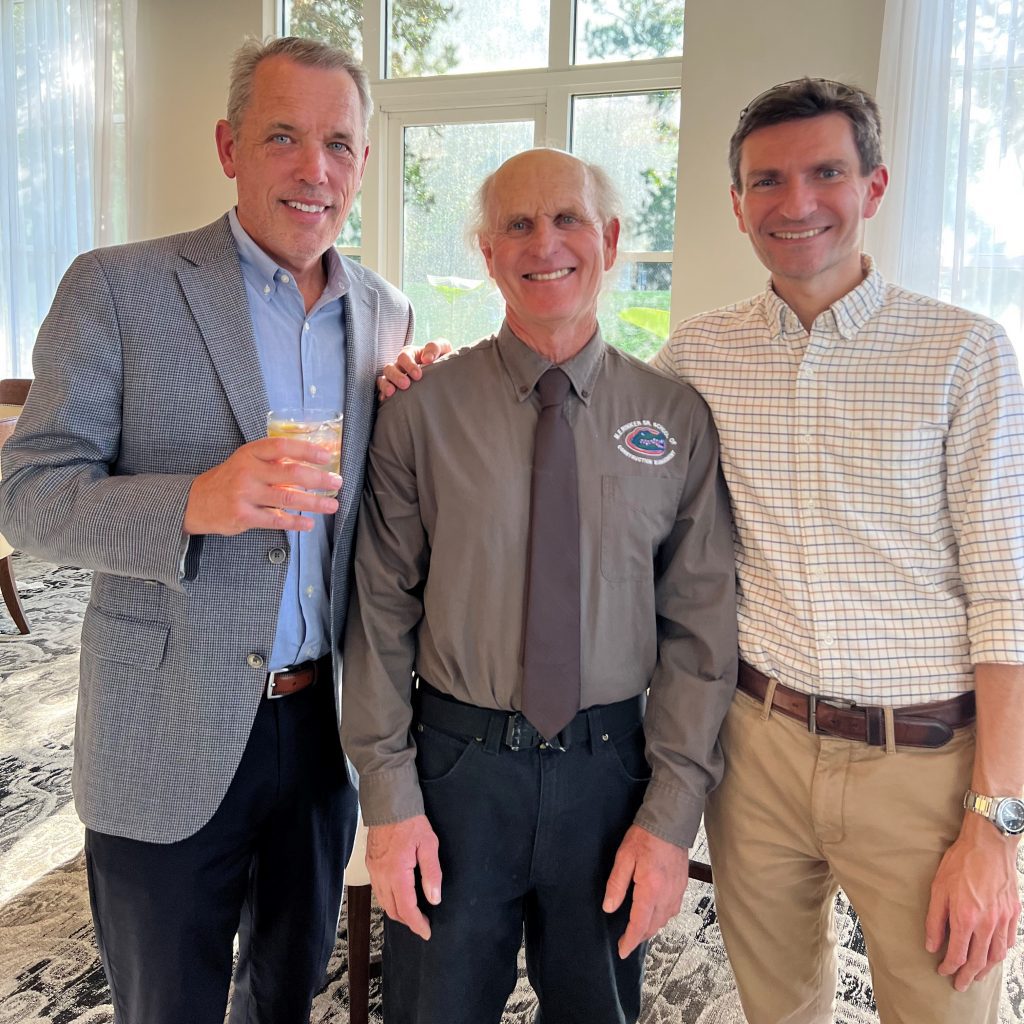 In addition to his servant leadership as an educator, Oppenheim was also the graduate coordinator and director of undergraduate programs for five years. He was instrumental in issues on admissions, curriculum, recruitment, outcome assessment, student organizations and student advising.
"Paul has been a wonderful colleague and he will serve us well as a legacy of Rinker," Cox said.