Faculty Profile – Tim Murtha, associate professor, Department of Landscape Architecture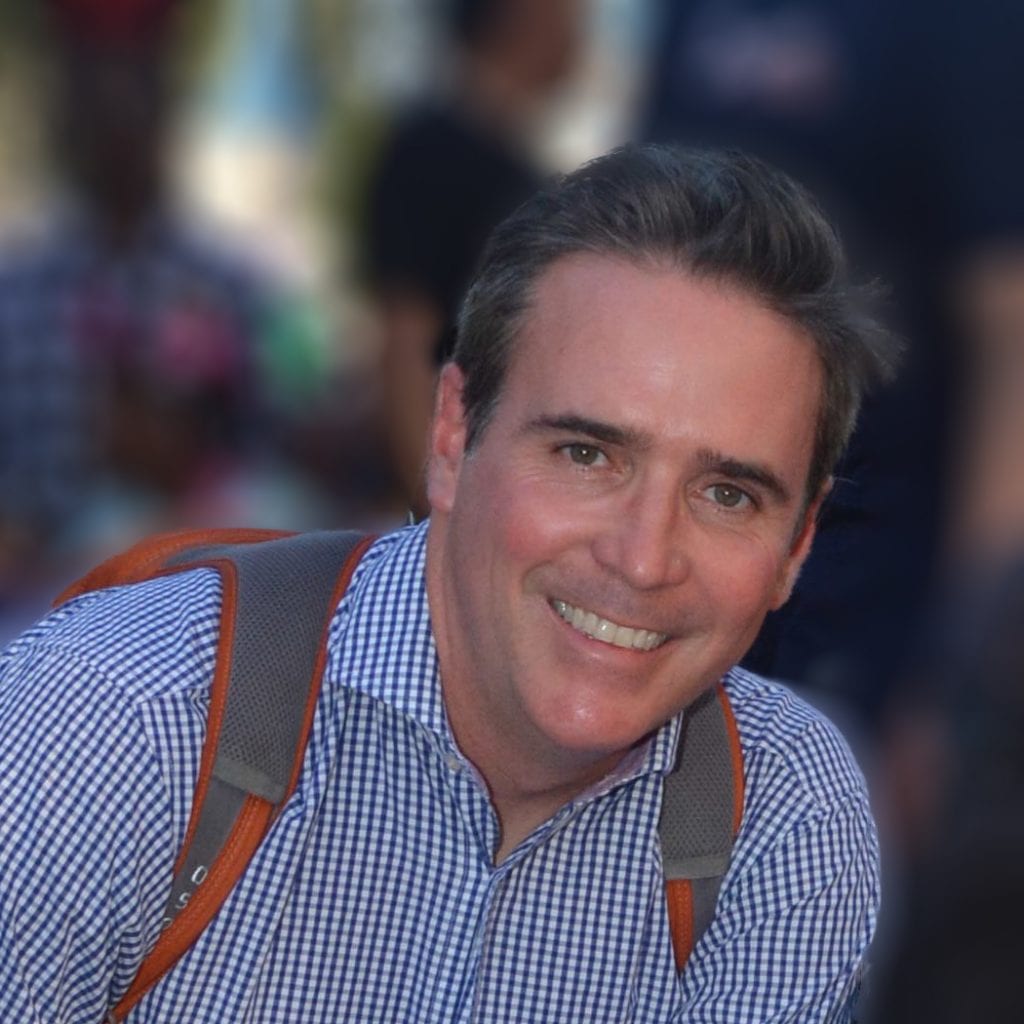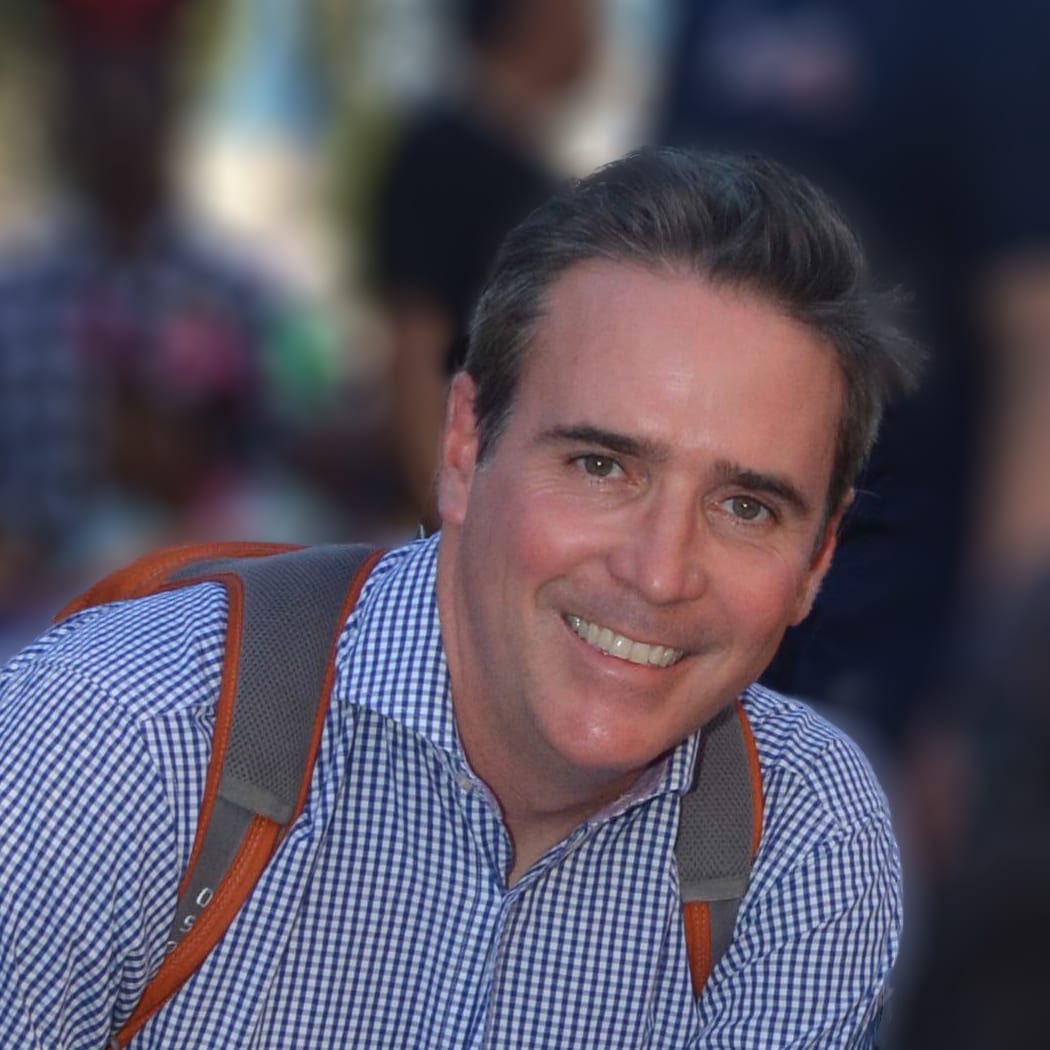 Landscape architecture associate professor Tim Murtha was the college's first hire for the Florida Institute for Built Environment Resilience (FIBER). He started last academic year and recently welcomed the rest of the team to FIBER at the beginning of this academic year.
What is your current role and what does it entail?
I am jointly appointed as an associate professor in the Center for Latin American Studies and the Department of Landscape Architecture (School of Landscape Architecture and Planning). I am also one of the six founding faculty members in the Florida Institute for Built Environment Resilience.
My research is focused on long-term landscape change and land use as a coupled natural and human system. I rely on a variety of geospatial tools (field and remote) along with environmental modeling (e.g., cropping systems) to understand smallholder land use and settlement patterns in Latin America.
How long have you been at DCP?
One year.
What inspires you?
First and foremost, it is my students and advisees (past and present). Every day I get to engage and discuss creative ideas with some of the greatest minds of the next generation of scholars and professionals. From postdoctoral associates to undergraduates, I consider myself very lucky to be challenged and inspired by their passion and intellectual curiosity.
Who are the most influential people in your life?
Personally, it is my two daughters and wife. Professionally, I've had a number of trusted advisors and friends who have influenced me along the way. It started back when I was an undergraduate and continues today.
What do you think is the most exciting trend in your field today?
Without a doubt, it is the rising relevance of integrating social and cultural information and values in design, especially when addressing key global issues like water scarcity, migration and environmental justice.