The Dragon Group, LLC, led by husband-and-wife team Randall and Yvonne Dragon, specializes in green building consulting and real estate development. They put their skills and passions to great use by joining the International Well Building Institute (IWBI) COVID-19 Task Force.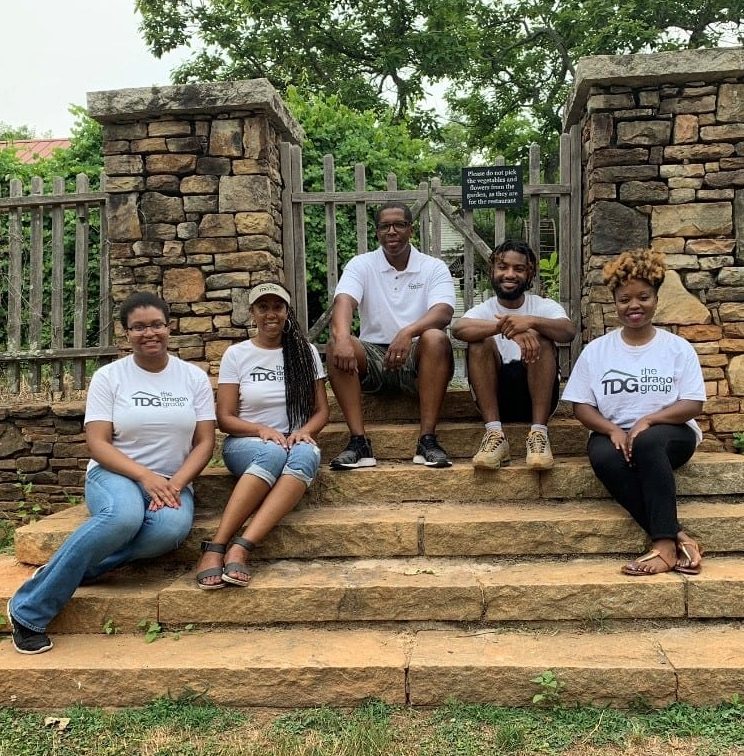 The Dragon Group is working to build equitable and healthy communities one building at a time. In this time of civil unrest and global health threats, they are even more committed to use their experiences and technical abilities to inform their projects.
The Dragons join experts from around the globe on the Task Force to provide creative solutions around challenges facing building owners, designers and construction professionals in their local community in Atlanta. They will also contribute input on how to safely move forward with preparedness, recovery and resiliency efforts.
Randall (BCN '98) is participating in working groups focused on technical best practices. The global conversations he has participated in provide insight and hope for those here in the U.S. Randall is currently engaged with several clients helping to shape their healthy building strategies and implementation plans.
"Equitable and healthy building is the new frontier of the built environment, and we have to get it right," Randall said.
Yvonne is participating in discussions around leveraging health and wellness to maintain a competitive advantage as an employer of choice and implementing health and wellness into corporate social responsibility efforts.
"Companies and organizations that focus on equitable health and wellness will create strong competitive advantage and create demand for the best talent," Yvonne said.
To move forward in the new normal, it will take lots of hard work from everyone, including those in the design, construction and planning fields. We are grateful for the time and expertise the Dragons and others have expended to help our country overcome this threat.