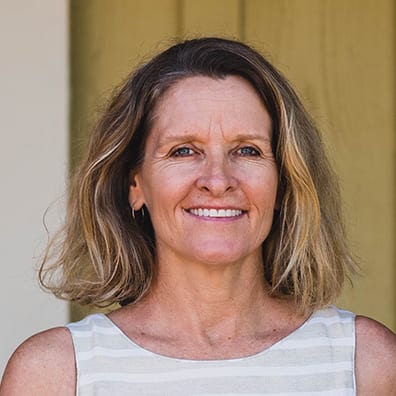 Congratulations to the University of Florida Department of Landscape Architecture's 2019 Distinguished Alumni Award winner Chris Hite of Dix.Hite + Partners. DCP Communications sat down with Hite to ask a few questions and get to know her better.
Can you tell us about your career?
As President of Dix.Hite + Partners, I provide visionary leadership to an established and growing practice, and the firm is a model of diversity and empowerment. The firm's work celebrates the unique characteristics of a place's social and geographical context.
I lead by example through impactful holistic design, practice leadership that showcases empowerment and diversity, academic leadership that elevates landscape architecture and by community service that places the landscape architect in a leadership role.
Can you describe your educational experience at DCP?
I received my Bachelor of Landscape Architecture from the University of Georgia and my Master of Landscape Architecture from the University of Florida.
My thesis work at UF evaluated the effectiveness of community engagement strategies in developing regions of Southeast Asia.
As my thesis chair, Professor Kevin Thompson's commitment and guidance provided me a broadened view of the landscape architecture profession.
In what ways do you continue to be involved in the college as an alum?
I continue to support the mission of the program for the School of Landscape Architecture and Planning at the University of Florida, where I have taught as an adjunct professor, am active in select studios and serve on the Advisory Council.