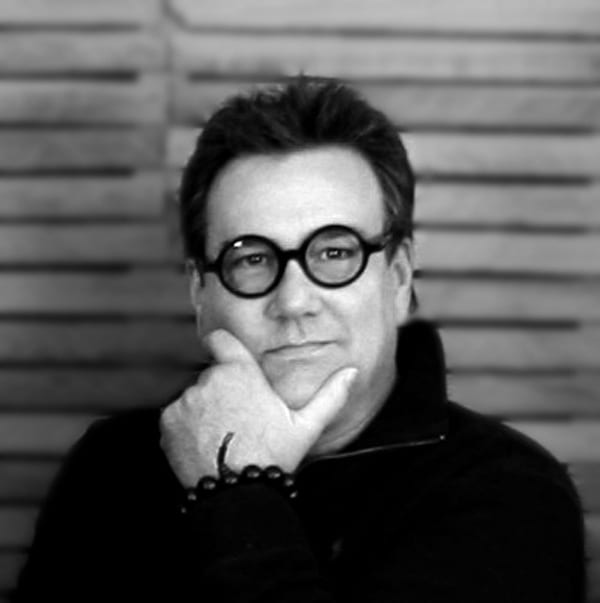 The American Institute of Architects (AIA) Florida chapter announced three members have been elevated to the prestigious College of Fellows, including our own Martin Gold, associate professor in the School of Architecture.
Gold will receive his medal at the Investiture of Fellows Ceremony at the 2019 Conference on Architecture in Las Vegas in June.
"It is an honor to be counted among this prestigious group and to receive recognition from the professional community for my work to advance architecture education," Gold said.
The AIA Fellowship program was developed to elevate those architects who have made a significant contribution to architecture and society, and who have achieved a standard of excellence in the profession.
Only three percent of AIA members have received this national recognition by being elevated into the College of Fellows. Congratulations Martin!