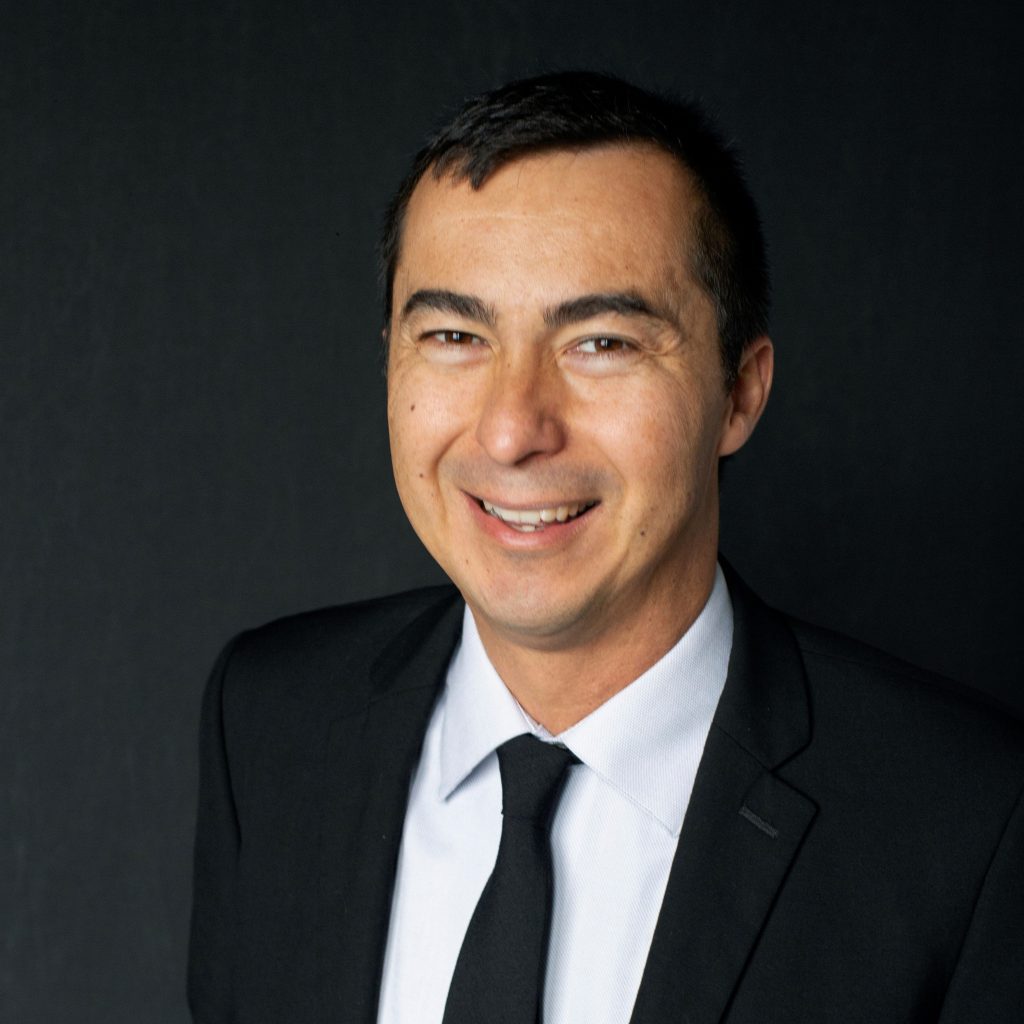 Featured speaker: Walter Rodriguez Meyer
Landscape-Led City Making: Disturbance Based Design for Atmosphere and Ethnospere
Wednesday, February 10, 2021
6:00 – 7:30 p.m.
Zoom
Join us for the Edward D. Stone, Jr. Lecture Series
In remembrance of Edward D. Stone, Jr., a beloved colleague, mentor, partner, advisor and friend, the University of Florida's Department of Landscape Architecture will host this lecture in his honor, commemorating Stone's numerous contributions to the fields of landscape architecture and land planning.
About the lecture
What are the limits to sustainability and resiliency, and how do they converge or diverge in the urban landscape?
This presentation will explore landscape systems-based strategies for identifying and addressing disturbance, a term developed by the late UF professor H.T. Odum. Design topics will include atmospheric disturbances such as climate volatility, rain bombs, and sea level rise; as well as ethnospheric disturbances such as recessions, pandemics, and injustice. Precedents will include built landscape and urban resiliency projects, authored by Walter Rodriguez Meyer, that have been tested by planetary disturbances. Methods of inquiry presented will include territory analyses, forensic ecology, and ethnography. The discussion will showcase the multiple benefits – economic, cultural, and ecologic – of a landscape based approach to designing resilient cities.
Recommended readings before the talk include:
H.T. Odum, Environment, Power, and Society
Andrew Zolli, Resilience: Why Things Bounce Back
Eric Sanderson, Mannahatta
About the presenter
Walter Rodriguez Meyer is a landscape and urban designer, educator, and community organizer for climate justice. He is co-founder of Local Office Landscape and Urban Design (LOLA), based in Brooklyn, New York. The firm has garnered accolades from across the disciplines of architecture, landscape architecture, public policy, science and art. Walter teaches at Parsons The New School for Design and holds a BLA from University of Florida and MLAUD at Harvard Graduate School of Design. Walter is also the executive director of the non-profit Coastal Marine Resource Center. Walter's cultural collaborations include artists Ai Wei Wei, Agnes Denes, Michele Oka Doner, Justin Brice Guariglia, Rosie Perez, and Kara Walker. At a time when Climate resilience projects are either being planned or constructed, Walter's built works at the scale of the neighborhood, city, and territory are one the few examples that have been tested for years by some of the most severe forces that the planet creates. From wind, rain, and earthquake, the performance metrics from his projects have shaped city, state, and national policy resulting in President Obama awarding him the Whitehouse "Champion of Change." NY Times and The New Yorker documented how small business owners were protected by LOLA's redesign for the Miracle Mile district in Miami to absorb the heaviest floods ever measured during hurricane Irma, shops opened the next business day while the rest of the city took months to recover. Architectural Record documented how 30 businesses were protected from Hurricane Maria by the 2km Parque Litoral in Puerto Rico, where Walter converted an industrial shore into dunes, wetlands, and an urban forest. Walter's landscape-led city making approach is currently being implemented in state resiliency plans for New Jersey, and Mississippi, while designing NYC's first climate proof net-zero neighborhood named 'Arverne East' in Rockaway Beach.
Questions? Please email Joanna Sherbun.