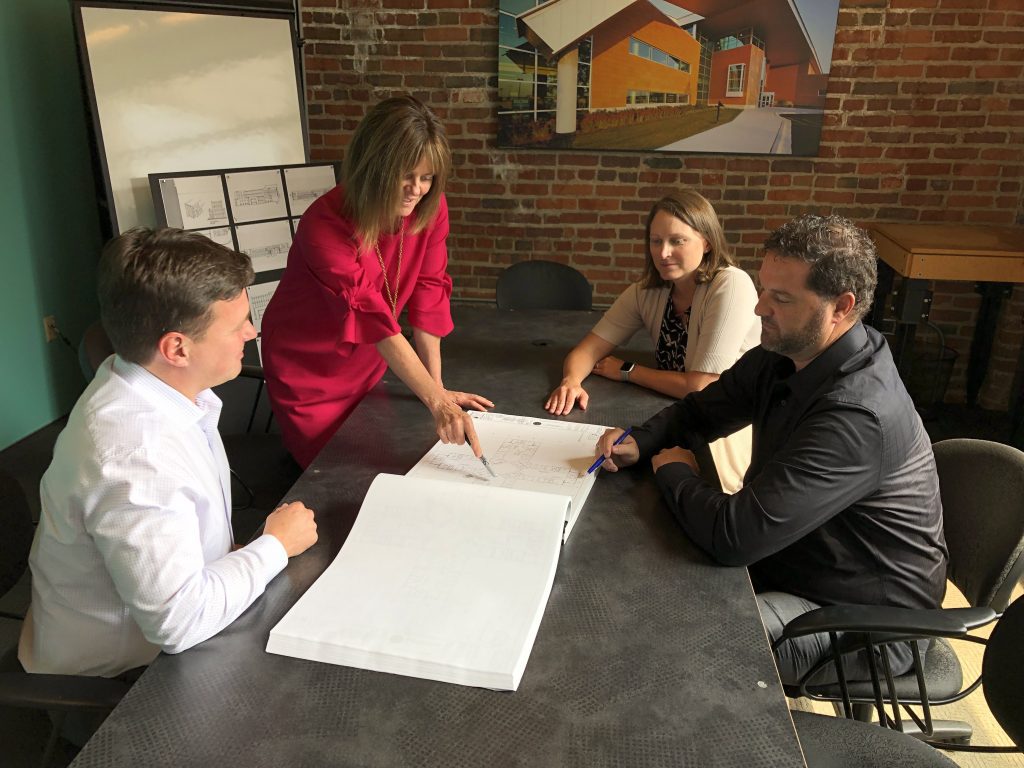 By Kyle Niblett
January 3, 2023
Each month, DCP will highlight a graduate from the #OneDCP family. To be featured in this space, please email kniblett@dcp.ufl.edu.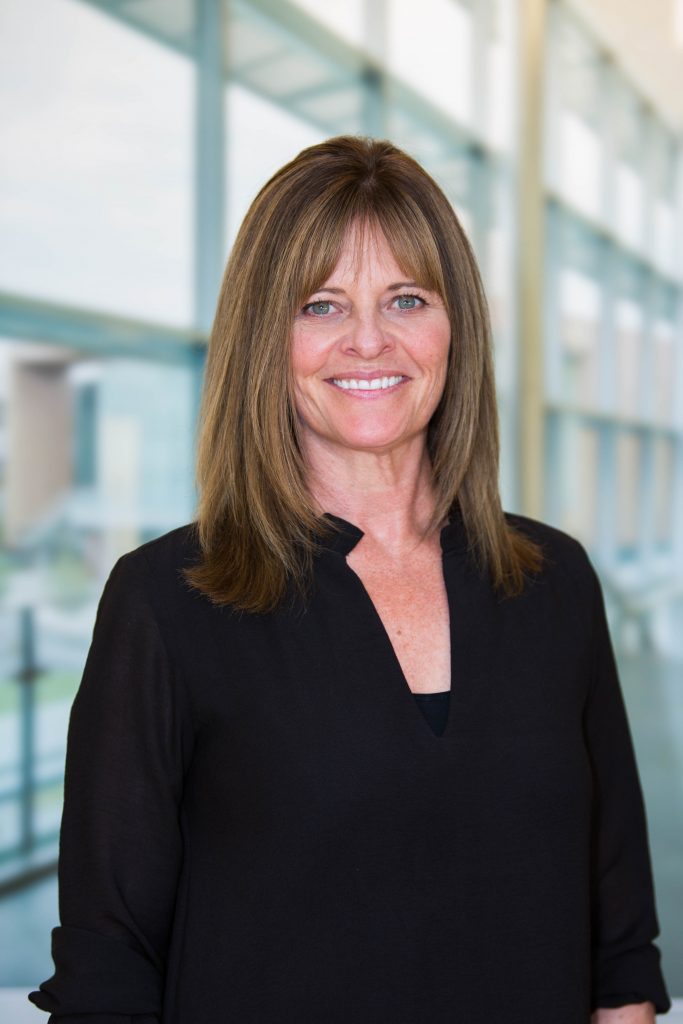 Tracy Herrmann Coker is a 1988 University of Florida Department of Interior Design graduate who is currently associate principal and director of interior design at Dewberry, an award-winning nationwide firm of planning, design, and construction professionals. There, she concentrates on building the culture and direction at Dewberry's Peoria, Illinois, office, as well as on their national interior design practice. This includes problem solving for key clients, recruiting and retaining talent, and growing the business.
As soon as Coker graduated from the UF College of Design, Construction and Planning, she began at Dewberry, meeting and then working with her first (and best) career mentor, Tom Seymour. The Gator graduate then spent 15 years evolving healthcare and wellness into their national recreation practice, before being promoted to the interior design director for Dewberry's Illinois offices. After migrating her project skills into corporate workplace, higher education, and K-12, she was promoted to director of Dewberry's Peoria office in 2017. Four years later, she was named Dewberry's national interior design director.
"I have been lucky enough to keep reinventing myself and my career with the support of my mentors and the leadership of the firm," Coker said. "Even after all these years, I have never been told 'no' when it has come to trying something new."
This past month, four projects Coker was involved with were honored in the 2022 Association of Licensed Architects Design Awards.
Q & A WITH TRACY HERRMANN COKER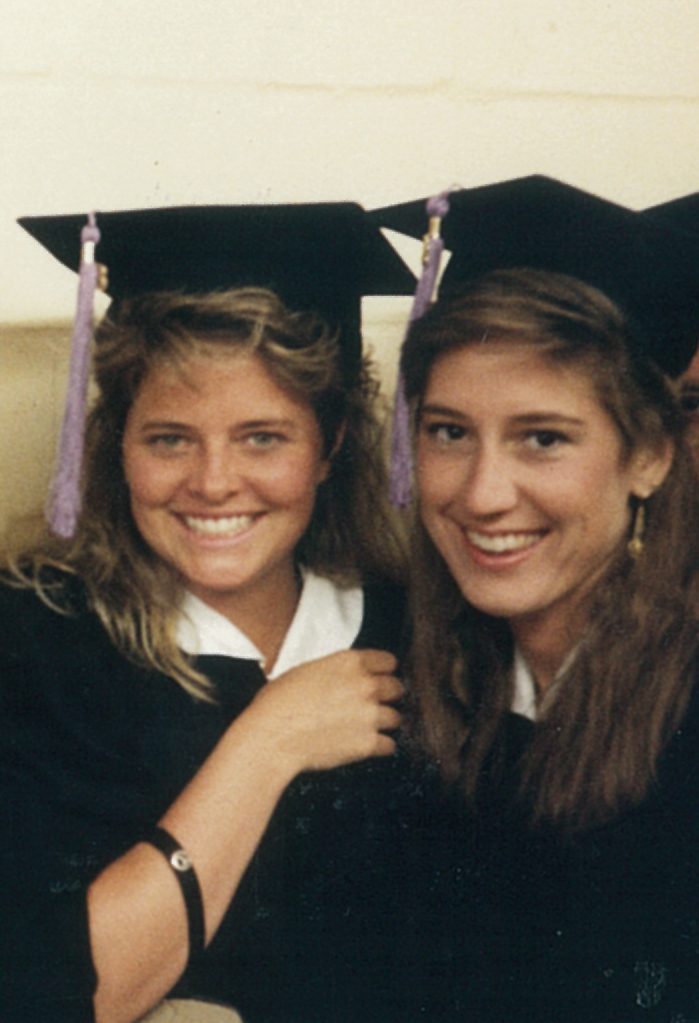 What would you tell prospective students who are thinking about attending DCP?
It is the hardest, but best time of your life. Stick it out – and the minute you find a full-time position, find a mentor.
What was your favorite memory at DCP and why?
The best story I tell is about the time one of my sophomore professors made someone cry during a critique! He was the toughest professor I had in four years, but he made me better and pushed all of us. The most fun weekend of the year was ARC-LARC, which was a party at a lake with the entire architecture school where we had races on cardboard boats that we designed as teams. There was also a competition for the t-shirt design each year; I still have all of them!
What was the most challenging part of your time as a student at DCP?
The most challenging thing as a student was time management and keeping up with the talent in the studios. Since there were so many talented students, it was extremely competitive, but that ultimately made me better.
What is the one thing you know now that you wish you would have known your first day at UF?
I would tell myself, "Do not get too overwhelmed because it will all be worth it."
How important is the DCP network of graduates across the globe?
It is amazing how there are six degrees of separation with UF alumni. Once Dewberry opened an office in Orlando, Florida, the UF connections really popped up. There is a great network of UF graduates at Dewberry, and ironically, I have spent 20 years working with one of the teaching assistants from my junior year, Jim Beight. He graduated from DCP with his bachelor's degree in architecture in 1977 and his master's degree in architecture in 1986.