By: Kyle Niblett
University of Florida College of Design, Construction and Planning Professor and Dean Dr. Chimay Anumba has been inducted into the National Academy of Construction (NAC). The NAC honors and recognizes those individuals who have made extraordinary contributions to the construction industry.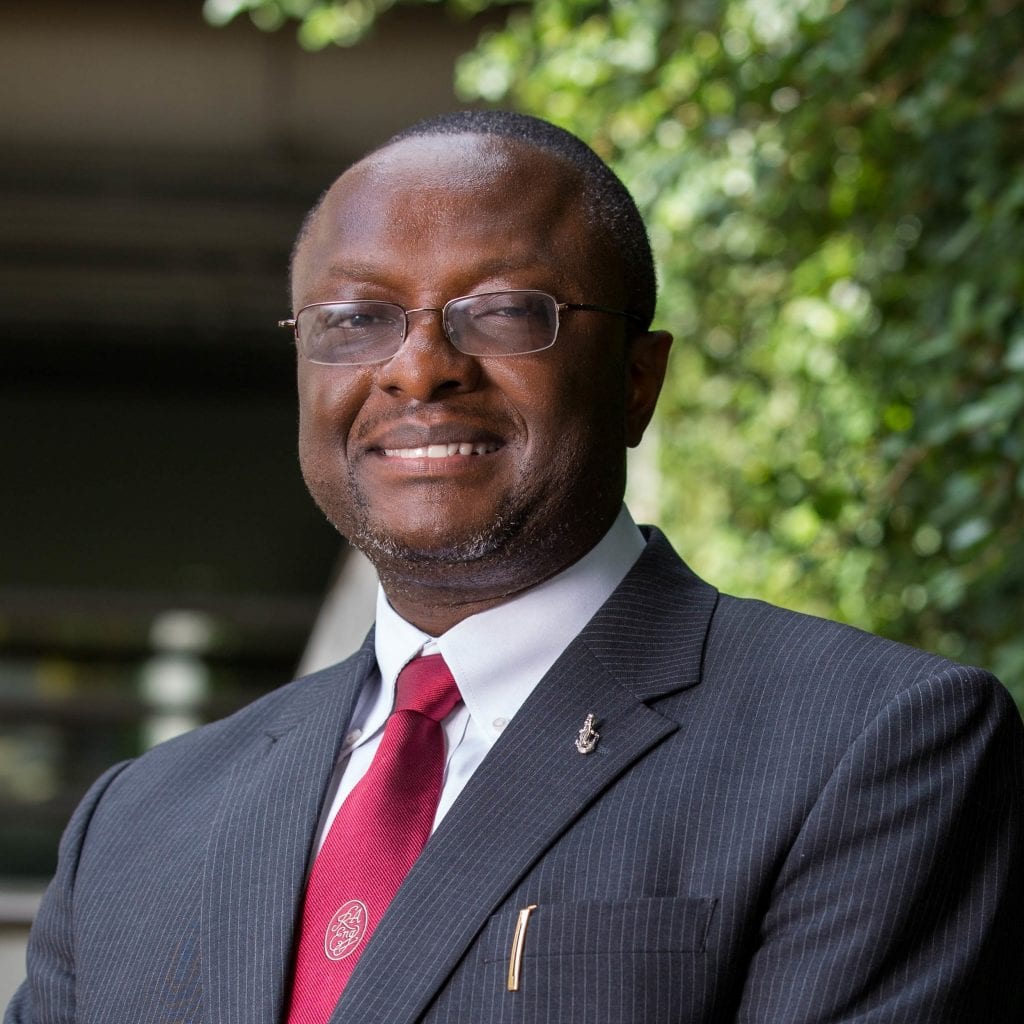 Recognized as a leader in developing the next generation of construction professionals, Dean Anumba has more than 500 publications, including 20 books. He has made innovative and fundamental contributions to construction engineering, management and informatics, and has received more than $150 million in research support.
This is Dean Anumba's second national academy recognition, having been elected a Fellow of the Royal Academy of Engineering (the United Kingdom's National Academy of Engineering) in 2012. He is also a Fellow of the Institution of Civil Engineers, the Institution of Structural Engineers, and the American Society of Civil Engineers (ASCE). He was awarded an Honorary Doctorate by Delft University of Technology (The Netherlands) in 2007, and was recognized by the ASCE with its Computing in Civil Engineering Award in 2018.
"I would like to thank the Academy for this honor," Anumba said. "I am indebted to my family, students and colleagues for their support over the years."