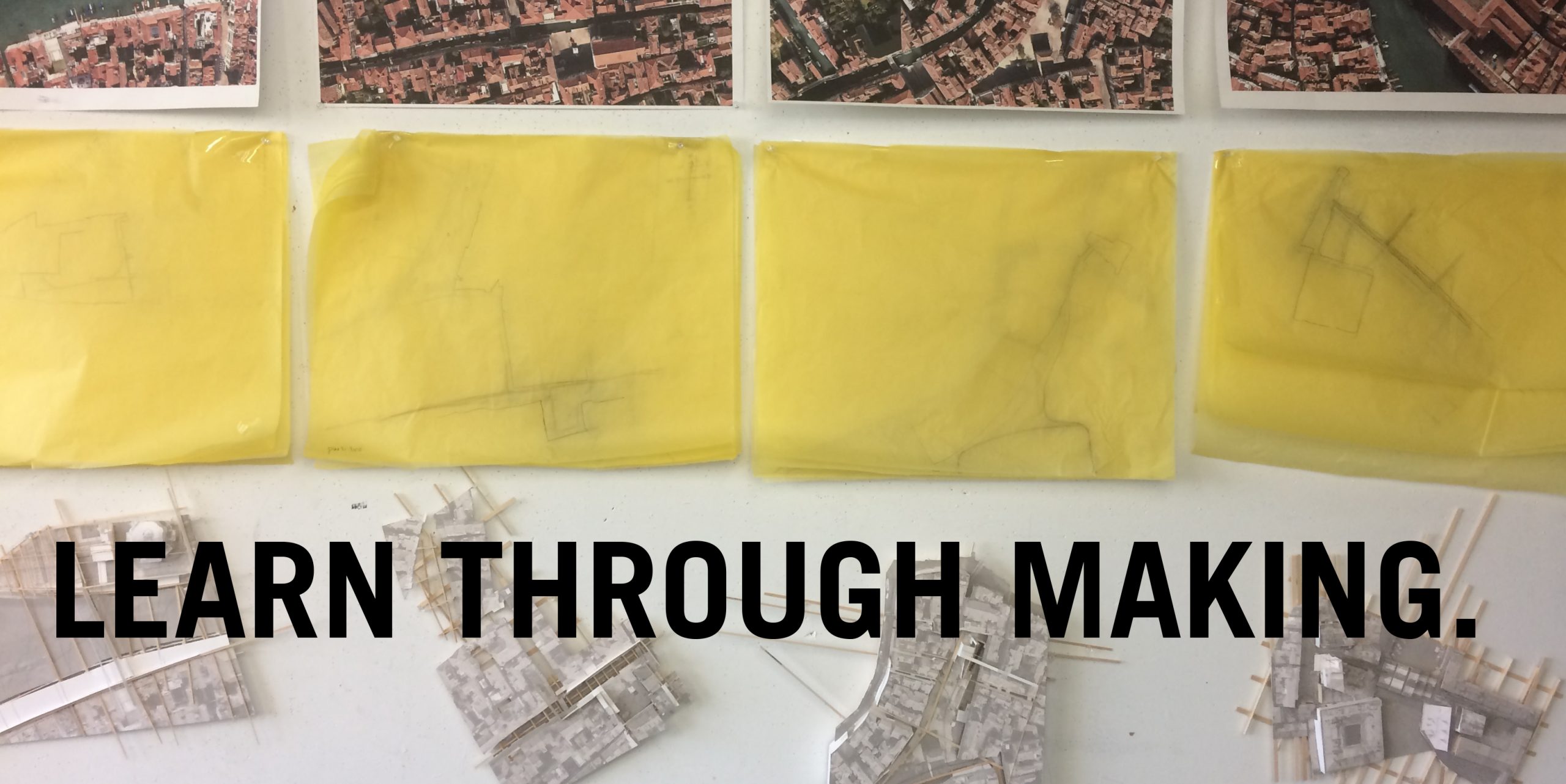 SUMMER DESIGN EXPLORATION PROGRAM APPLICATION
2023 Summer DEP dates: Sunday, June 11, 2023 – Friday, June 30, 2023.
Please note that the deadline to submit all required documents once your student is accepted into DEP is Friday, May 12, 2023.
Please provide the following materials:
A completed 2023 UF DEP application;
A copy of your most recent official academic transcript from your current high school;
A personal statement (one or two pages in length) describing how creative and intellectual interests will benefit from your participation in DEP;
An optional Letter of Recommendation.
Send materials to Jennelle Jacquay via email or USPS:
UF School of Architecture Design Exploration Program
Attn: Jenelle Jacquay
PO Box 115702
Gainesville, FL 32611-5702