Events | Lecture Series
Fall 2021 WELL Building Strategies Launches as the First WELL Learning Lab in Higher Education
UF's College of Design Construction and Planning (DCP) is offering an unparalleled opportunity for students pursuing innovative education advancing applied knowledge in Human Centered Sustainability through WELL Building Design.
This hands-on learning lab which is the first of its kind in any academic setting, is a collaborative effort between instructors in DCP's Sustainability & the Built Environment (SBE) program and the Department of Interior Design. Its focus is on facilitating student comprehensive knowledge and demonstrated applied skills for applying WELL v2 standards for designing, building, and maintaining spaces contributing to human physical and mental wellbeing.
Launch Webinar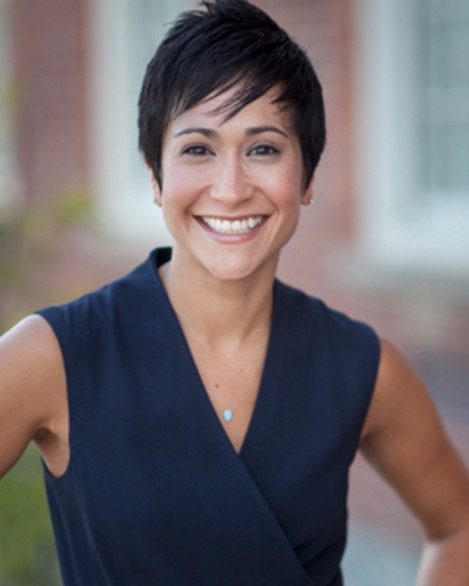 Rachel Hodgdon
President & CEO
International Well Building Institute
Join us for the WELL Learning Lab launch and hear about our collaboration with the International Well Building Institute (IWBI) via Rachel Hodgdon, President & CEO.
Monday, August 30th at 1:00 PM
Join URL: https://ufl.zoom.us/j/98154736645
Beyond the course launch webinar, Rachel Hodgdon will also provide a semester ending review and commentary on a course-culminating, student-led practicum presentation focused around an actual WELL Building project completed during this studio style course.
Course Communications
Course Instructors
Students seeking more information about this course should contact the course instructors.
Bahar Armaghani, LEED Fellow, WELL Faculty
Sustainability & the Built Environment
Email
Lisa Platt, Ph.D., LEED AP BD+C
Interior Design
Florida Institute of Built Environment Resilience
Email
Media Relations
Press and general inquiries should be directed to UF DCP Associate Director of Communications, Joseph C. Mazzaferro (email).