By: Kyle Niblett
January 30, 2023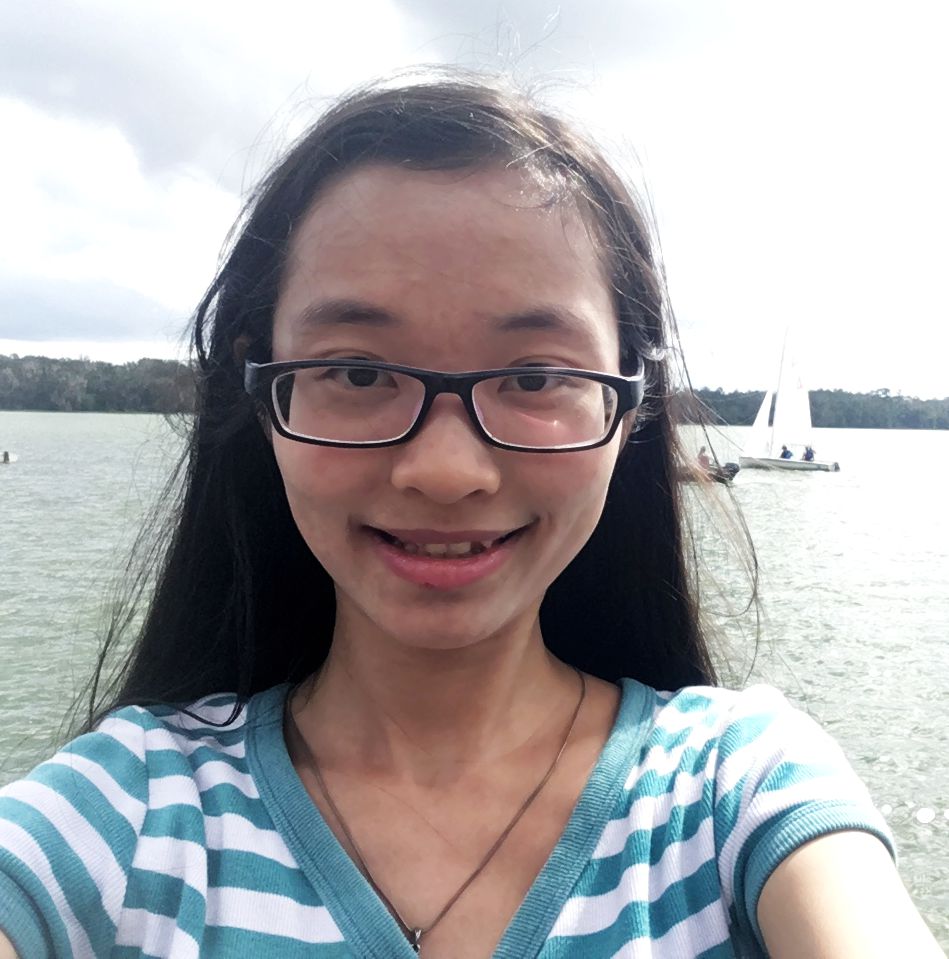 As Gainesville and the University of Florida community continue to grow exponentially, UF College of Design, Construction and Planning faculty are teaching students through Artificial Intelligence (AI) how to accurately predict commercial and residential expansion through DCP's new interdisciplinary Certificate in Urban Analytics course.
The program was created with UF's AI initiative in mind and is a collaboration between the UF Department of Urban and Regional Planning (URP) and the UF College of Engineering. This past fall, DCP doctoral candidate Cenqi Zhu was the first student to enroll in the program, which is now up to five enrollees. Scholars are learning how to systemically understand human behaviors and interactions with urban policies and the built environment, as well as how cities function by analyzing big urban data. The courses also teach them how to use new data science and AI techniques, such as data mining, Machine Learning (ML), deep learning and other AI approaches.
"Since it involves AI, every day we are teaching and learning something new," said Department of Urban and Regional Planning Assistant Professor Emre Tepe, who oversees the first-of-its-kind course. "The field of urban analytics is being built as we teach it."
An example of this derives from Tepe's studies itself. Using machine learning taught in the course, Tepe was able to study Gainesville and examine the components of residential, commercial, and municipal buildings. What would take years for a human to understand, machine learning can detect rapidly from data extraction. Where some patterns might find small units outside the city center, the machine might show a pattern of four-floor residential buildings and mixed-use developments closer to campus.
"For my research, I can predict the future of Gainesville 10 years from now in terms of what areas will be residential and what areas will be commercial," Tepe explained. "The coursework taught in our new Urban Analytics Certificate program will help us discover these complex patterns that is almost impossible for humans understand."
For Zhu, who graduated from DCP in 2020 with her master's degree in landscape architecture, one of the benefits of obtaining the certificate has been learning how to input the survey data into the models as it relates to her dissertation proposal. Her focus is on 3D visualizations and research related to a geographic information system (GIS). GIS is an easy way of talking about a computer system that captures, stores, or displays data related to positions on the Earth's surface.
"This certificate is a combination of writing code, mastering statistics and creating models via AI and the computer," Zhu explained. "To be successful in my field a decade from now, I will need the knowledge of machine learning and data mining. It is very hard, but very worth it."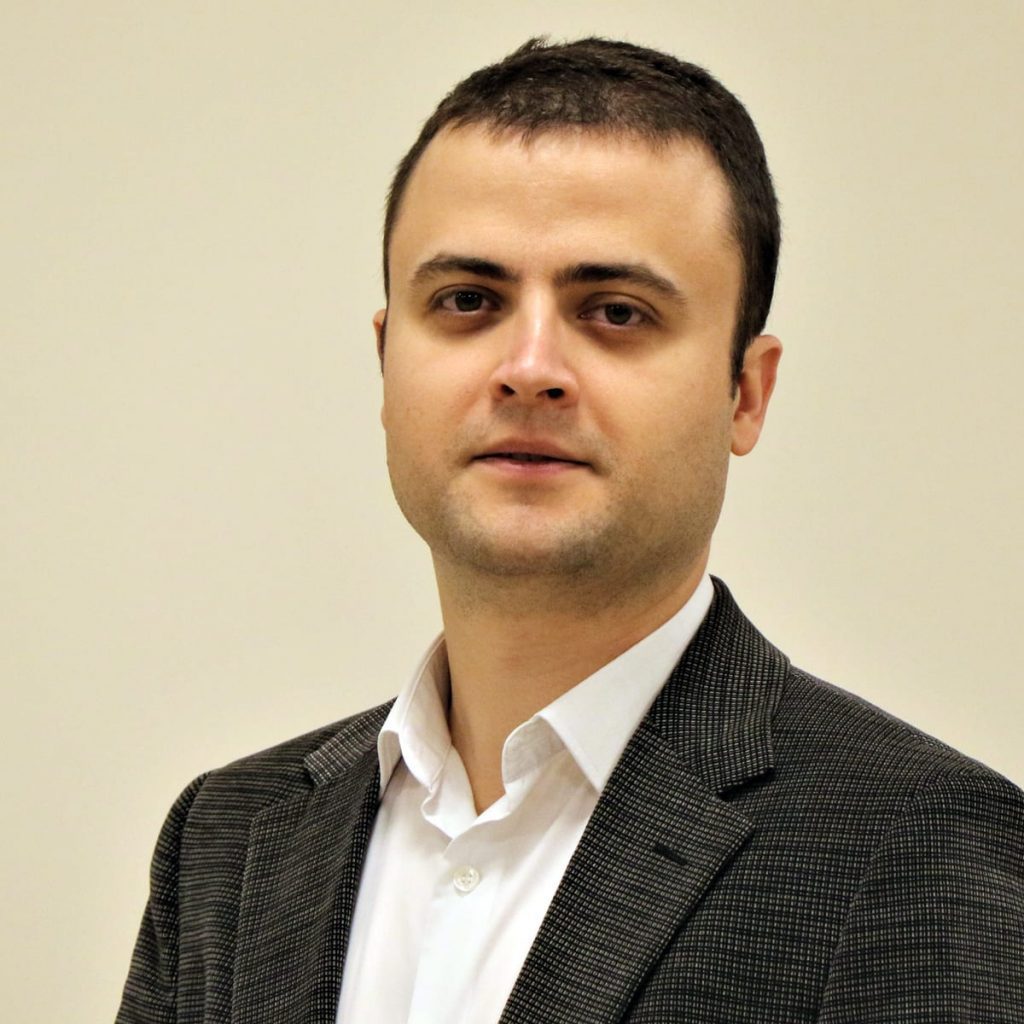 Data mining, described by Tepe as "a magical tool for a student," is essentially extracting useful information from a large amount of data (think 10 million data entries) and summarizing it for useful information. Tepe teaches that every action a human takes has a direct or indirect effect on the world we live in. Take for example someone buying a home. In one home purchase there would is a plethora of data fixed on the infrastructure: What is the housing market, where was the house built, how was the land created to build the house on, did trees have to get cut down, etc.
Combined with machine learning, data mining will be at the center of the certificate. Eventually, DCP and URP hope to offer an AI-specific degree in urban analytics, which will benefit planners for decades to come. While it is unusual for an assistant professor to be the point person, Tepe's expertise, especially in statistical modeling, has set up the program for immediate success.
"Our coursework is under such a larger AI umbrella, but it is exciting to think about the endless possibilities in planning for Cenqi and so many other practitioners," Tepe finished with.