By Joey Mazzaferro
Safia Boustique is the current president of the DCP Ambassadors. She has also started a brand new internship during COVID-19 and it's definitely not your typical experience at an internship.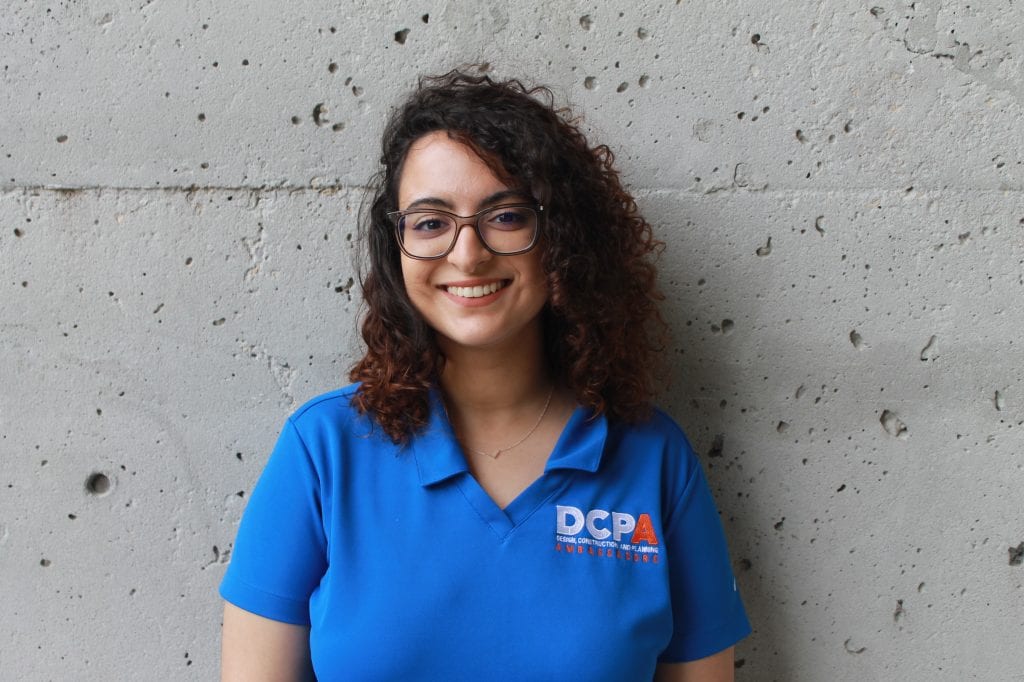 Boustique is interning at Orlando's KMF Architects, which has been deemed an essential business. Even though they're operational, the firm has given team members the option to work from home.
"Only half of us are here and we have the option of flexible hours for our comfort," Boustique said. "In the office itself, we have more than enough space between each other and we have plenty of disposable masks available for anyone that wants one."
KMF Architects is taking plenty of precautions to keep their employees safe. Visitors are only allowed in the lobby area. If it is deemed necessary for visitors to come back to the office area, they are required to wear a mask. Surfaces in the office are consistently sanitized and frequent handwashing is heavily encouraged for all team members.
Despite all these new protections put into place, Boustique is still getting to experience the traditional parts of the internship.
"I am currently participating in several projects," Boustique said. "I've been doing field work, site plan renderings and design research. I'm also learning a lot about certain codes for any possible upcoming projects. Overall, it's been a really educational and enriching experience, and it's only my second week."
We are thankful for businesses who have continued internship opportunities for our students during these unprecedented times. These work experiences will teach our students how to shape the world we live in.