By: Samarya Elliott
Economic development, growth and security are the top three priorities to better enhance Flagler County for University of Florida College of Design, Construction and Planning graduate Andy Dance (BLAE '84). Raised in Flagler County, Dance officially began his term as County Commissioner for District 1 back in November 2020.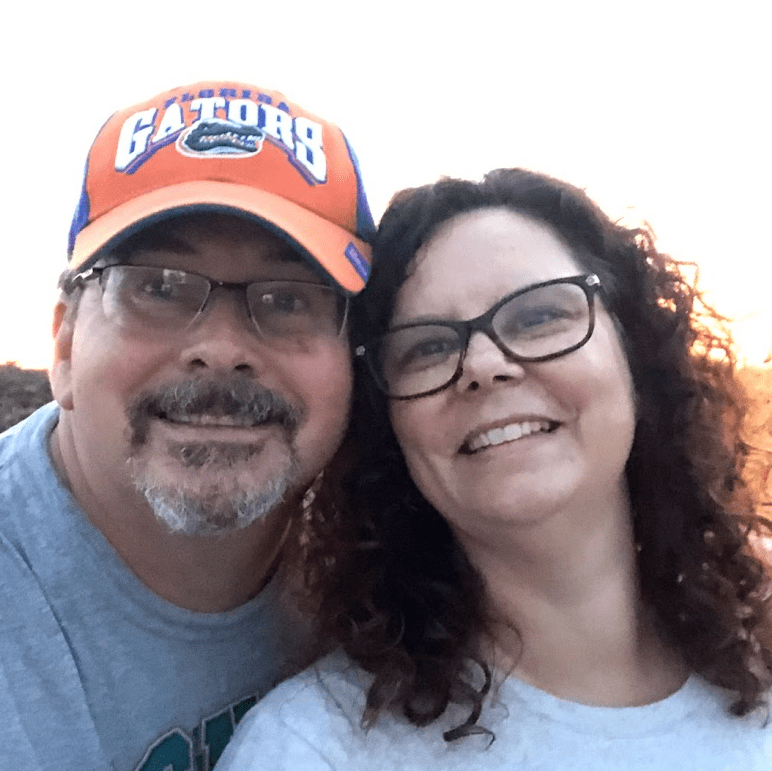 "It is a huge honor to be able to represent our community," Dance said. "I love this county."
Dance's education and professional career is a main reason why improving safety throughout Flagler County is his priority. The Palm Coast resident is very accustomed to promoting safety as a landscape architect graduate plus chairing the local traffic safety team.
"I have been able to expand roles within the community," Dance explained. "I use this as an opportunity to enhance safety for our residents."
As for the priority of growth, this is an additional area where Dance can use his best judgment as a landscape architect. Land use issues are one the more controversial parts of being a commissioner, especially with the duty of improving zoning, land use amendments and construction development. As a proud UF alumni, Dance has been positioned to have a jump start in the design and real world.
Prior to serving as city commissioner, the DCP grad spent more than a decade on the Flagler County School Board. The experience gained from this position played a vital role in preparing him to become an elected official.
"You learn the nuances of working with fellow board members in a team environment in order to achieve the mission and vision of your organization," Dance said. "Alongside learning state statutes and grasping your role as a board member, these skills are very important and a strength that grows over time."
Before joining the school board, Dance founded Andrew S. Dance & Associates LLC (ASD) in 2008. The planning and landscape architect consulting firm is committed to providing quality landscape architecture services throughout North Florida. A big priority Dance continues to emphasize within his company is to make a positive impact project after project.
"I like to think every project that I touch makes a positive difference."
Not far from Gainesville, Dance recommends that current and future DCP students excel at every project that is assigned to prepare for the workforce. Since landscape architects have a deeper understanding of land use issues, environmental concerns and resiliency, Dance feels that landscape architects should consider getting involved on planning boards or serving as elected officials to better help their communities.
"As a student, you're given many opportunities to demonstrate your strengths and passions," Dance finished with. "Follow that passion because there are many different avenues within landscape architecture that you can follow."