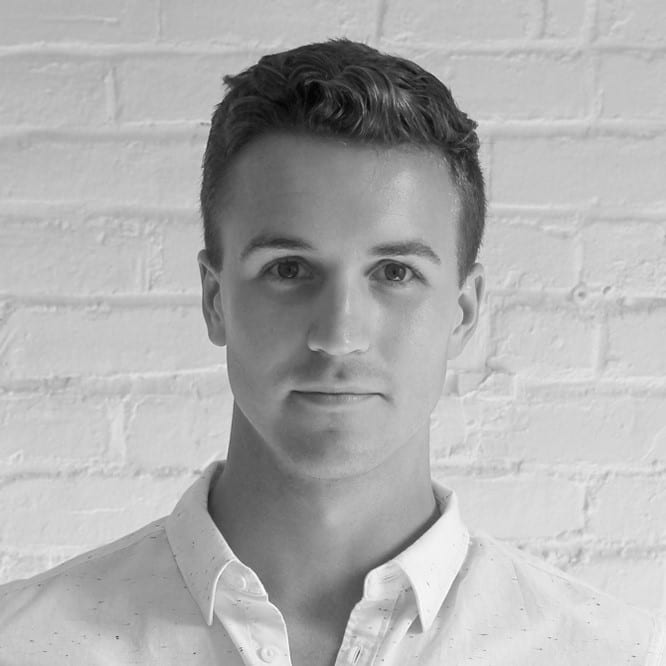 Peter Sprowls is a lecturer at the University of Florida School of Architecture and CityLab-Orlando as well as a founding principal of House Champagne – an architectural design and research firm focusing on public space in urban and sub-urban contexts. He was educated at the University of Florida and Harvard's Graduate School of Design and
is pursuing his professional licensure as an architect.
Sprowls teaches design, history and theory. Through this and his professional work, he explores the contemporary boundary between the natural and the built worlds; the anterior and posterior spaces of modern human life. This exploration can describe new forms of public space in developer-driven markets and how our vast, built landscape can be measured again by nature. Leading to this interest in modern public space is a history of research, investigating potential forms of public space that could evolve with the growth of autonomous vehicle technology and future forms of transportation. Sprowls has worked with MIT Media Lab in the City Sciences group on the CityCar, studying the behavior of autonomous vehicles in urban spaces and has used this research to propose a series of potential public spaces mixing modes of transportation with technology of the near future.
He has worked within the profession on institutional, multi-family housing and commercial spaces at NADAAA, Preston Scott Cohen, and Merge Architects in Boston, MA. His practice, House Champagne, is completing a series of residential projects focused on natural phenomena, specifically the volumetric quality of light in humid environments.