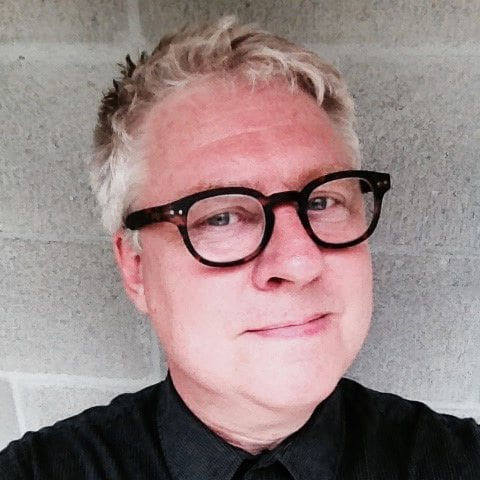 Kevin Thompson
Department of Landscape Architecture
• Master of Landscape Architecture, The Pennsylvania State University, 2005
• Bachelor of Science in Landscape Architecture, The Pennsylvania State University, 1990
Kevin is a design instructor, placemaker and educator who has served on the faculty in the Department of Landscape Architecture at the University of Florida since 2007.  He teaches across a broad range of subjects including urban design, site planning, design research, cultural landscapes, implementation and community engagement.  He has also taught at Penn State, Washington State University and on the Faculty of Civil Engineering and Planning at the Institut Teknologi Sepuleh Nopember Surabaya, Jawa Timor Indonesia.  He served the department as Graduate and PhD Coordinator from 2009 to 2017.
His teaching and research draws from a decade and a half of experience in international private practice completed in the United States, Australia, New Zealand and SE Asia.  From 2006 – 2015, he directed international field schools focused on cultural landscapes and community engagement for students in architecture, planning and landscape architecture in Java, Viet Nam, Singapore, Taiwan, Japan and Timor Jawa, Indonesia.  He was awarded an AMENIF Fulbright Senior Scholar award for his work in cultural landscapes and community engagement in the subak landscapes of Bali and an Australian-American Fulbright Commission award for his work on urban park connectors in Singapore. He continues his Fulbright involvement as an active member of UF's Fulbright Committee.
Kevin's teaching and research centers on culturally-attuned placemaking and design with projects including neighborhood revitalization for rural communities to urban redevelopment plans across Florida and has worked with students on projects mapping the heritage significance of cultural landscapes in Bali while serving as External Advisor on UNESCO's Governing Assembly, Indonesia. His current work focuses on community placemaking in Florida communities.