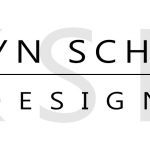 Website Kaelyn Schmidt Design
Let's design a home you love and will be proud to show off!
– Coordinate with Lead Designer in preparing design drawings using Revit and Sketchup. 
– Assist Lead Designer with materials, finishes and product/vendor research and selections.
– Create design boards using specified materials, furniture, and equipment using Photoshop and Powerpoint.
– Update and maintain selection sheets, design boards, and client folders using Excel.