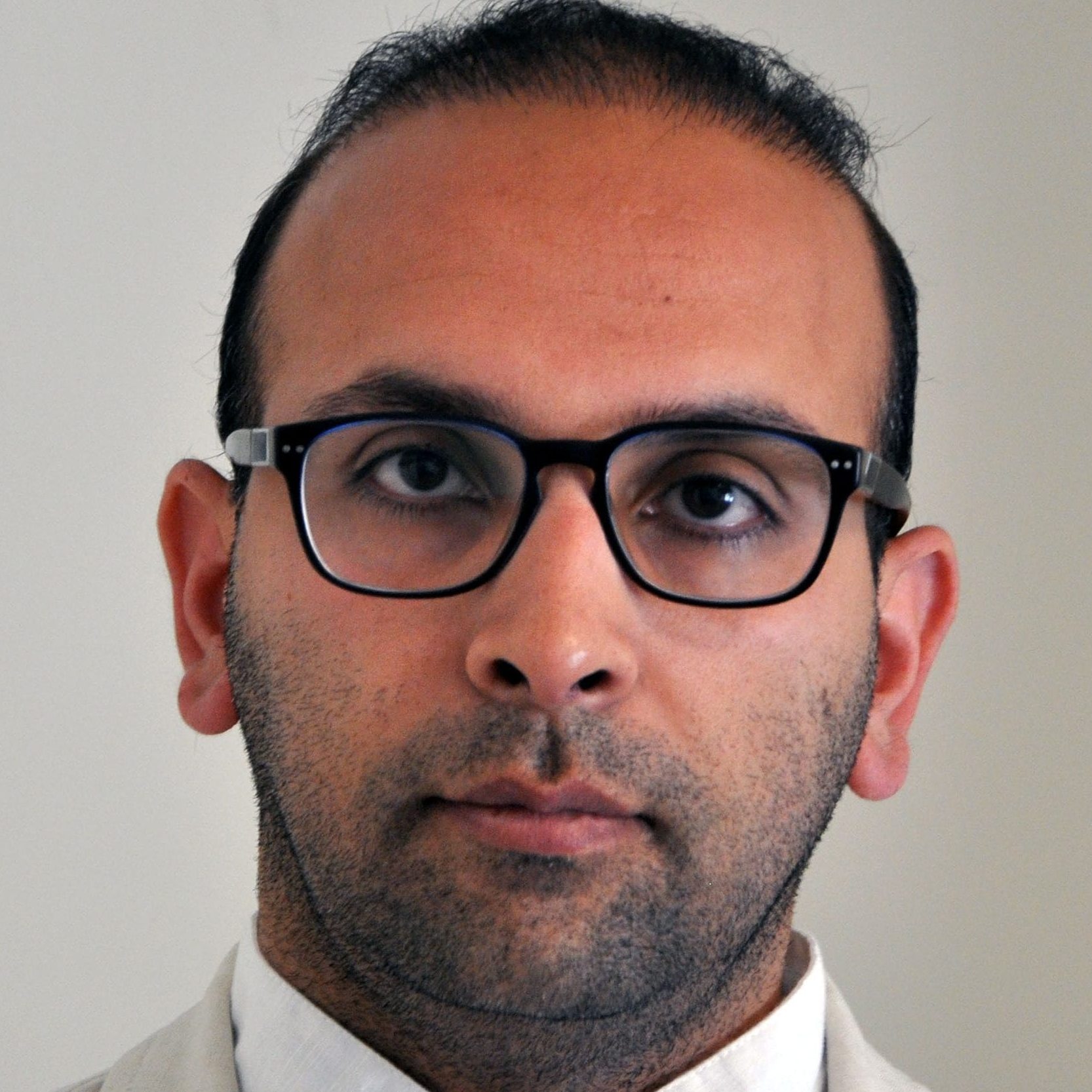 Hassan Azad
Education:
PhD in Design, Construction, and Planning | University of Florida
MSc in Low Energy Architecture | University of Tehran
BSc in Architectural Engineering | Iran University of Science and Technology
Hassan Azad, an assistant professor at the University of Florida' School of Architecture, is a scholar known for his research, teaching, and practice in the areas of architectural science, building technology, and particularly architectural and environmental acoustics. Dr. Azad is the director at EAAR Lab where with his team they conduct research projects that encompass a variety of topics including Technology Integration with Architectural Design, Computer Programming and Simulation for Architectural and Acoustical Applications, and Smart and Connected Built Environment.
Hassan Azad is a LEED AP BD + C and an AIA Associate. He is also a member of Noise Control Engineering (INCE-USA), International Building Performance Simulation Association, USA Chapter (IBPSA-USA), Society of Building Science Educators (SBSE), Building Technology Educators Society (BTES), Acoustical Society of America (ASA), and Audio Engineering Society (AES). He serves as a member for the Acoustical Society of America (ASA) Technical Committee (TC) on Architectural Acoustics, and Technical Specialty Group (TSG) on Computational Acoustics. Dr. Azad has received many awards, scholarships and grants and is a recipient of Robert Bradford Newman Medal for Excellence in Architectural Acoustics.
At the School of Architecture, Professor Azad teaches several undergraduate and graduate courses. He is also a University of Florida's Doctoral Research Faculty and supervises doctoral and master's degree seeking students. He teaches Environmental Technology I & II and graduate seminars on topics of Architectural and Environmental Acoustics.
Hassan Azad holds a B.Sc. in Architectural Engineering from the Iran University of Science and Technology and a M.Sc. in Low Energy Architecture from the University of Tehran. He graduated with a Ph.D. in design, construction, and planning from the School of Architecture of the University of Florida in 2018. Prior to his current appointment, Dr. Azad worked as an acoustical consultant in the San Francisco bay area for a year.