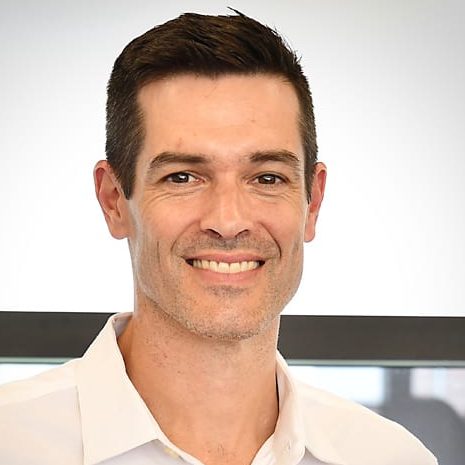 Jeffrey Carney
School of Architecture, Florida Institute for Built Environment Resilience (FIBER)
Associate Professor, Associate Director FIBER
BA, Washington University in St. Louis
M.Arch and MCP, University of California, Berkeley
Jeff Carney is a registered architect and certified city planner working at the interface of housing, neighborhoods, and ecosystems with a focus on climate change adaptation. He is associate professor in the School of Architecture at the University of Florida, associate director of the Florida Institute for Built Environment Resilience (FIBER), and director of the Florida Resilient Cities program (FRC). Jeff's work in Florida is focused on the resilience of communities achieved through transdisciplinary and community engaged design processes. His current projects include a U.S. Department of Housing and Urban Development funded effort to design post-disaster modular housing, and an FRC project to assist the panhandle City of Port St. Joe to recover from Hurricane Michael that is supported by the Jessie Ball Dupont fund.
Previously, Jeff was the director of the LSU Coastal Sustainability Studio (CSS) where he led the development of the Louisiana Resiliency Assistance Program (LRAP) that continues to assist communities throughout Louisiana; additionally, he led the design and fabrication of the 10,000sf permanent exhibition for the LSU Center for River Studies called "shifting Foundations" which told the story of coastal Louisiana's changing landscape and the new paradigms in protection and restoration needed to create a more sustainable coast. He co-directed his team's award-winning submission for the Changing Course competition entitled "The Giving Delta," that reimagined Louisiana's ecological systems and coastal communities in the context of climate change. Shortly before moving to UF Jeff initiated and led the project "Inland from the Coast," a three-year grant supported by the Gulf Research Program of the National Academies of Sciences, Engineering, and Medicine and the Robert Wood Johnson Foundation. Jeff's work has been exhibited at the Venice Biennale and his projects and scholarship have been published widely. His projects have been recognized through awards including the 2018 AIABR Rose Award winner for the Shifting Foundations exhibit; the 2016 New York Chapter of the American Society of Landscape Architects Merit Award, for "The Giving Delta"; the 2014 APA Planning Excellence Award for Education, for the Louisiana Resilience Assistance Program; the 2012 ACSA Collaborative Practice Award, for the Coastal Sustainability Studio; and the 2011 EDRA Great Places Awards in Design Research for "Measured Change: Tracking Transformations on Bayou Lafourche."
Jeff teaches undergraduate and graduate level architecture studios and multi-disciplinary seminars on resilience design and planning at the building, neighborhood, and regional scale.
Jeff received his bachelor's degree in architecture from Washington University in St. Louis and master's degrees in both architecture and city and regional planning from the University of California, Berkeley. While at Berkeley, Jeff was awarded the Branner Fellowship to conduct a year-long research project to study the evolution of modernist neighborhood-scale urbanism in Europe, South America, and Asia, an experience which continues to shape his work today.