NSF Funds Covid-19 Misinformation Study
Dr. Yan Wang received a grant from the National Science Foundation to study misinformation and risk communication during the coronavirus pandemic.
Photo by Obi Onyeador on Unsplash.
URP Assistant Professor Dr. Yan Wang is the principal investigator of the Rapid Response Research (RAPID) project, which received funding from the National Science Foundation's Division of Civil, Mechanical and Manufacturing Innovation (CMMI). The one-year project is set to start on June 1, 2020.
RAPID will model how social media, particularly Twitter, spreads credible information and misinformation during the Covid-19 pandemic in the U.S. The research will identify key influencers and misinformation sources and track changes in different information categories over time.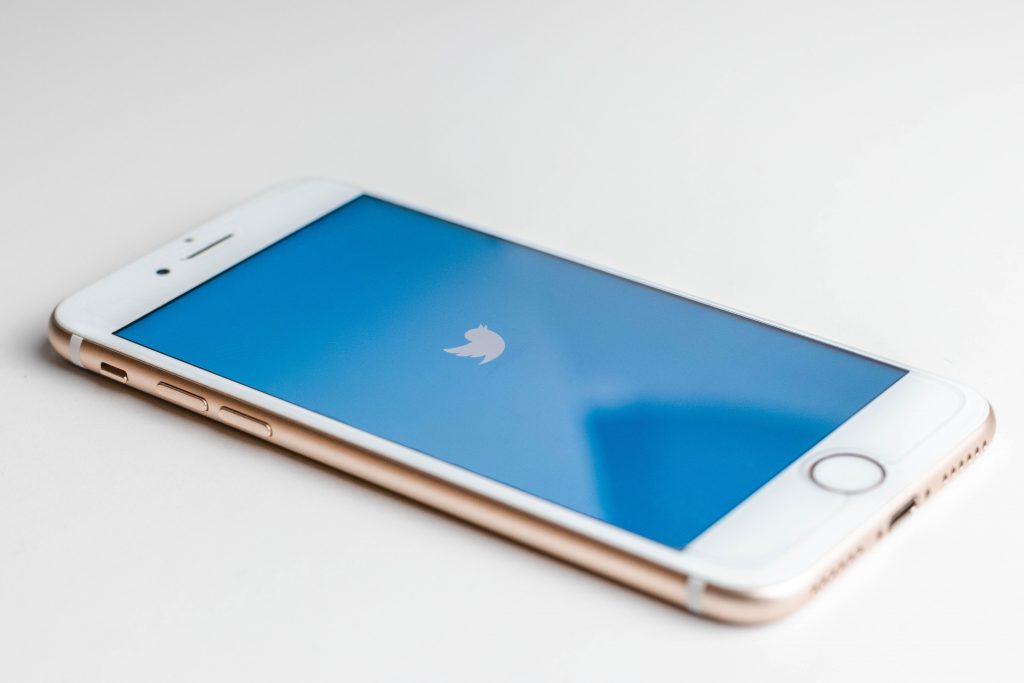 The research will disentangle the interactive influences of communications between public health agencies, other governmental stakeholders, and the public by examining their social media activities, sentiments, and concerned topics in dynamic information flow networks.
The project will illuminate how the leveraging of credible information suppresses misinformation and can moderate its adverse consequences. Further, the project will reveal how incongruous information may undermine community response goals.
RAPID's findings will inform future risk communication strategies of virus transmission and prevention and help health and response agencies ensure that credible information predominates in social media. Better public information will reduce inappropriate behaviors, such as not practicing physical distancing, and thus limit the spread of disease and deaths.