Meet Dr. Yan Wang
Assistant Professor Wang develops data-informed planning for smart resilient cities.
Dr. Yan Wang joined the URP faculty in August 2018 as an Assistant Professor. Due to her expertise in urban resilience, Dr. Wang was brought to UF as a core faculty member of the College's Florida Institute for Built Environment Resilience (FIBER). Within FIBER, she directs the Urban Agility and Resilience Laboratory. She is also a member of the UF Transportation Institute's Resilience and Sustainability research group and a faculty affiliate of the UF Informatics Institute.
In the URP Department, Dr. Wang currently teaches graduate-level Introduction to Planning Information Systems (URP6270), which covers Geographic Information Systems (GIS).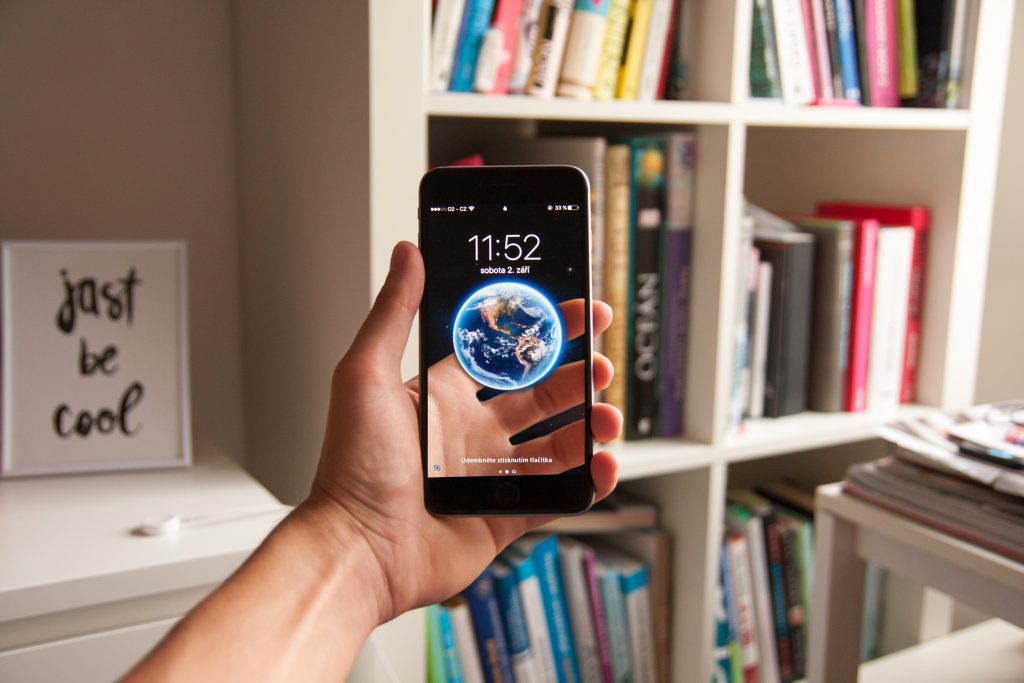 Dr. Wang's expertise includes big data analytics, especially for social media, complex network analysis, spatial and time-series analyses, and geo-visualizations using GIS. "Big data" refers to the analysis of large and complex data sets from new sources to give insights into our diverse and dynamic world.
Her current research engages resilience and urban analytics in the context of extreme events, such as disasters, emergencies, and public health crises. Recent projects focus on:
Dr. Wang received her PhD in Civil Engineering at Virginia Tech in May 2018. She holds a master's degree in Asset Valuation and a bachelor's in Engineering Management, both from the School of Economics and Management at Beijing Jiaotong University.