Academics
Campus Programs
Campus Master of Urban and Regional Planning (MURP) Degree Program
Our on-campus MURP degree program has been continually accredited by the Planning Accreditation Board (PAB) since 1978 – the highest level of recognition for graduate planning programs. In addition to a curriculum rooted in the foundations of urban and regional planning, our program offers specialized coursework in Environmental Planning, Land Use and Transportation, Housing and Community Development, Economic Development, Information Technologies for Planning, and Urban Design.
To educate tomorrow's professional planners, we emphasize a variety of learning experiences. These include traditional seminar/lecture courses, studio experiences working on applied problems in team situations, a student internship to gain practical experience in the field, and individual research work involving a thesis. Students are also encouraged to take part in the rich civic life offered by our host community, Gainesville/Alachua County.
The campus-based MURP degree program offers students to ability to specialize their areas of study, work toward a concurrent or combination (4+1) degree, apply a degree concentration, and take coursework counting toward a certificate program.
For information about application requirements and deadlines, please visit the department's application procedures page.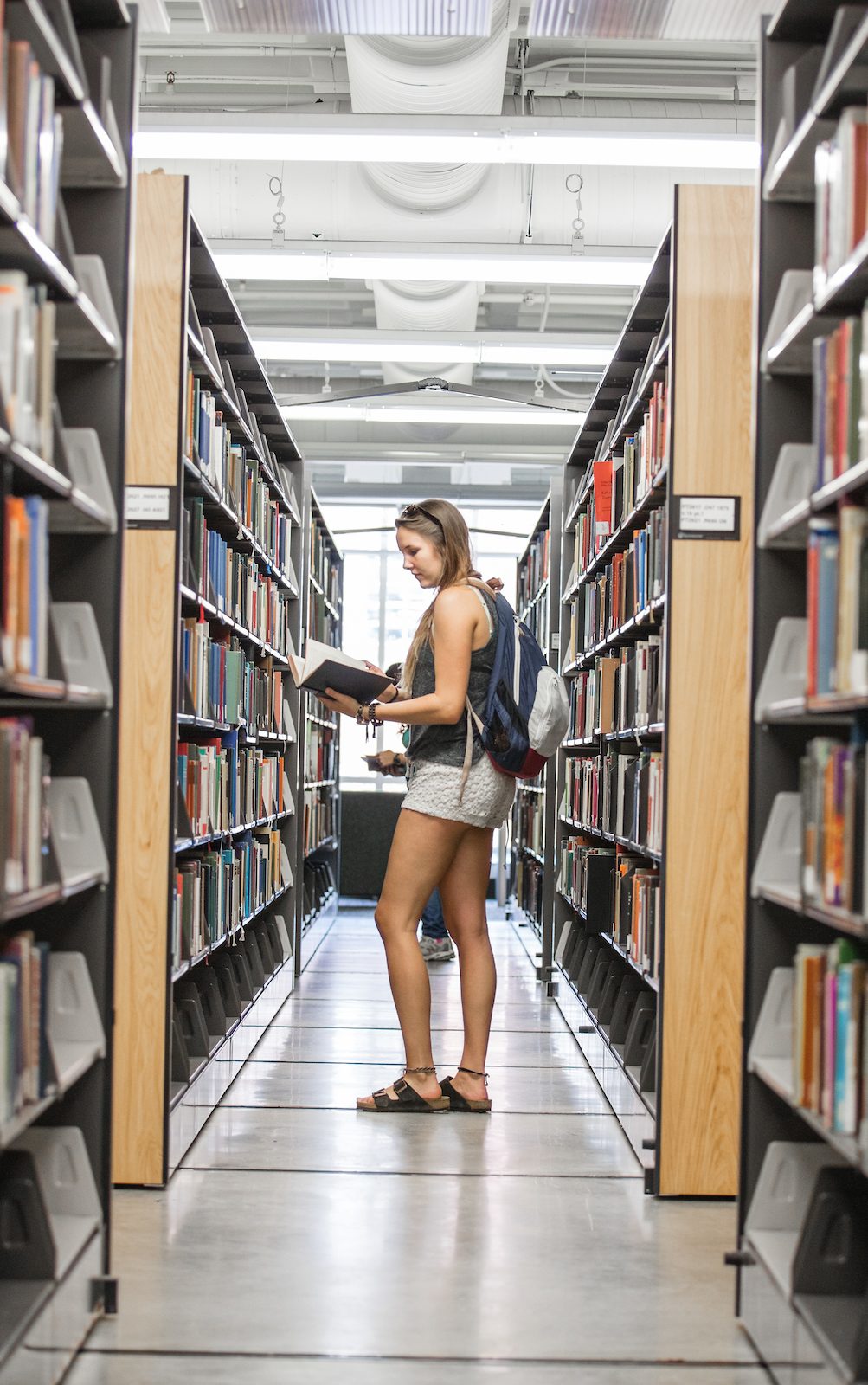 Traditional MURP Degree Program
The curriculum for the traditional Master of Urban and Regional Planning (MURP) degree involves:
– Four semesters of study, with a professional internship
– Fifty-two credit hours


Undergraduate Combination Degree (4+1)
The University of Florida has developed a program for undergraduate students that allows those who qualify academically to obtain both a bachelor's degree and a Master of Urban and Regional Planning in 5 years.
URP Course Offerings
The courses offered by the Department of Urban and Regional Planning are updated on an ongoing basis with the University of Florida Registrar's Office. Course levels range from 3000 – 6000, and include undergraduate-, graduate-, and doctoral-level course offerings.

Areas of Specialization
Urban and Regional Planning faculty work to organize areas of planning specialization to enhance the program's curriculum and to increase the Department's research opportunities. Each area of specialization is listed below, and links to more detailed information including an introduction to the specialization, a listing of relevant faculty and concepts, and specifics regarding coursework:
Undergraduate Minor
A five-course, 15-credit minor available to undergraduates at the University of Florida.


Graduate
Minor
A three-course, 9-credit minor available to graduate students at the University of Florida.

adas
Certificates & Concentrations
Graduate students have the opportunity to complement their degree program by obtaining interdisciplinary concentrations or certificates.
Concurrent Degrees
URP students can pursue a concurrent degree with any other master's program.


Contact
If you have any questions about our on-campus MURP traditional or combined degree programs, please contact either: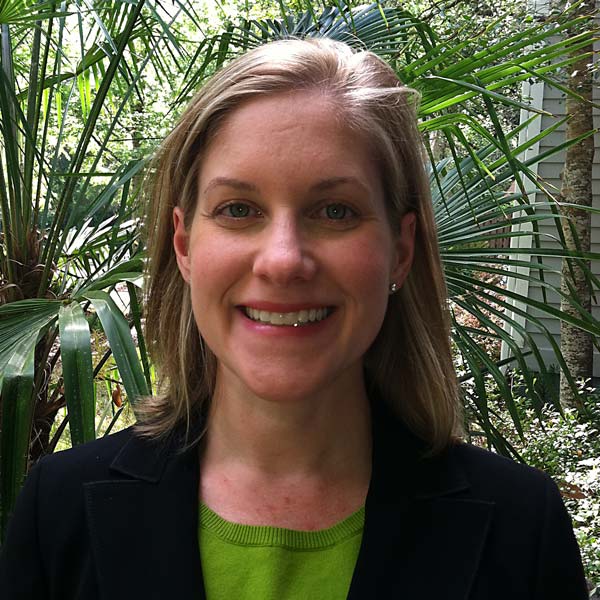 Dr. Laura Dedenbach, AICP
URP Graduate Coordinator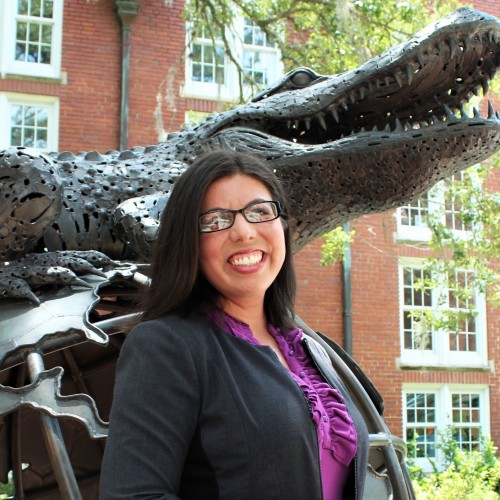 Vanessa Niblett
URP Academic Assistant