Academics
MURP Online Program
Online Master of Urban and Regional Planning
(MURP) Degree Program

The Department of Urban and Regional Planning is proud to offer the nation's first and only accredited online Master of Urban and Regional Planning (MURP) degree. The MURP online degree delivery is designed to empower planning professionals with practical knowledge.

Our online program delivery mirrors our campus program delivery, and offers the same courses taught by the same esteemed faculty members. The MURP online program is designed to be primarily asynchronous; students can complete coursework on their own time, from wherever they are in the world. The online program is 100% online, so students do not need to come to campus at any time to complete the requirements for this program.

The MURP online program is generally a 2- to 3-year commitment, although there is flexibility to customize program trajectories. Most students take two courses (6 credits) each semester (Fall, Spring, and Summer). Courses are offered during standard full-semester terms: 16 weeks Fall/Spring, 13 weeks Summer.

Graduates from the online MURP program go on to conduct great planning from coast-to-coast and even internationally, including throughout Florida, the east coast and west coast, American territories, southeast Asia, Europe, and Central America.

For information about application requirements and deadlines, please visit the department's application procedures page.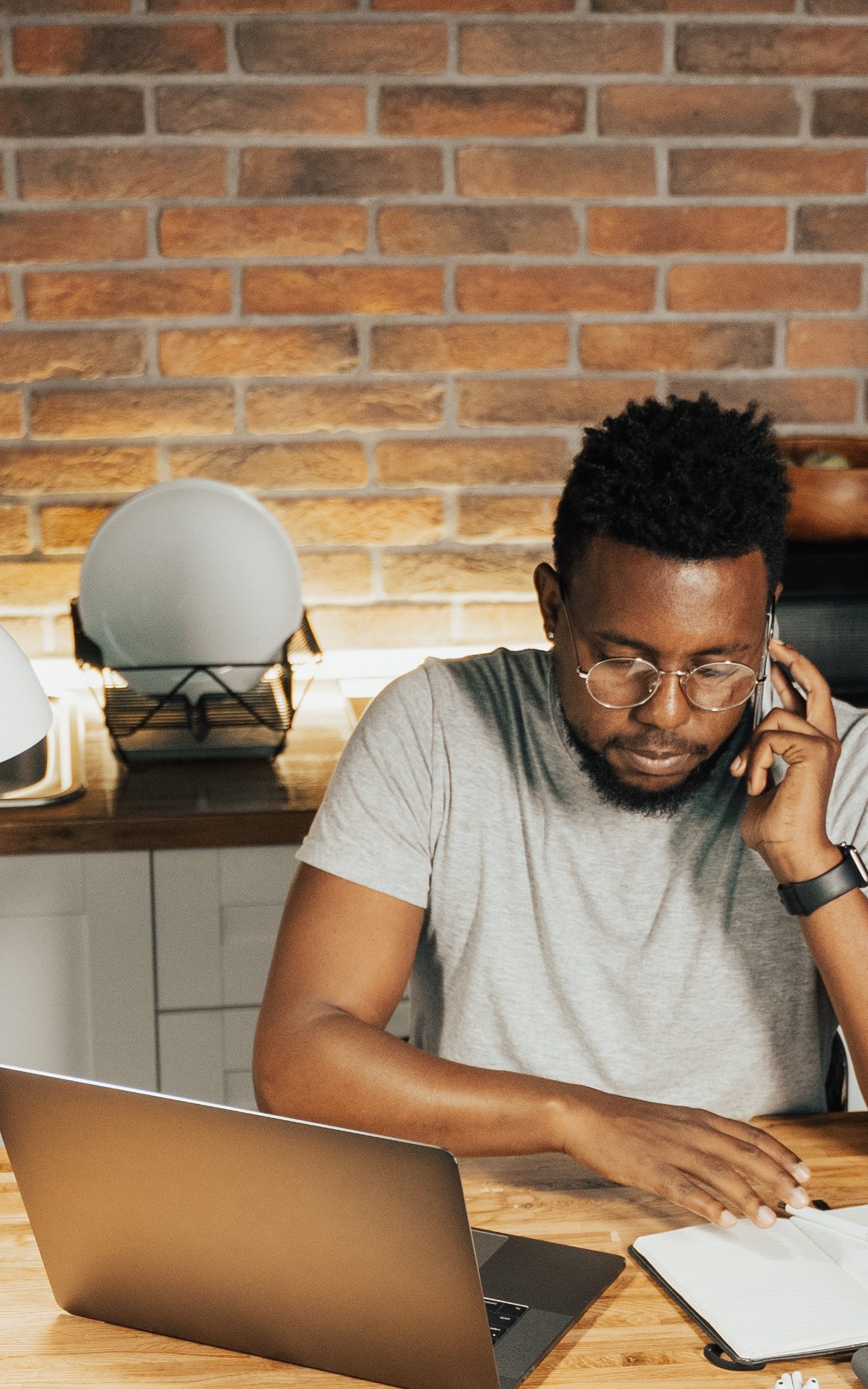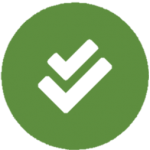 Accredited
Our MURP online degree delivery is fully accredited by the Planning Accreditation Board (PAB).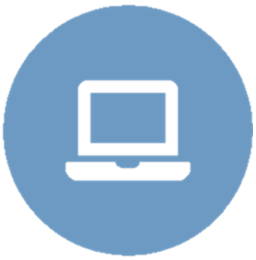 Completely Online
Our online program can be completed from anywhere in the world! No campus visits or travel required.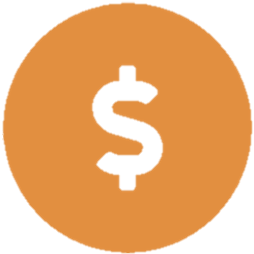 Affordable
The cost of our online program is $865/credit hour. The program is 52 credit hours total. This is an all-inclusive rate, regardless of location.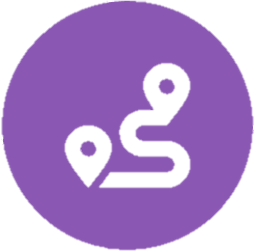 Flexible
Most students take 6 credits/2 courses each semester; the pace of the program is completely up to you.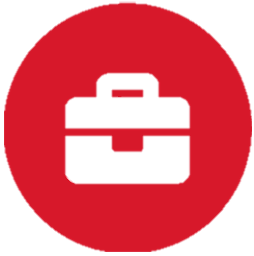 For Professionals
Our courses are delivered asynchronously, meaning that coursework can be completed on your own schedule.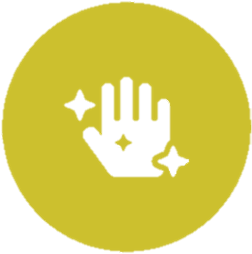 Customizable
Focus on topics and courses that interest you and are directly applicable to the planning profession.
MURP Online Program
Download our information packet below to learn more about admissions requirements, cost, course progression, credit transfers, accreditation, technology requirements, and more.

MURP Online Course Offerings

The MURP online program offers a wide array of courses, covering topics such as urban economics, sustainable development, history and theory, historic preservation, international best practices, transportation, urban design, and much more. Click the link below to download a copy of our program of study, which outlines online course offerings.

Non-Degree Seeking Options
We offer most of our online courses as standalone class enrollments. The non-degree seeking option is great for professionals looking to hone a specific skills set or students at other institutions looking to transfer credit to their home programs. For more information on standalone, non-degree seeking courses, download our information booklet below.
Contact
If you have any questions about our online MURP program, please contact: