URP Advisory Council
The UF Urban And Regional Planning Department Advisory Council comprises alumni and practitioners dedicated to the advancement of the URP program. The Advisory Council has identified three focus areas to guide work with the Department: Development (Fundraising); Professional Development (including the Future of Planning), and; Equity, Diversity and Inclusion. Work in each of these areas is progressing through monthly committee meetings and a number of exciting initiatives.
If you are interested in finding out more about the Advisory Council and opportunities for involvement please contact the chair, Jerry Bell, AICP (MAURP '92) at Jerry.Bell@miamidade.gov.
Advisory Council Officers
Jerry Bell, AICP
Assistant Director of Planning;
Miami-Dade County
Department of Regulatory and Economic Resources, Planning Division

Advisory Council Chair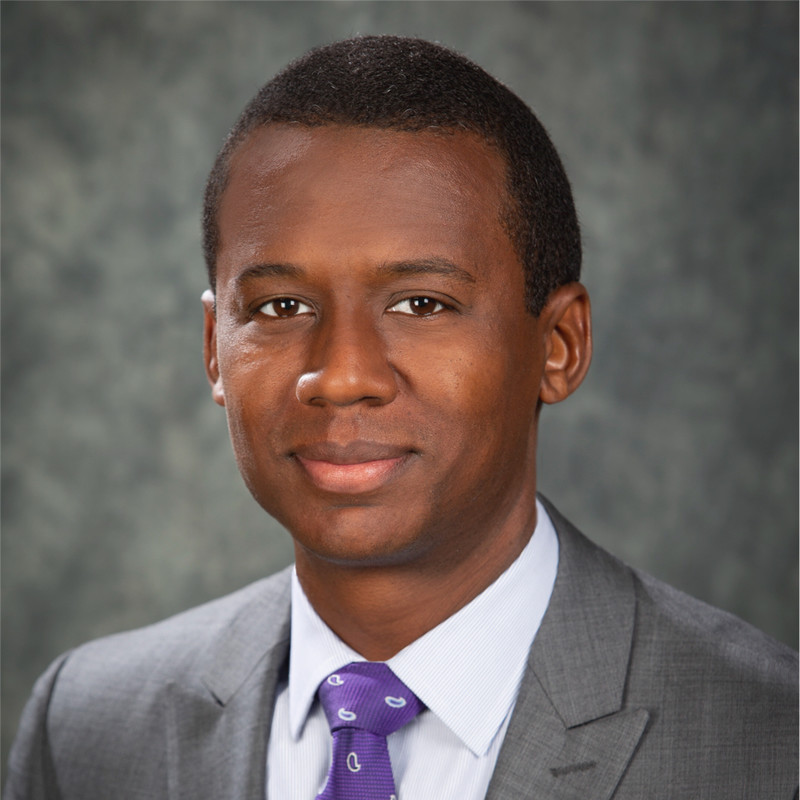 Jason Reynolds, AICP
Manager;
Orange County Government
Neighborhood Services Division

Advisory Council Vice Chair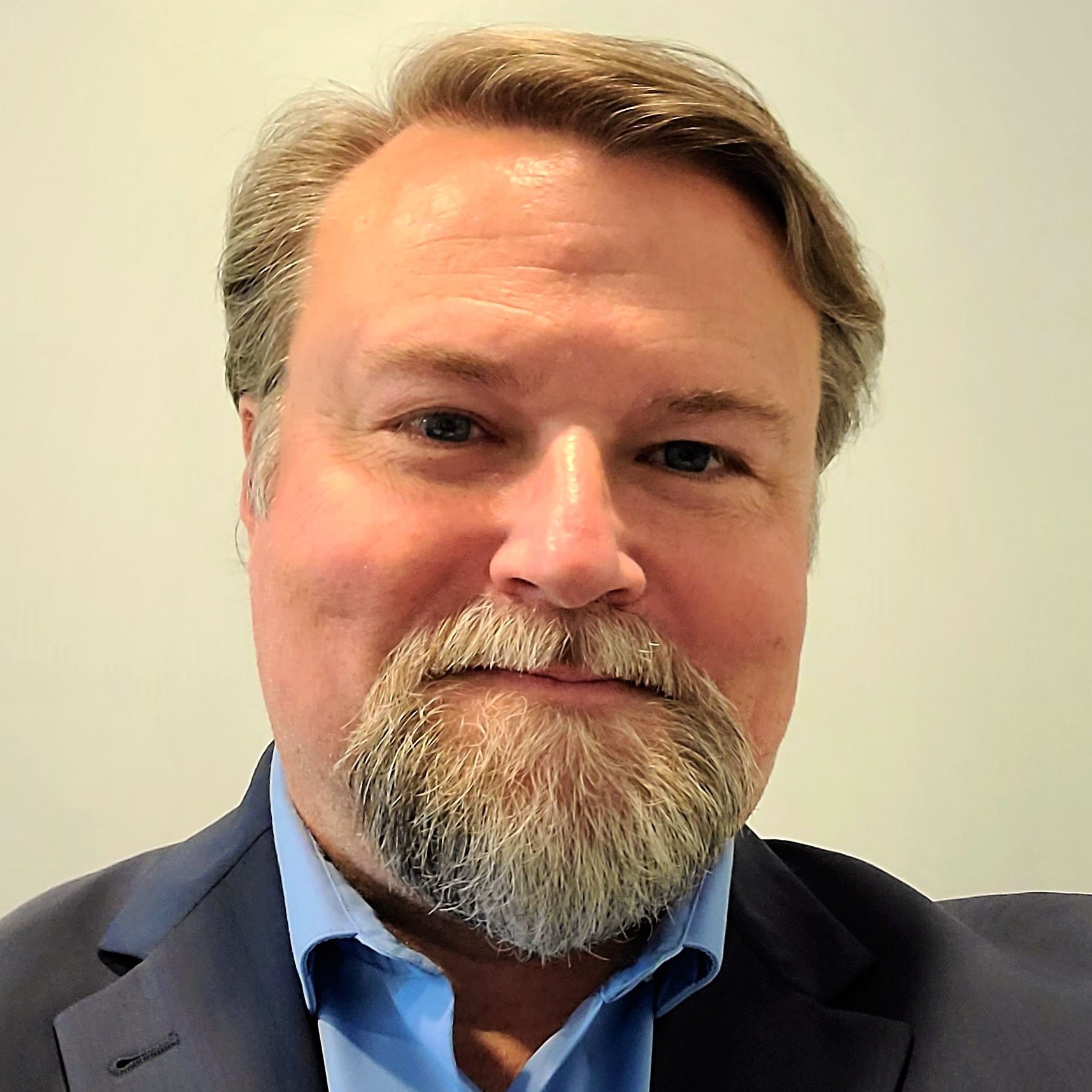 Rich Doty
GIS Coordinator & Research Demographer;
University of Florida
Bureau of Economic & Business Research

Advisory Council Secretary
Advisory Council Members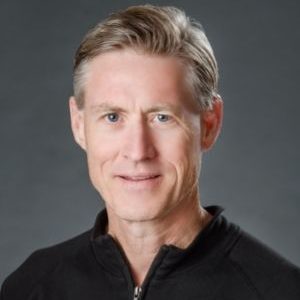 Erik Bredfeldt, Ph.D., AICP
Director;
City of Gainesville
Economic Development and Innovation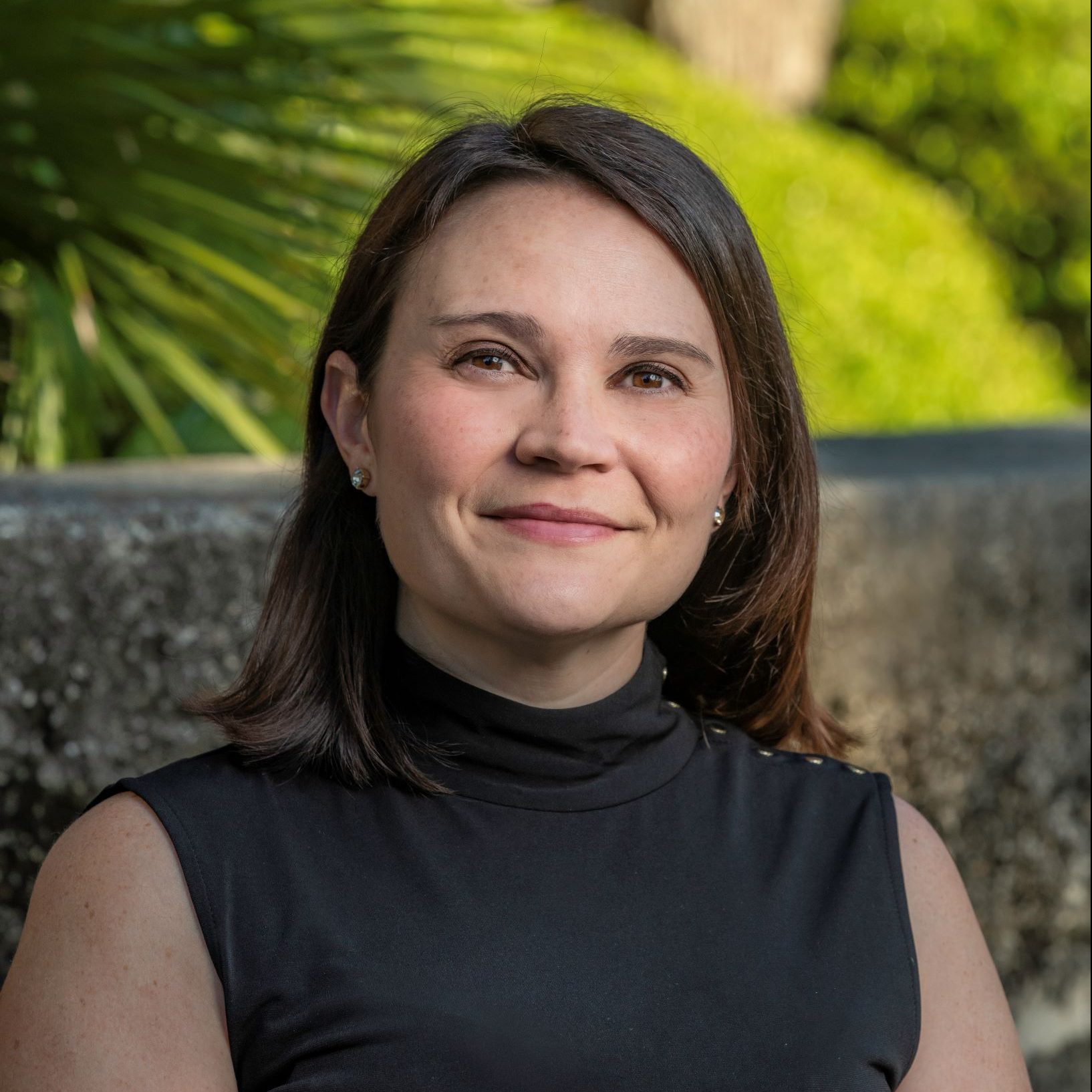 Adrienne Burke, AICP, Esq.
Principal Planner;
Miami-Dade County
Department of Regulatory and Economic Resources, Planning Division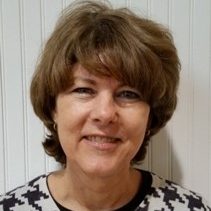 Lois Bush
Senior Policy Planning Analyst;
FDOT District Four,
Office of Planning and Environmental Management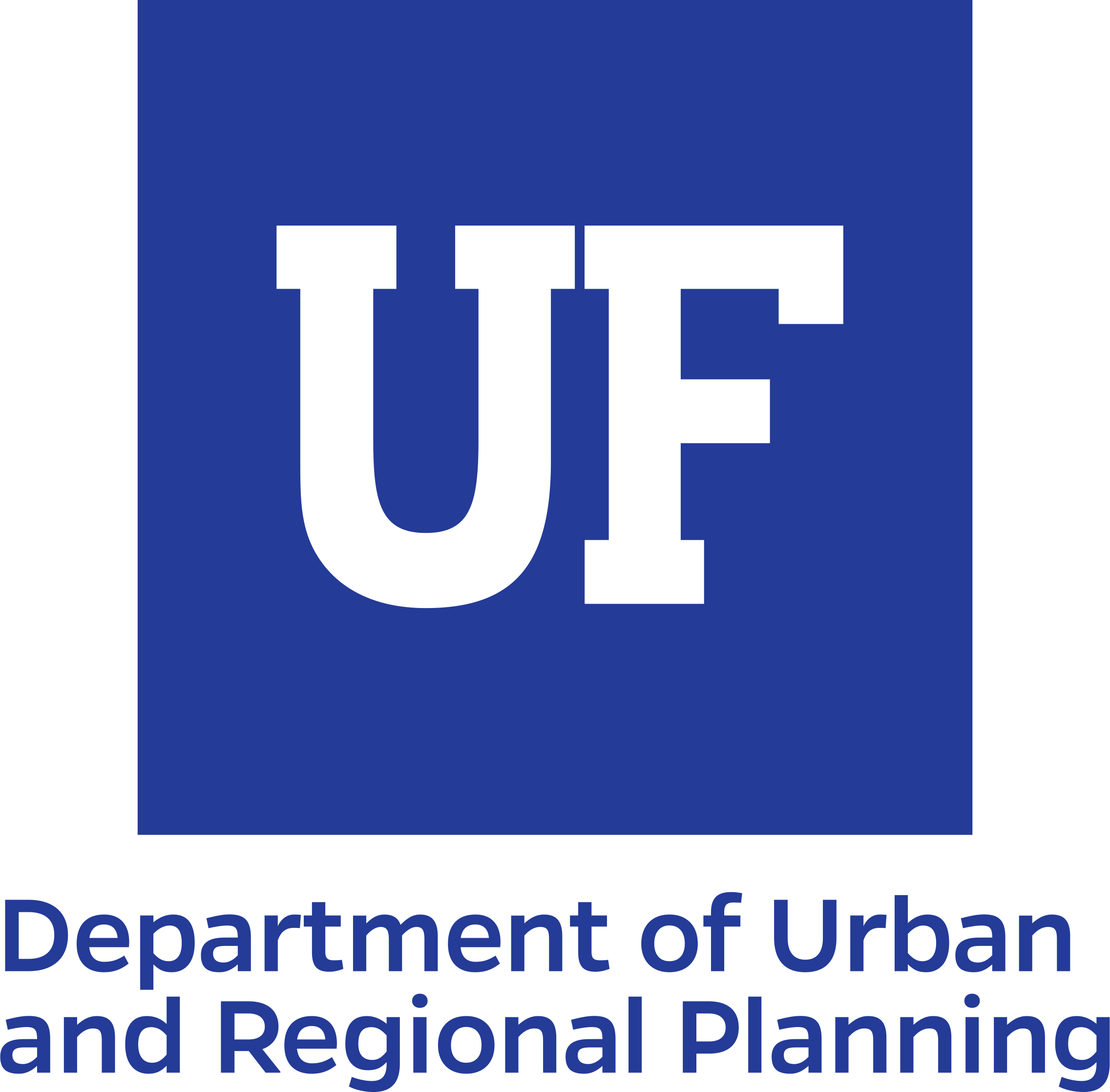 Maria Cahill, AICP
Planner;
Orange County,
Planning Division Community Environmental and Development Services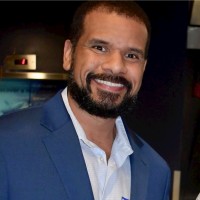 Juan Castillo
Planner III;
City of Gainesville
Department of Sustainable Development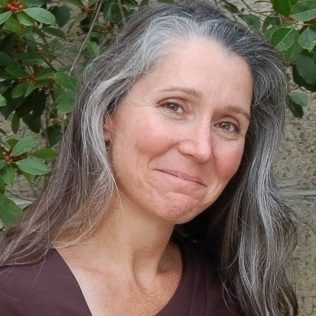 Cheri Ehrhardt, AICP
Natural Resource Planner;
US Fish & Wildlife Services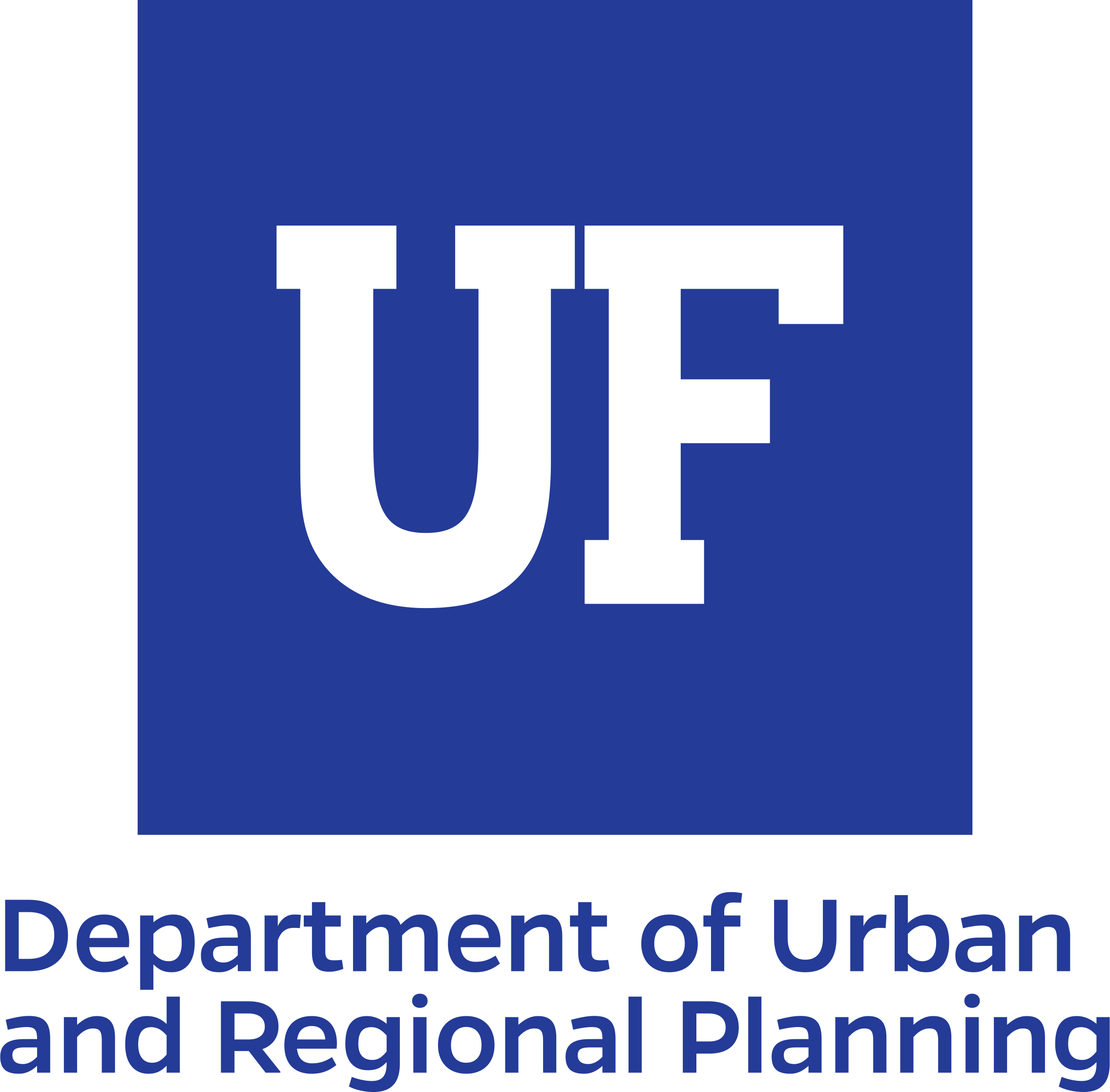 Christy Fischer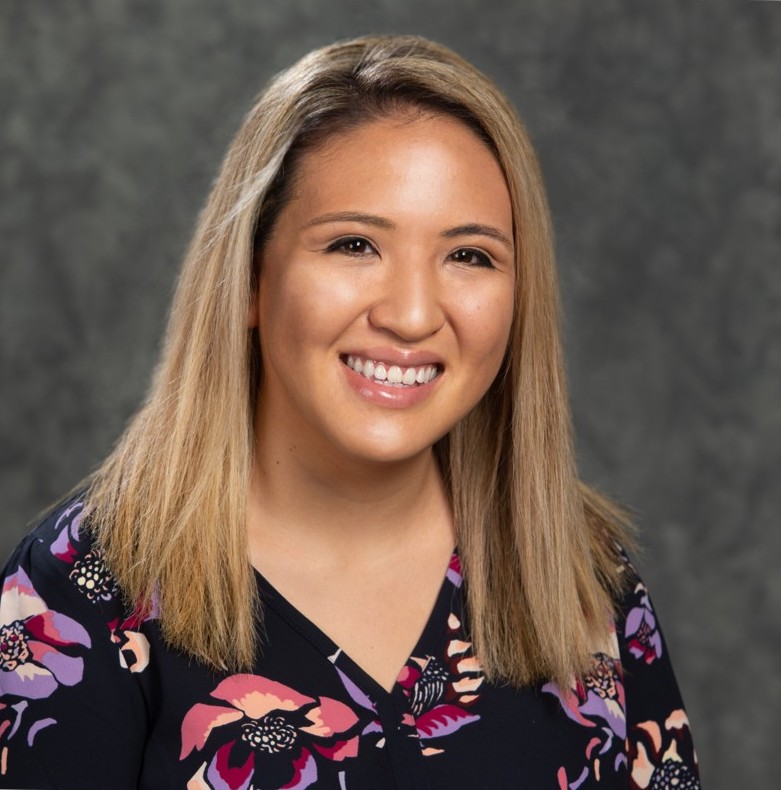 Alyssa Henriquez, AICP
Planner III;
Orange County Planning Division
Comprehensive/Long-Range Planning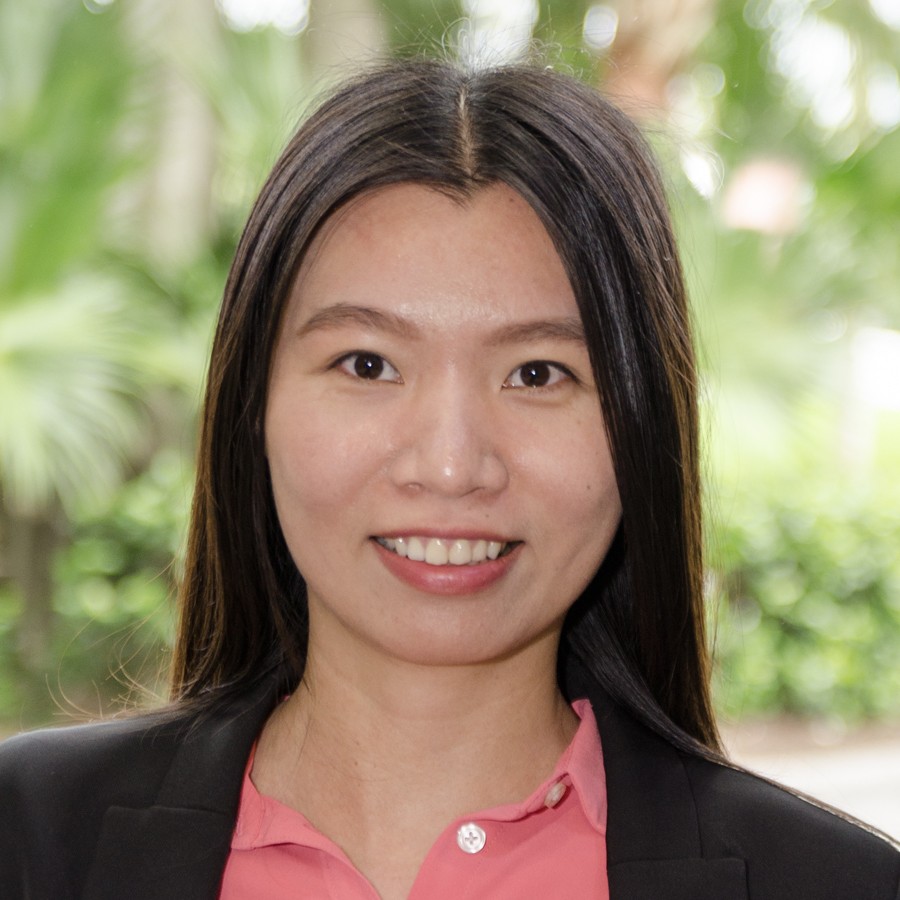 Yingfei Huang
Transportation Analyst;
Cambridge Systematics, Inc.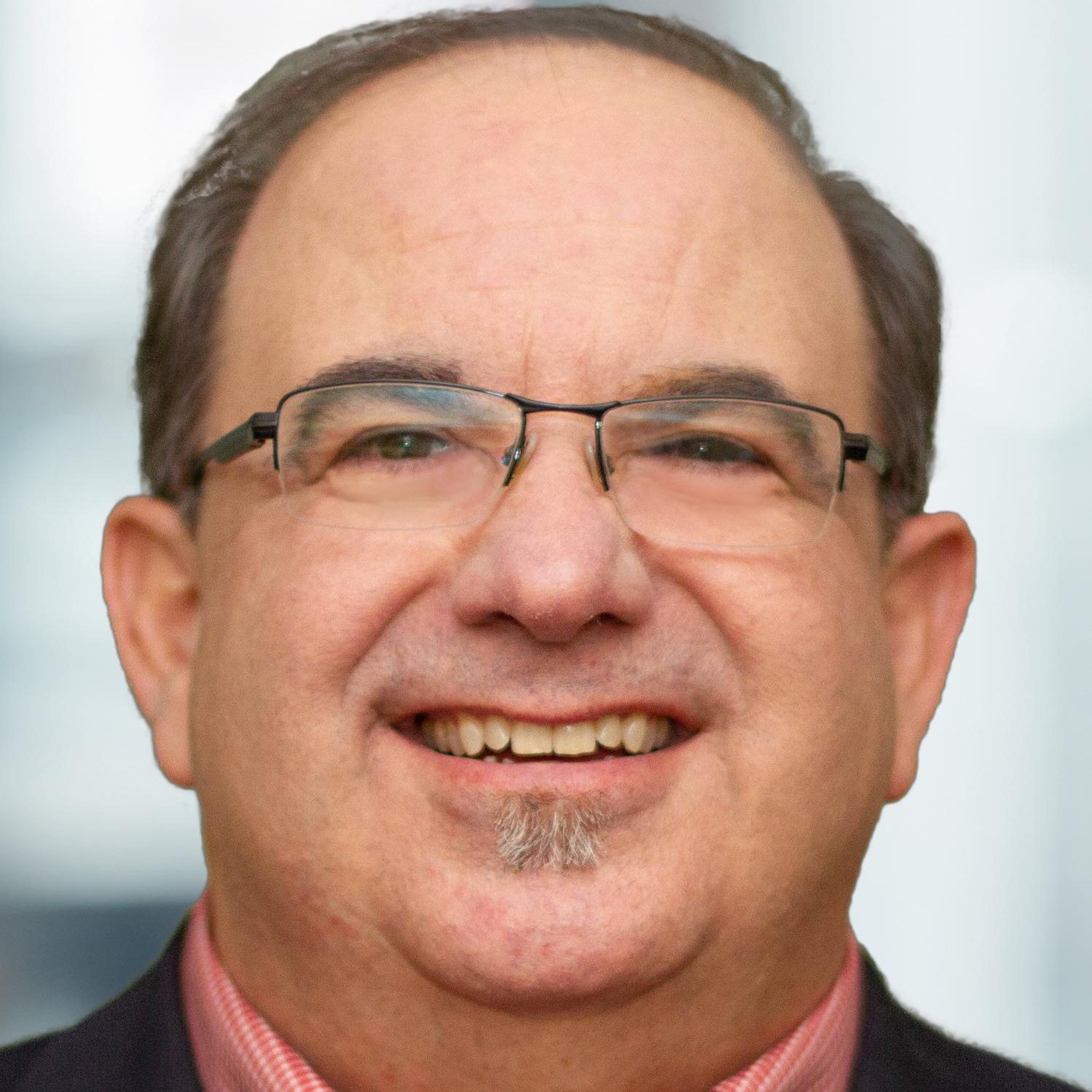 Douglas Kelly, AICP, CSI
Land Development Manager;
ETM Inc. Engineers & Planners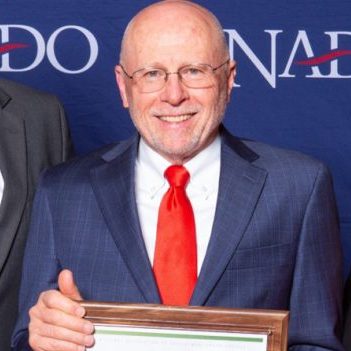 Scott Koons, AICP
Executive Director;
North Central Florida Regional Planning Council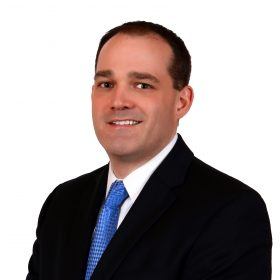 George Kramer, AICP, LEED AP
Area Manager, Placemaking;
S&ME, Inc.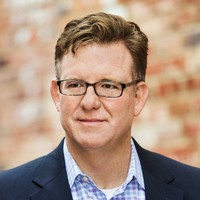 Scott Lagueux, AICP, LEED AP BD+C
Director, Waterfront Planning;
Moffatt & Nichol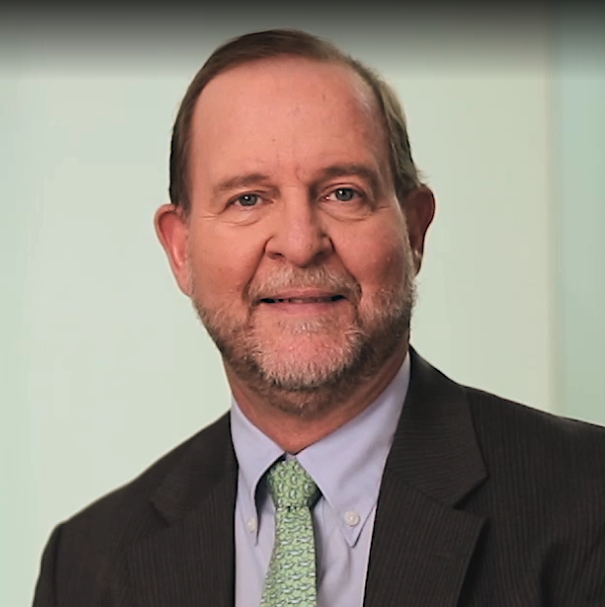 Carter McDowell
Partner;
Bilzin Sumberg Baena Price & Axelrod LLP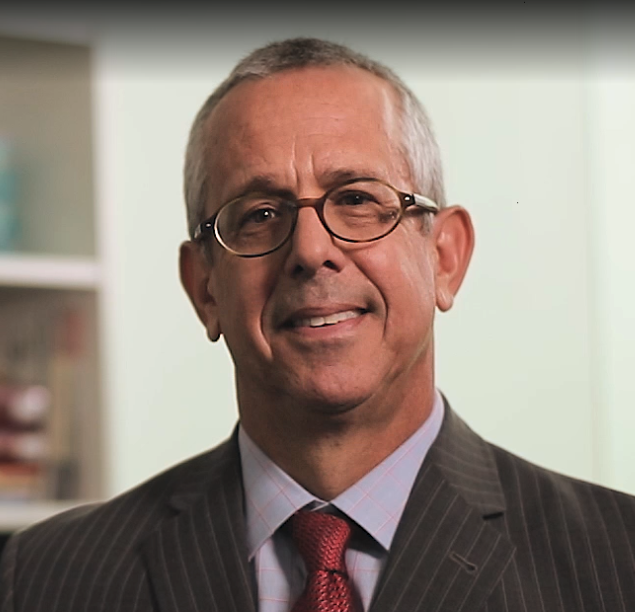 Howard Nelson
Partner, Head of Environmental Practice;
Bilzin Sumberg Baena Price & Axelrod LLP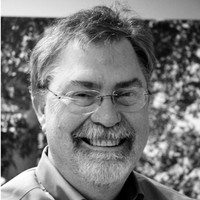 James Pope, AIA
Principal;
Huitt-Zollars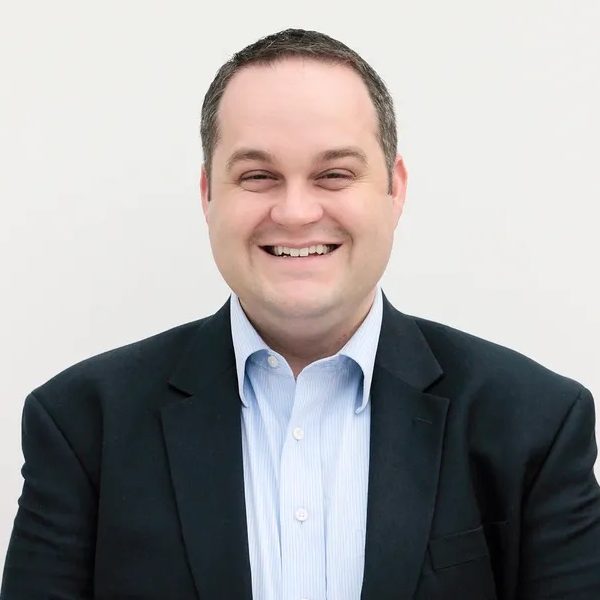 Zachary Shrader, AICP
Transportation Planner;
CDM Smith Inc.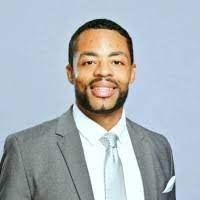 Jarrell Smith
Transportation Planner;
VHB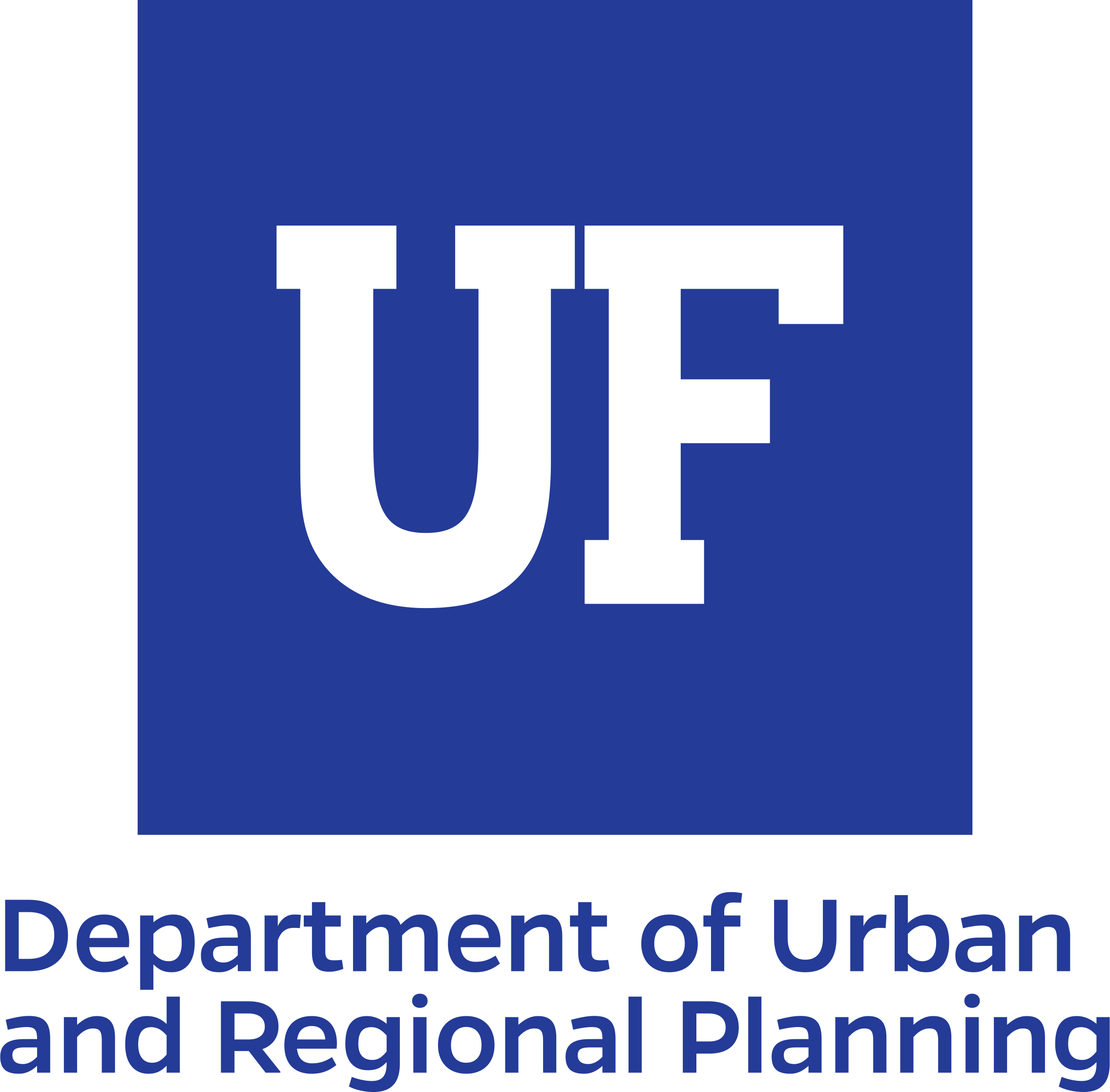 Samuel Veraldi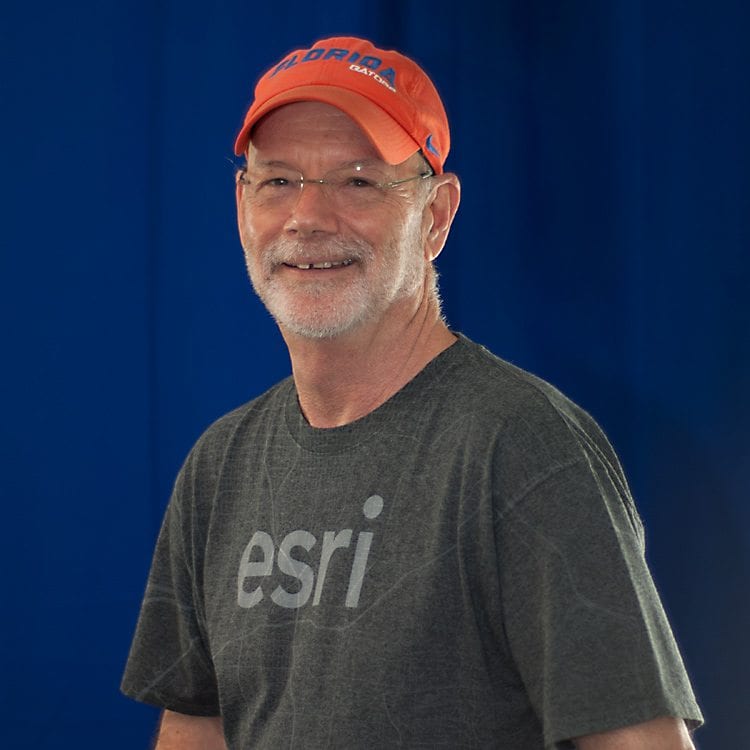 Paul Zwick, Ph.D.
Professor Emeritus;
University of Florida