URP Advisory Council
The UF Urban And Regional Planning Department Advisory Council comprises alumni and practitioners dedicated to the advancement of the URP program. The Advisory Council has identified three focus areas to guide work with the Department: Development (Fundraising); Professional Development (including the Future of Planning), and; Equity, Diversity and Inclusion. Work in each of these areas is progressing through monthly committee meetings and a number of exciting initiatives.
If you are interested in finding out more about the Advisory Council and opportunities for involvement please contact the chair, Jerry Bell, AICP (MAURP '92) at Jerry.Bell@miamidade.gov.
Advisory Council Officers
Advisory Council Members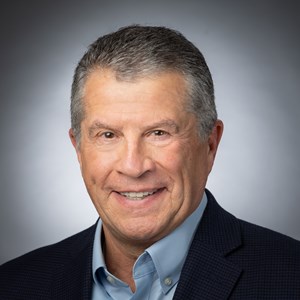 VP Mobility Sales / Visiting Associate Professor;
Flash Parking / Duke University
LinkedIn
Website

• Mobility
• Transporation Planning
• First Mile/Last Mile
• EV Charging
• Budgeting and Financial Planning
• Data Analysis