Dr. Wang receives Excellence Award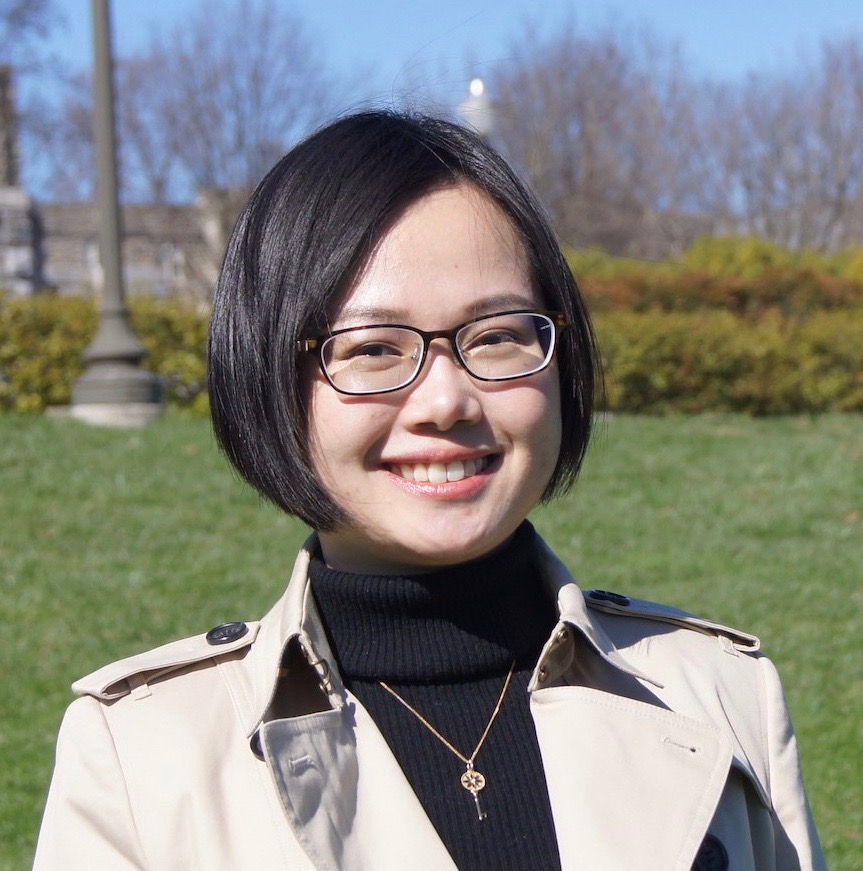 Dr. Yan Wang, recipient of the Office of the Provost Excellence Award for Associate Professors for the
College of Design, Construction, and Planning
Dr. Yan Wang is the 2022 College of Design, Construction, and Planning recipient of the Office of the Provost Excellence Award for Associate Professors.
"Excellence Awards" for Assistant Professors or Assistant Curators is a one-time allocation of $5,000 in support of research. The award can be used to fund travel, equipment, books, graduate student stipends, and other research-related expenses.
Assistant Professors are selected by the academic deans for each college, and Dr. Wang received the only award allocated to DCP. "I am so grateful for being recognized by my department and the college, and for the support that I have received over the past four years," Dr. Wang said upon receipt of the award.
Dr. Wang is affiliated with the Florida Institute for Built Environment Resilience (FIBER) and Urban Agility and Resilience Laboratory. This award will help fund continued research opportunities that will help make our cities better places to live. Congratulations Dr. Wang!