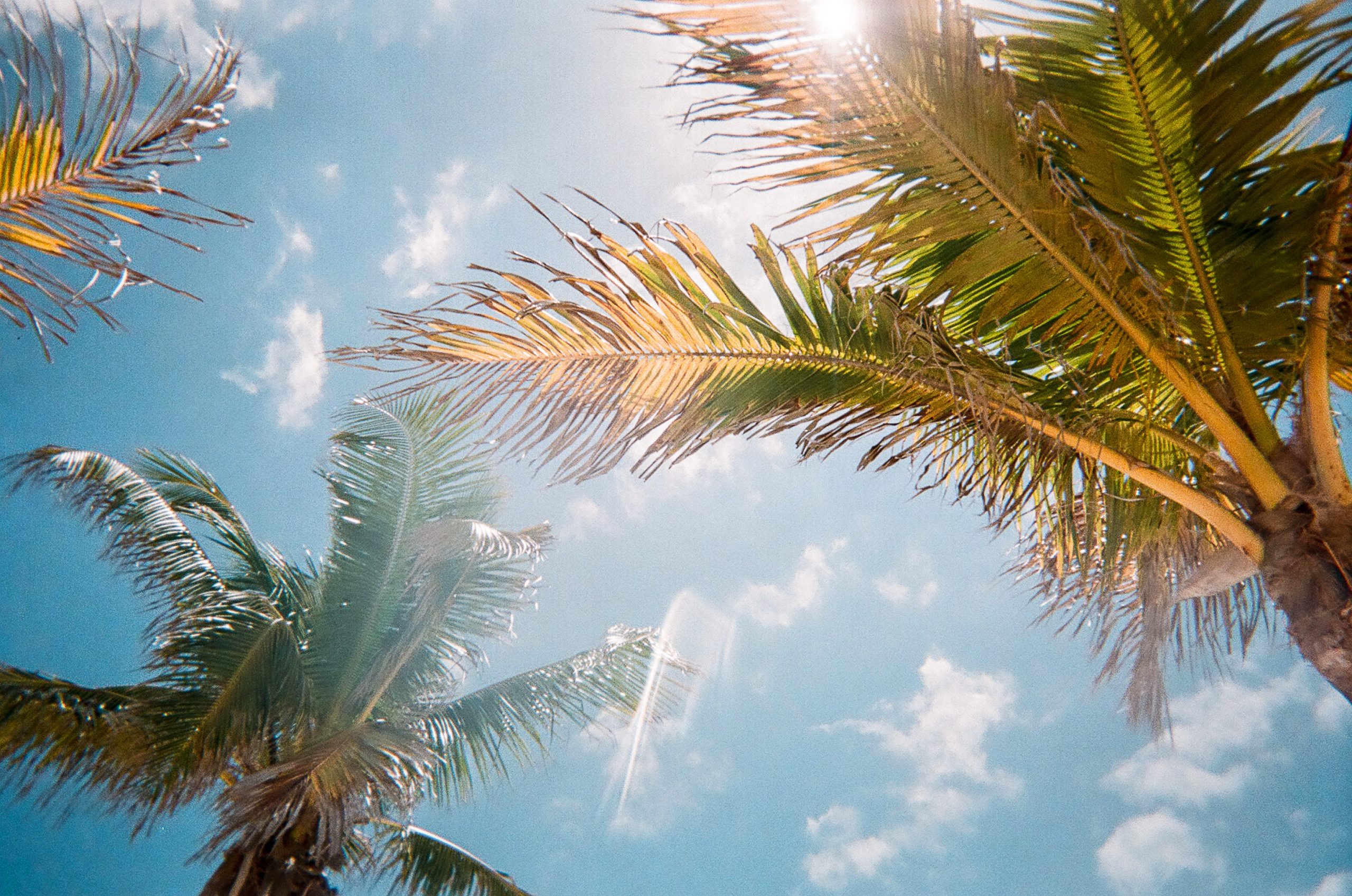 URP Student Internships Summer 2021
This summer Master of Urban and Regional Planning students used the required course, URP 6941 Urban Planning Internship, to gain a new grasp of planning techniques in disciplines ranging from resilience to transportation. The URP Department is proud to have students around the country and world working to make their communities better places to live. Check out the following examples of what our students were up to this summer:
Emilee Aguerrebere
Coral Gables Historic Preservation Department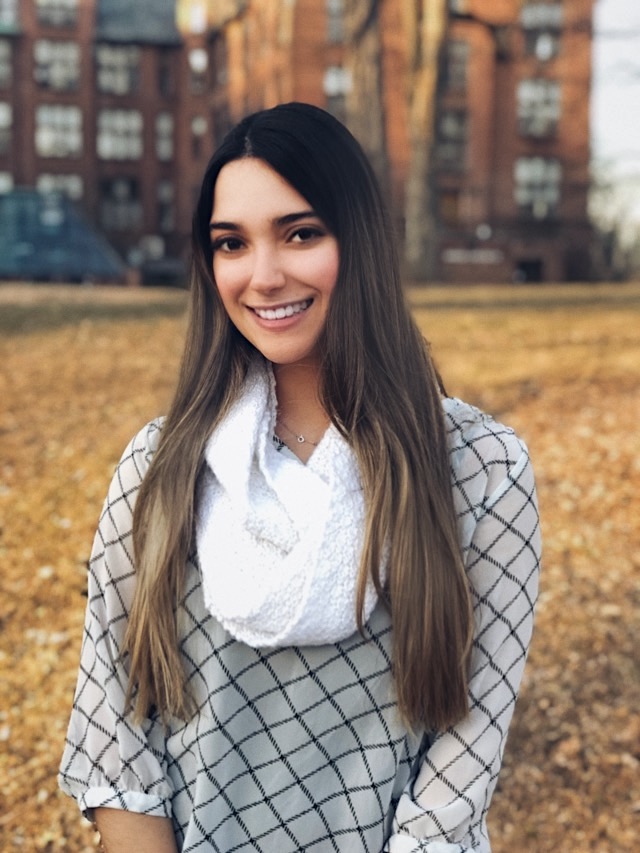 Coral Gables is well-known for its efforts to preserve the historic buildings and landmarks is a popular tourist destination in Miami, Florida. A first year student, Emilee is the Historic Preservation Intern with the Historic Preservation Department working on a project called "Walking Survey: Merrick's Affordability-Price Portions of the Coral Gables Granada Section" which comprises of survey work—photographing and touring historic sites, recording architectural features, evaluating structures for alterations, gathering site data, and conducting property and historic research.  This work is invaluable in Coral Gables continued preservation efforts.
Andrew Beasley
Knoxville-Knox County Planning Department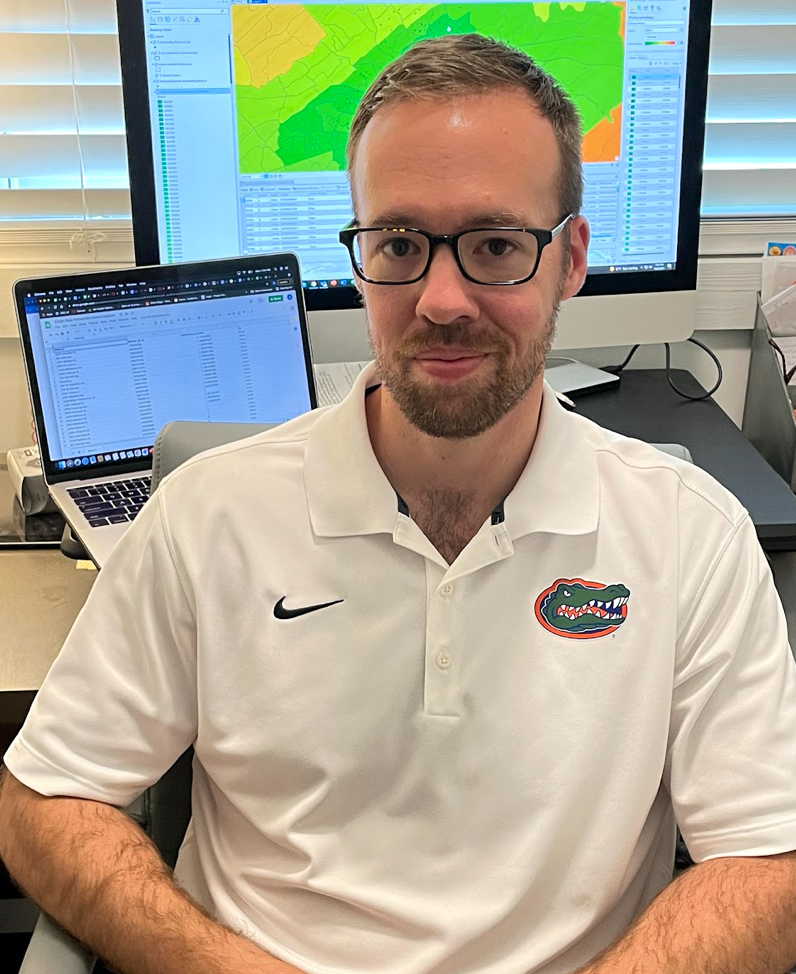 Andrew is a second year student and is the Planning Intern with the Transportation Division of the Knoxville-Knox County Planning Department in Tennessee. As the planning intern, Andrew's main task is to compile pedestrian crash data and identify which census block groups in Knox County show a disproportionate number of pedestrian accidents traveling from their homes. The government knows the location of the accident but if it can determine where the accident victims started their travels, it can identify which corridors can be enhanced for pedestrian safety.
Erin Fowler
Urban Land Institute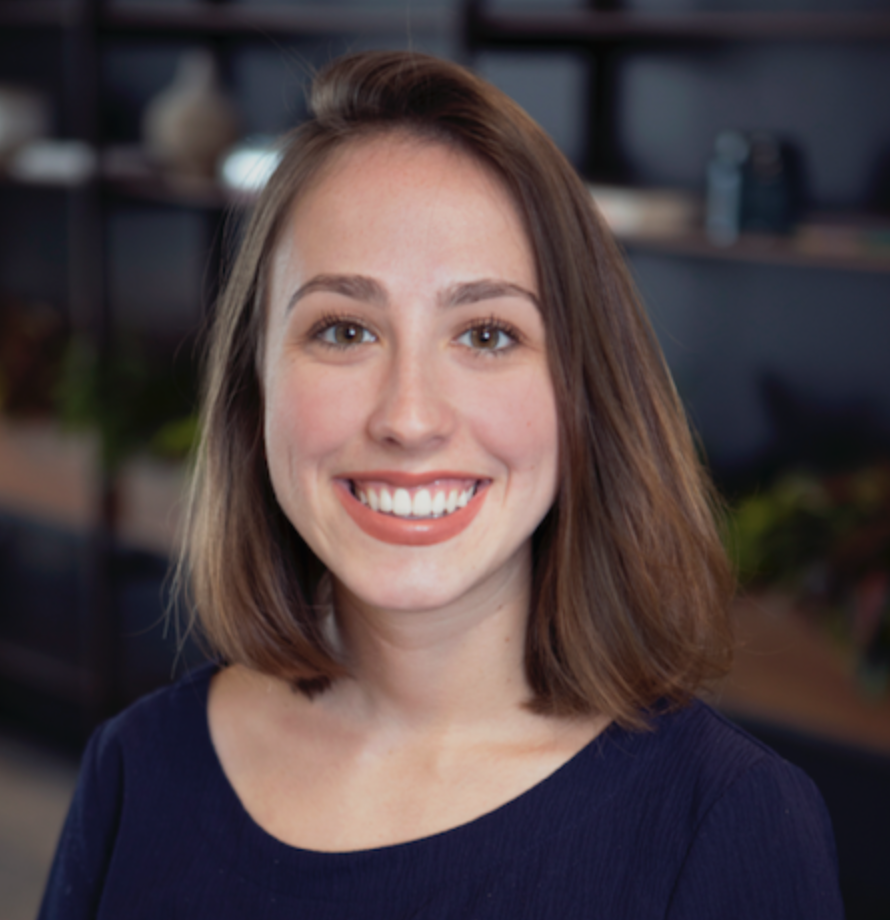 Erin is an intern for the Urban Land Institute in Washington D.C., and entering her second year of studies. Erin's work comprises of writing a variety of reports to support technical assistance panels on wildfire, drought, flood, and overall climate resilience. The built environment must adapt to remain resilient in the face of climate change and the climate crisis and the information in these reports point policymakers in the right direction.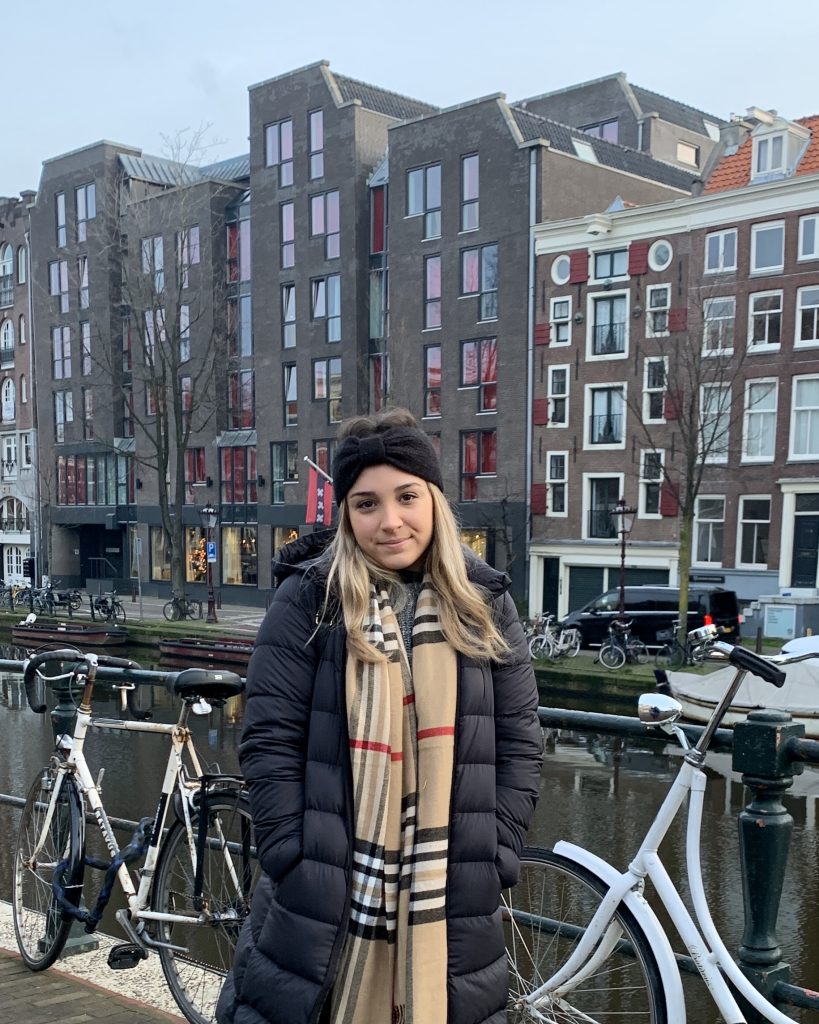 Laura is entering her second year and is the Planning Intern at Stantec, a national design and engineering firm, in their Sarasota, Florida office and has been able to work in many different disciplines over the summer. These disciplines include military resilience planning, master development planning, and automated vehicle and smart mobility planning. Laura will work part-time during the academic year and transition into a full-time role upon graduation.
Pamela Pineros
Fairfax County Board of Supervisors
Pamela is a second year student and a Land Use Intern for Supervisor Rodney Lusk of the Fairfax County Board of Supervisors in Virginia. Pamela's work centers around gathering information for all land use cases processed since Supervisor Lusk entered office and compiling in a central location so that the public can access them. This work will help Fairfax County ensure compliance for physical copies and its citizens understand land use regulations.
Alejandro Ramos
Quito Housing Agency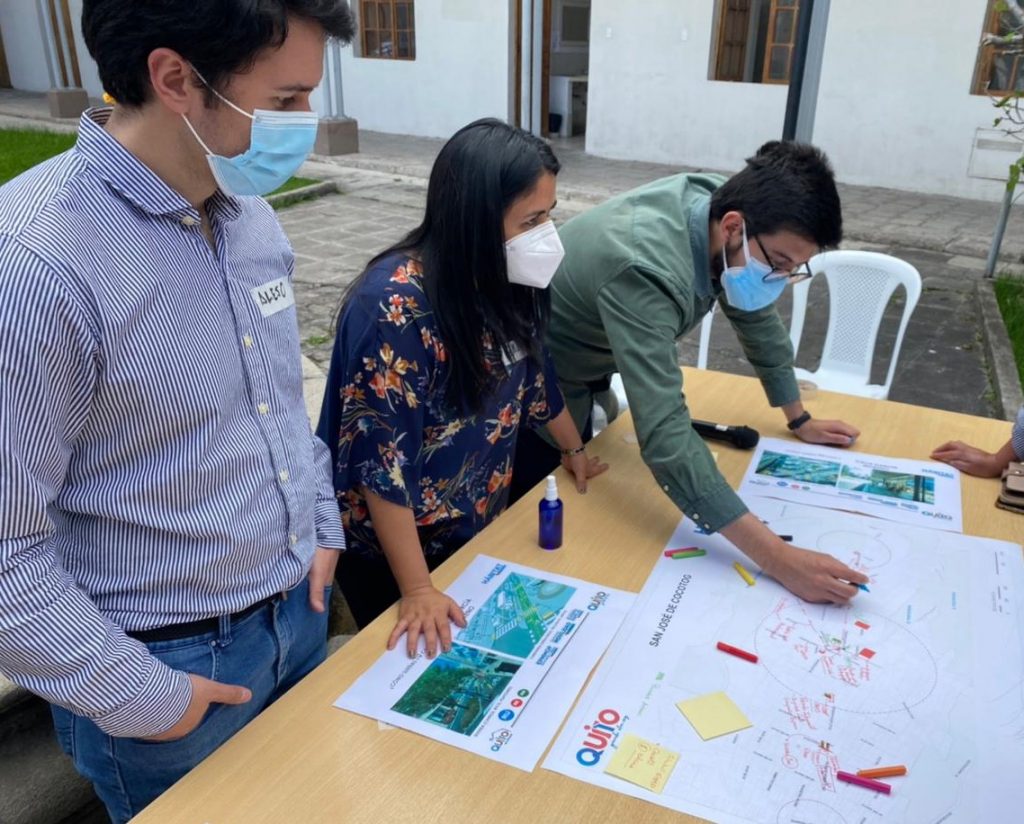 Alejandro, a second year student, is an intern with Quito Ecuador's Housing Agency and has developed a couple of projects during the summer semester. One project is called My Home, My Neighborhood, with a goal of improving the living conditions of for the citizens of Quito by intervening in several low-income neighborhoods' public spaces and infrastructure. The second project is a redesign of one of the Agency's housing parks. Alejandro has a background in architecture and planning and has been able apply these skills to serve his hometown through these projects.
Elisabeth Staten
Preservation Institute Nantucket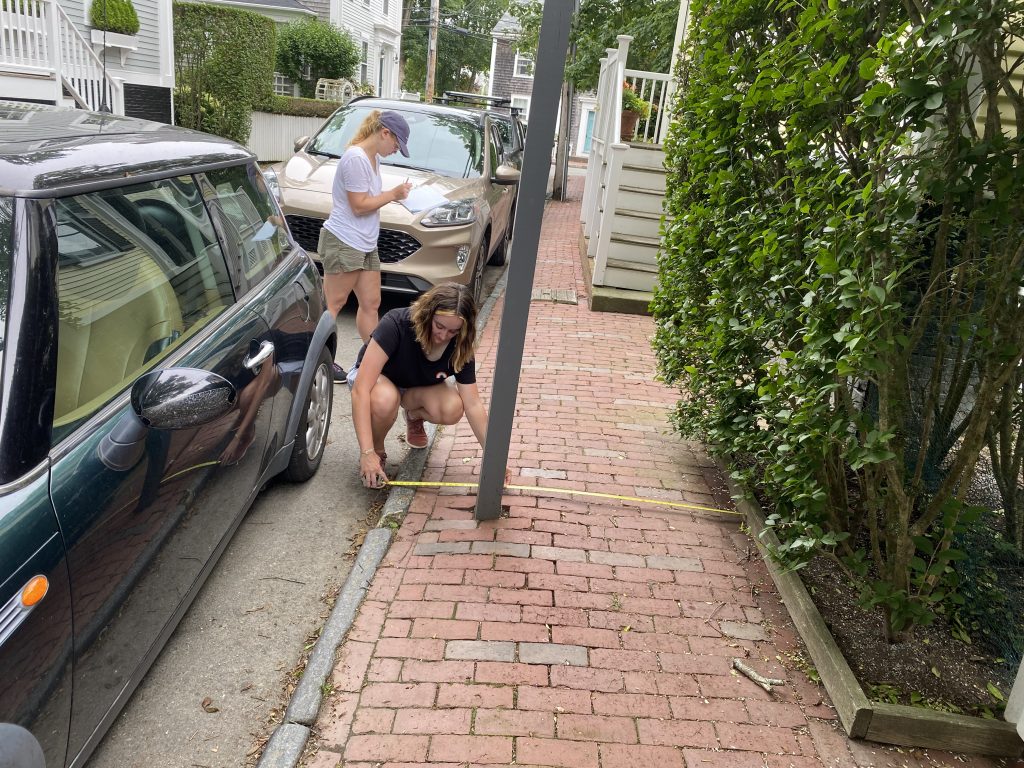 Elisabeth, a 4+1 student, has spent the summer working with University of Florida's Preservation Institute Nantucket program in Nantucket, Massachusetts. Elisabeth's work with the institute involves creating resilience plans and solutions for the historic downtown area of the island to cope with sea level rise, as well as assisting in surveying streets for the Historic Streetscapes Master Plan.
Tyler Tornese
South Dakota Department of Transportation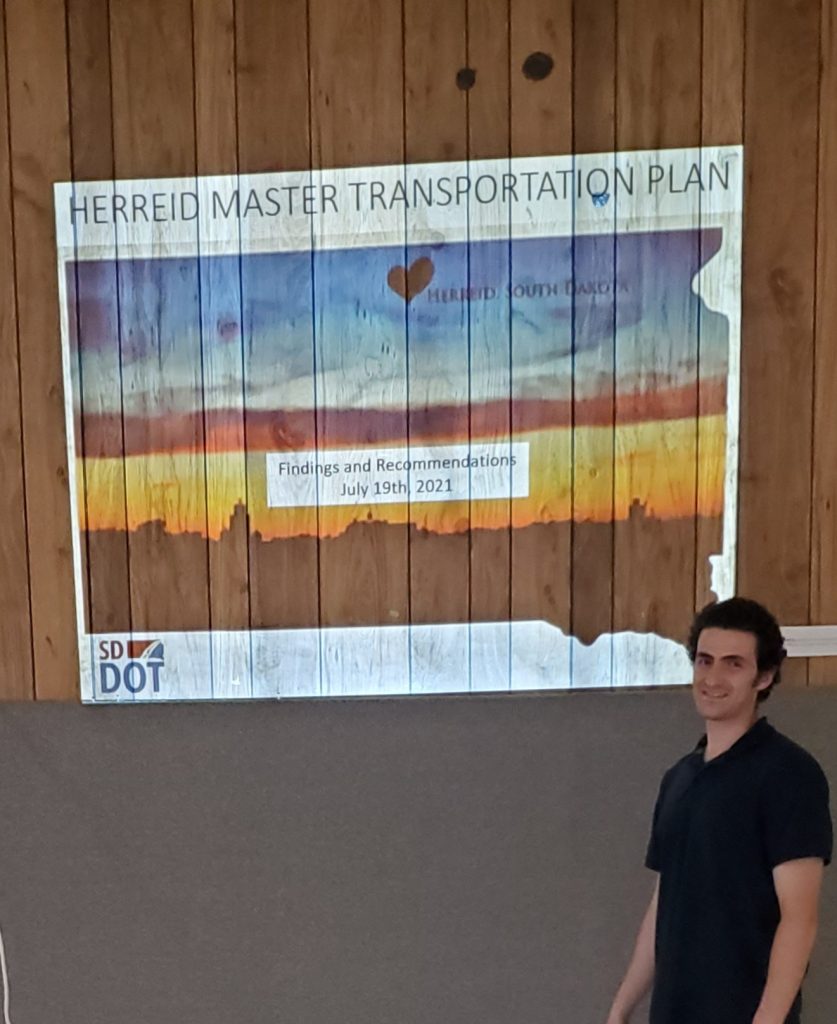 Tyler, a second year student, is a Transportation Planning Intern with the Project Development department of the South Dakota Department of Transportation. Tyler's work includes creating a Master Transportation Plan for a small city in South Dakota that provides solutions to issues identified through field research, public surveys, and meetings. These solutions will be used to create a blueprint for change that city can utilize in the future.