URP Alum Joins UF PDC as Senior Planner
Rachel Mandell, Class of 2020, is a Senior Planner with UF's Planning, Design, and Construction Department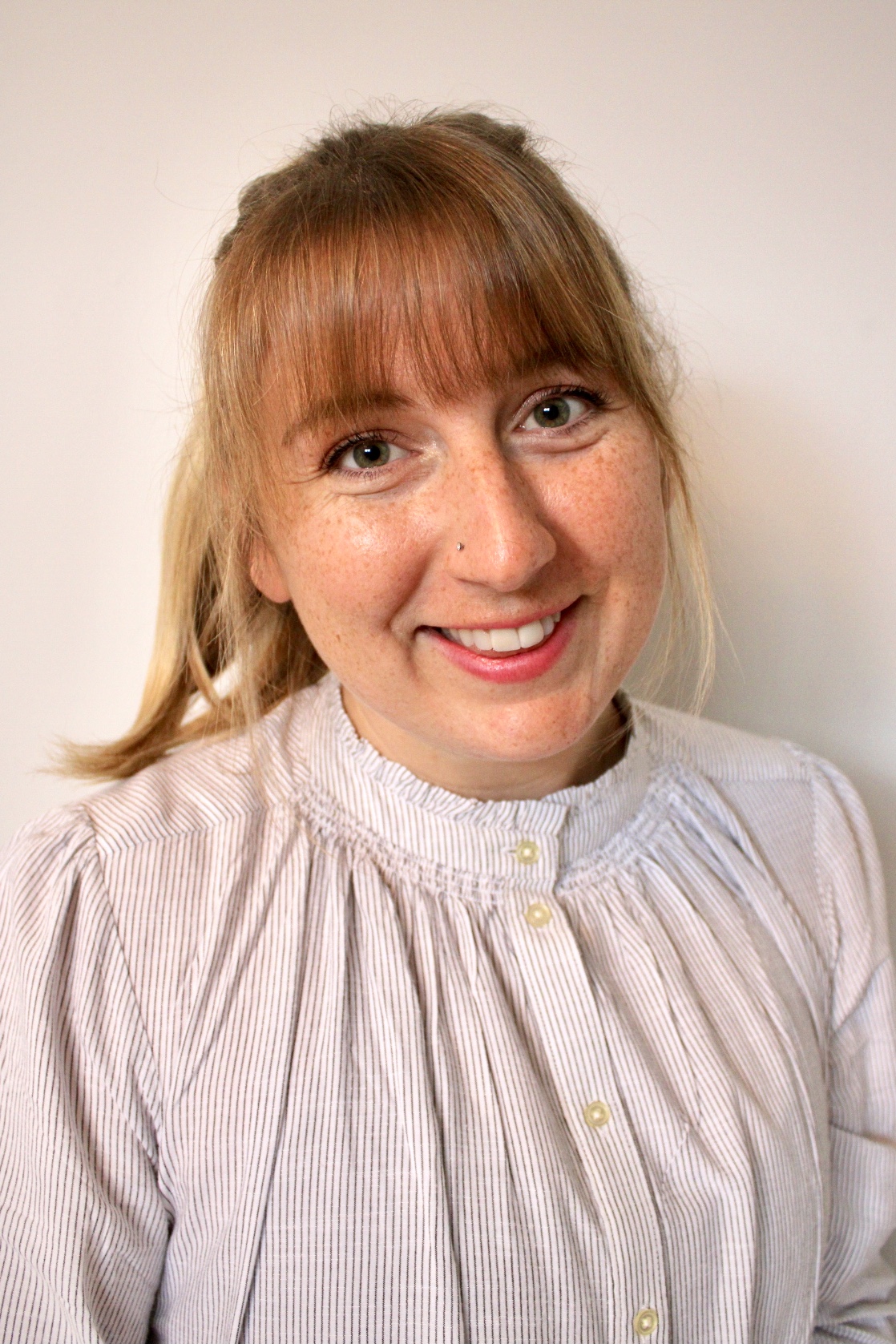 Rachel Mandell, Class of 2020
Rachel Mandell, a recent URP graduate and Gainesville, Florida native, recently accepted the Senior Planning position within the UF Planning, Design, and Construction Department, providing another example of the doors opened by obtaining a Masters of Urban and Regional Planning degree from the University of Florida.For Rachel, the opening was a special opportunity that could not be ignored. After graduating from the URP program in May 2020, she earned AICP credentials in April 2021. Rachel's senior thesis centered around Urban Tree Canopy regulations and the Urban Heat Island Effect, a project which earned the Carl Feiss Urban and Environmental Design award.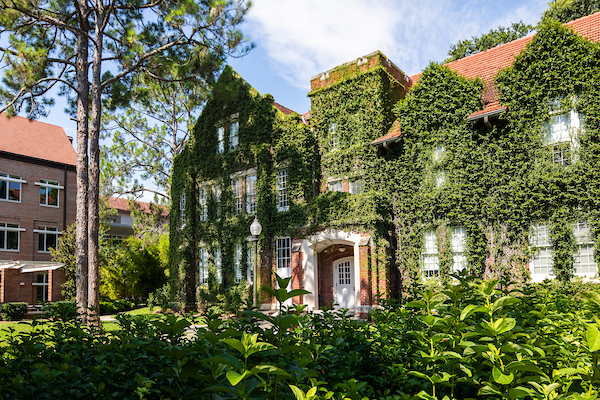 As the Senior Planner for UF PDC, Rachel will be responsible for monitoring the implementation of the Campus Master Plan as well as assisting in long-range planning efforts that guide the land use and landscape of the university. "I applied for and accepted the position with the University of Florida because the challenge of planning for a campus environment, rather than a city, is an exciting opportunity," Rachel said.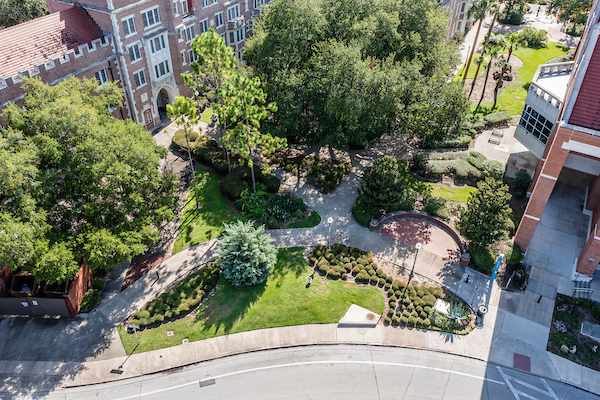 I hope to bring a holistic approach to the campus development process where we consider how a site-specific project will impact the university as a whole. As planners we are advocates for the population we serve, so I also hope to increase student involvement in revising the campus master plan and participation on various planning committees."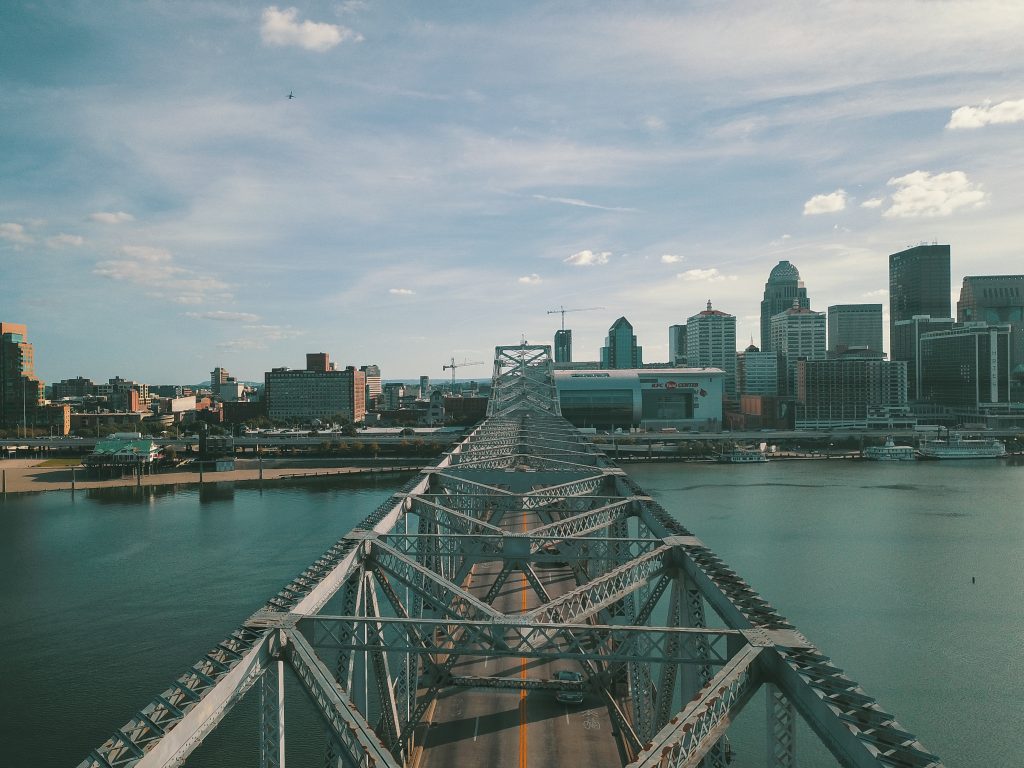 Rachel previously worked as a land use planner for the city of Louisville, Kentucky, with a primary focus on development review, prior to accepting the role at UF PDC.  She also spearheaded a project called the Land Development Code Reform which is intended to confront and correct inequities in the city's existing land development regulations.  A story map was created to illustrate the effects of these inequities titled Confronting Racism in City Planning and Zoning and is recognized by the American Planning Association, Esri, the Lincoln Institute and Planetizen. 
Rachel is an excellent example of the many doors that a degree in Urban and Regional Planning can open for students at the University of Florida and we look forward to the university's future.