The Economic Impacts of Freight Transportation
Dr. Zhong-Ren Peng received a Florida Department of Transportation grant to study the lifecycle costs and benefits of freight transportation projects.
Freight is defined as goods transported in bulk by truck, train, ship, or aircraft.
Freight is a fast-growing industry in the United States, and governments at all levels have invested heavily in infrastructure to support efficient movement of goods and freight services.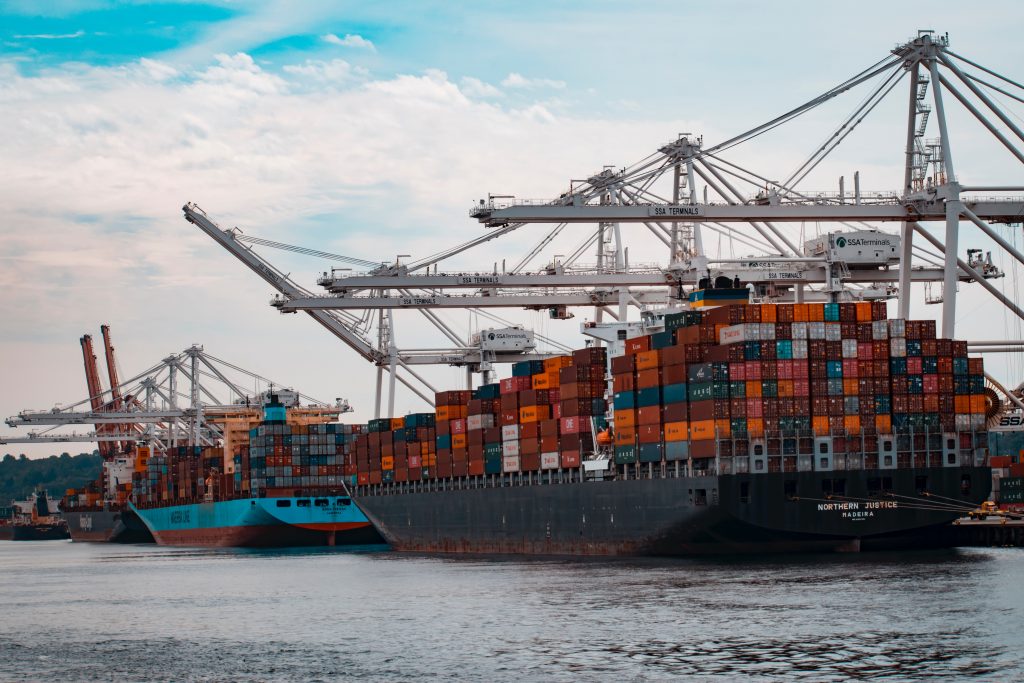 To quantify the impacts of these freight investments on the economy is a challenging task, since the impacts could be direct, indirect, and induced. For freight transported along roadways, the impacts are also varied based on the improvement of level of service on the roads.
In Dr. Peng's previous project, "Economic Analysis Framework for Freight Transportation Based on Florida Freight Supply-Chain Intermodal Model (FreightSIM)," he and his team developed an economic impact model entitled "Florida Freight Transportation Economic Impact Kit (FreighTEC)" to estimate economic impacts, such as total production, income, and employment by industry class.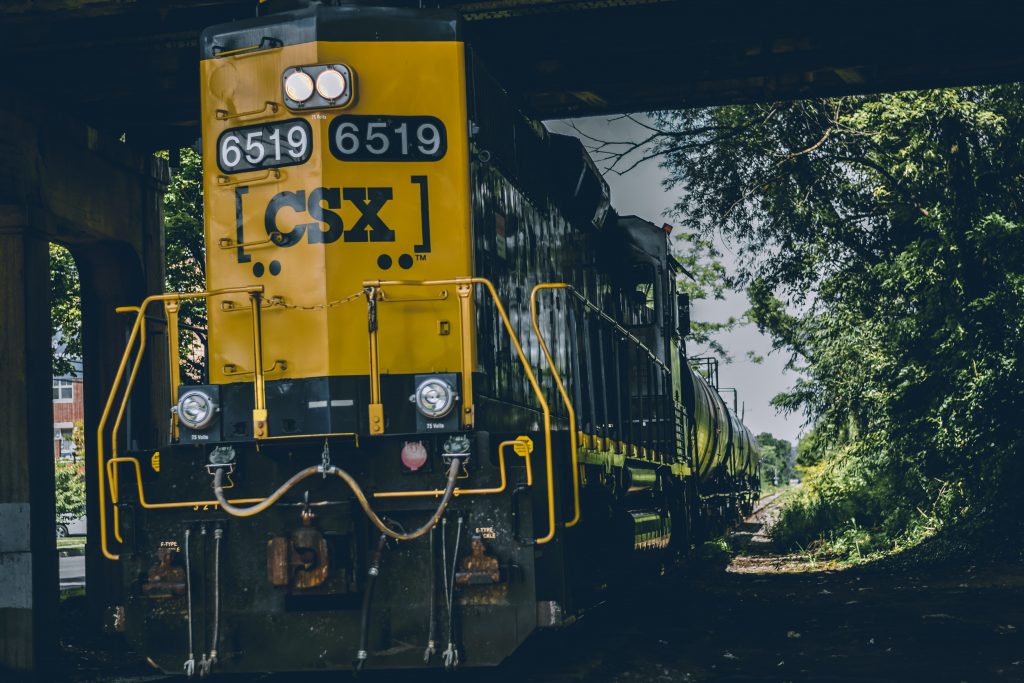 The new one-year FDOT project (June 2019 – May 2020) extends FreighTEC to develop a methodology to estimate the total costs and benefits of the entire lifecycle of a freight transportation investment, as well as to evaluate detailed costs and benefits for any specific year. The project will provide a decision support tool for transportation planners and engineers, as well as decision-makers, to make better informed freight investment decisions.