Start Your Journey in Interior Design
The Department of Interior Design at the University of Florida is an internationally recognized program committed to evidence-based design that emphasizes the role of human centered research to guide the design process.
Interior Design
Our interdisciplinary design studios offer students the knowledge and hands-on skills necessary to excel in many design fields. The studio environment, mentored by professional and NCIDQ certified faculty, allows for individual and team project-based learning that combines design thinking, intensive research, design development, creativity, and technical skills enabling our graduates to become leaders in the field.
Career Paths
Residential Design
Design functional and aesthetically appealing residential spaces that creates a livable atmosphere and expresses the home owner's personal individuality.
Commercial Design
Commercial interior designers plan public spaces such as government buildings, private businesses, or other corporate entities.
Healthcare Design
Healthcare architecture and interior design is an area in which many architects and interior designers specialize since programmatic requirements for these types of facilities are often very complex.
Retail Design
Design is a creative and
a commercial discipline that combines several different areas of expertise together in the design and construction of retail spaces.
Educational Design
Museum and gallery design surveys a range of institutional spaces from around the globe, looking at contemporary projects and the diverse materials and unconventional forms employed in their construction.
Corporate Design
In today's ever-changing business climate, workplace design goes beyond a beautiful space; it's a critical tool for aligning people, culture, and processes.
Check out what our students are doing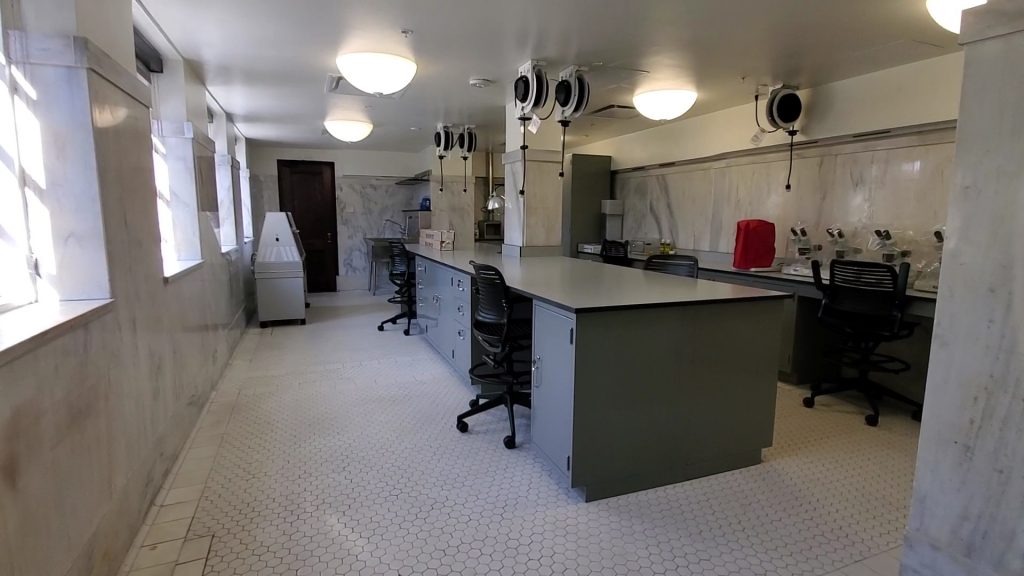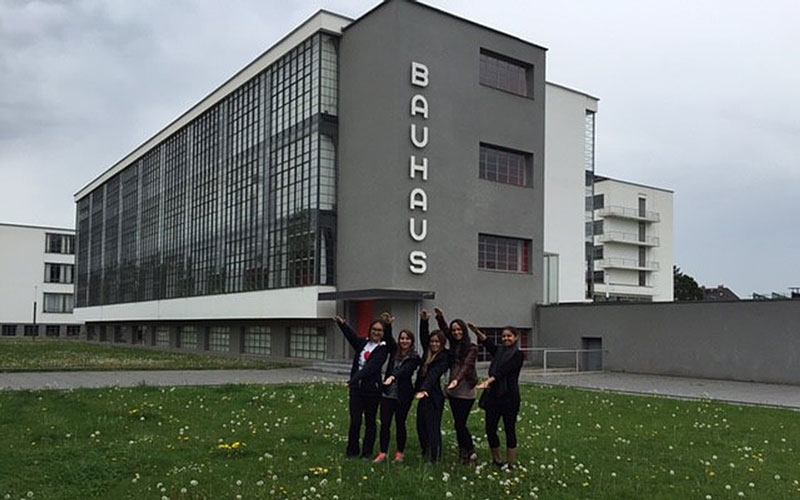 Student and Alumni Profiles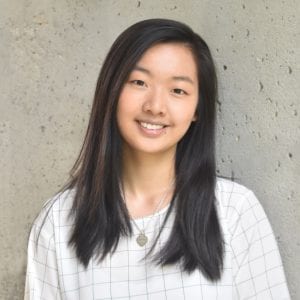 DCP alumnus Cindy Chen completed her research investigating the design of successful pop-up stores, a significant sector in the evolving retail market.
Chen was one of seven students selected for DCP's Undergraduate Scholars Program and worked alongside Genesis Okken, a lecturer within DCP's Department of Interior Design, to uncover the success of experiential design elements in six pop-up stores across New York City in December 2019.