Gallery
Representing one of the most visual colleges on the campus of the University of Florida,
below you will find pictures highlighting our ever-improving facilities, showcasing our
award-winning college and displaying what student life is like at a perennial Top-5 public
university.
Our College
The College of Design, Construction and Planning continually aims to improve the quality of the built and natural environments through offering exceptional educational and professional programs and research/scholarship initiatives. Recognized globally as a college that addresses the planning, design, construction, and preservation of the built and natural environments, DCP shapes the world we live in.
Student Life
From games in "The Swamp" in the fall to global corporations recruiting our students for full-time jobs multiple times a year at our career fairs, UF offers a vibrant and diverse student experience that prepares Gators to engage, transform, and thrive in an evolving global community.
ESPN Gameday
UF has hosted this iconic college football television show more than any other university in the state.
Mr. 2 Bits
Since 1949, this iconic cheer has energized Florida football crowds and set a positive tone at the start of every home game.
UF Band
The "The Pride of the Sunshine" was founded in 1913 and has performed across the world, including the 2012 Summer Olympic Games.
The Swamp
Opening in 1930, Steve Spurrier-Florida Field at Ben Hill Griffin Stadium is one of the most intimidating stadiums in all of football.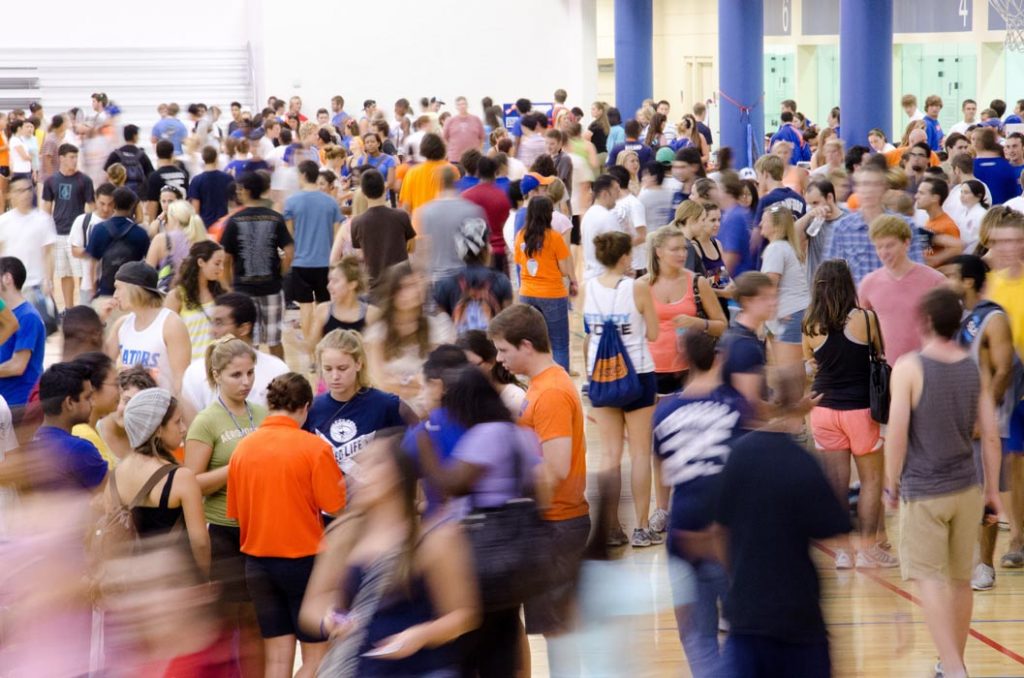 ONE DCP Class
All disciplines come together to teach incoming students about the interconnectivity in creating our built environments.
Student Ambassadors
A group of outstanding DCP students who generate interest and knowledge about the college.
Competition
Success is bred from competition as DCP students form teams to compete against each other.
Study Abroad
Hundreds of DCP students study abroad each year and gain valuable experiences that impact their academic, career, and personal goals.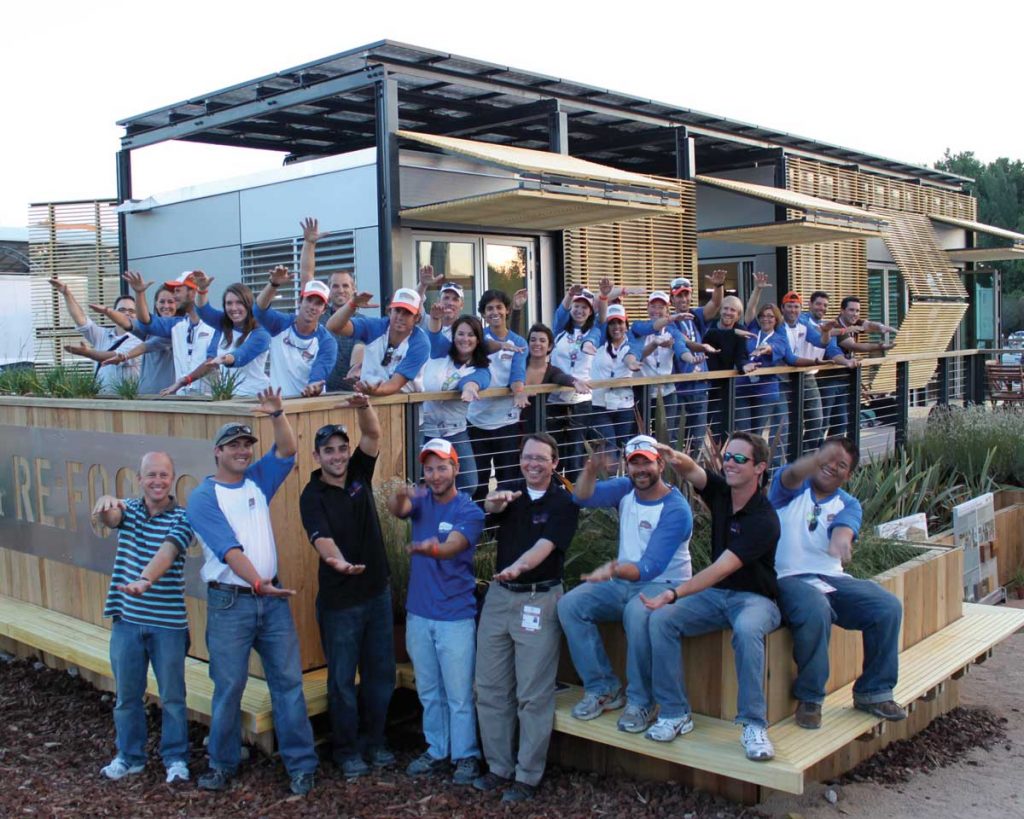 Student Involvement
The College of Design, Construction and Planning offers dozens of ways to get involved, from the DCP Ambassador program to several student organizations related to your discipline. Competitions and study-abroad programs also exist to help DCP students network, succeed and invest in their future.