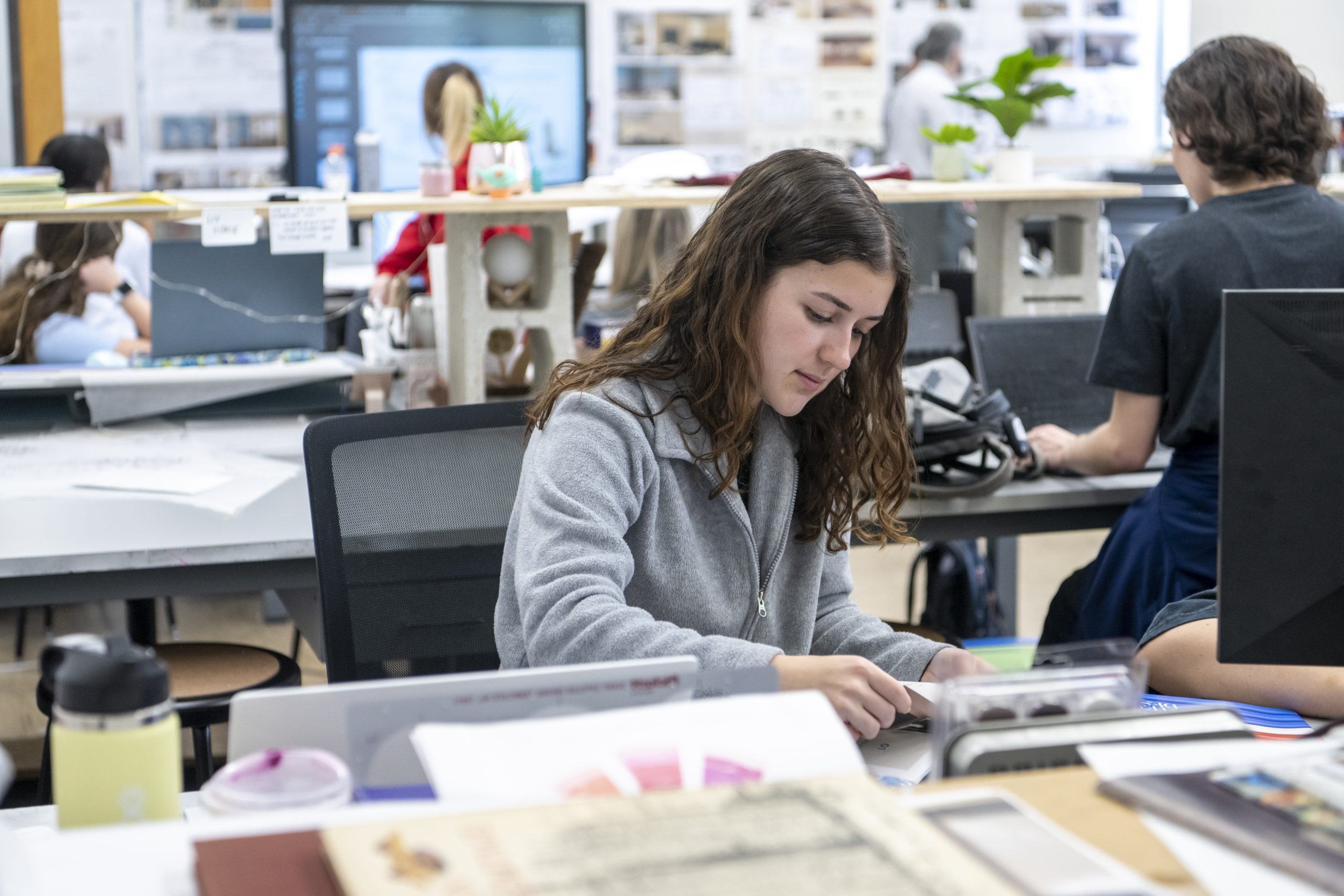 Start Your Journey in Landscape Architecture
Established in 1933, the Department of Landscape Architecture offers the only professionally-accredited Bachelor of Landscape Architecture program in the state of Florida.
Landscape Architecture
Landscape Architecture applies artistic and scientific principles to the research, planning, design, and management of both natural and built environments. Integrating art and science, landscape architects enhance the quality of our environment while solving conservation and development problems. They create the best use and function of outdoor spaces at a broad range of scales, including private residential and commercial projects, public works such as parks and trails, and large-scale projects such as urban design, regional planning, and environmental restoration.
Career Paths
Private Design or Planning Firm
Firms can be small, single discipline, or large multi-disciplinary practices. The private sector is the most common career path of graduates.
Public Agency
Graduates may choose to work for a city, state, or national agency. The National Park Service is the largest employer of landscape architects in the country.
National or International Non-Governmental Organizations
Apply your skills within a public interest practice. For example, some of our graduates work with under-represented populations within non-profit design organizations, while others have found work as community development specialists with the U.S. Peace Corps. The possibilities are endless!
Pursue a graduate degree for a career in academia
Continue to deepen your knowledge and understanding of the field of Landscape Architecture through our Master or Doctoral degree programs.
Check out what our students are doing
Student and Alumni Profiles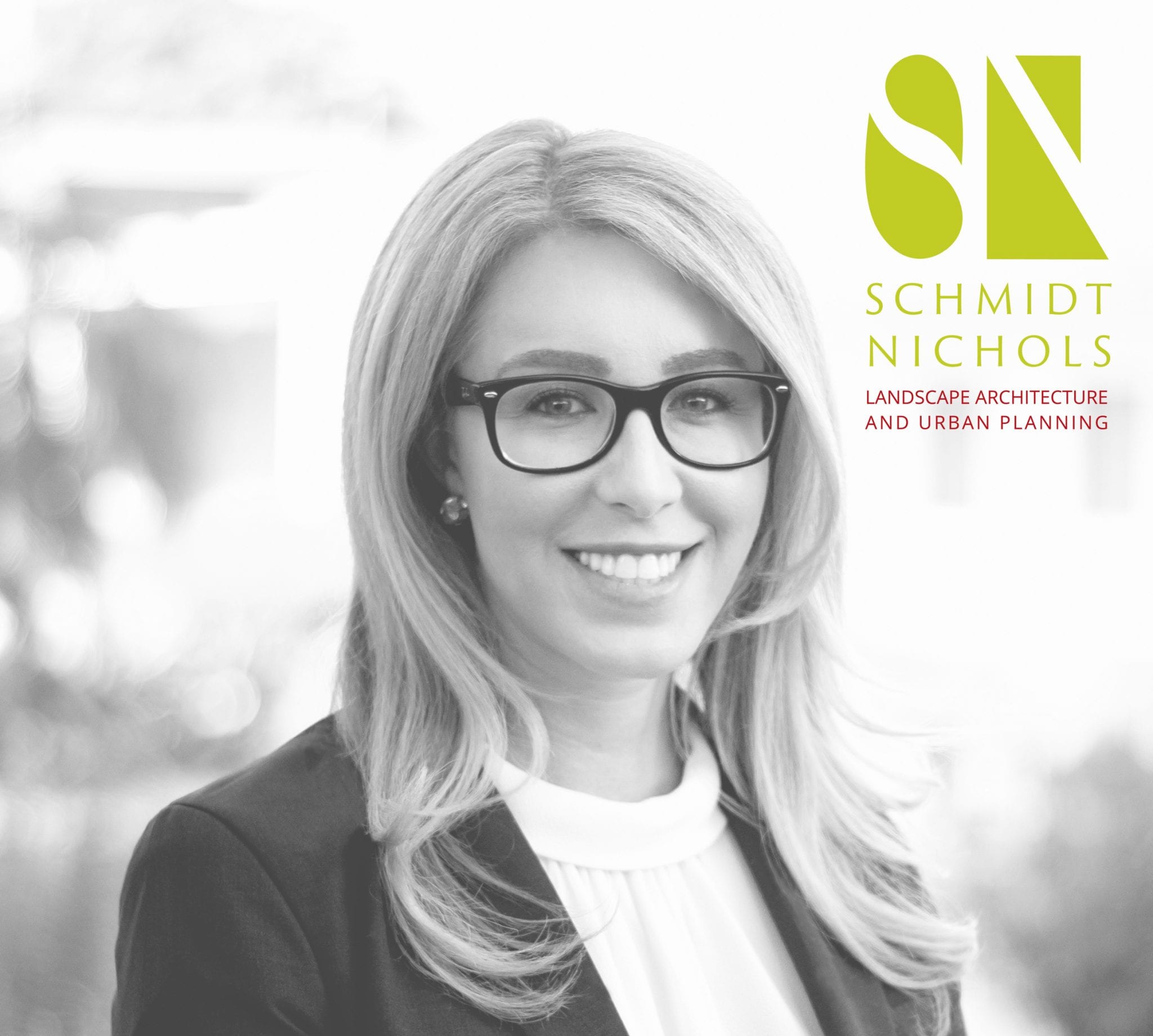 Christen Hutton, AICP, is a University of Florida College of Design, Construction and Planning graduate who earned a Bachelor of Arts in Landscape Architecture in 2007 before receiving a Master of Arts in Urban and Regional Planning in 2011. Hutton is currently a project manager at Schmidt Nichols, an award-winning landscape architecture and urban planning firm providing a full service approach to the site development process.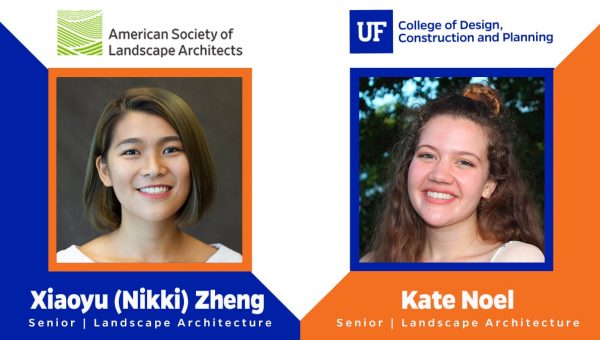 Representing the human rights activism group called Action India, Gouri Choudhury once proclaimed, "It's a question of belief in human dignity, which somewhere along the line we seem to have lost."
Luckily for more than 524 million people in India, University of Florida senior landscape architecture majors Xiaoyu (Nikki) Zheng and Kate Noel believe in human dignity more than ever.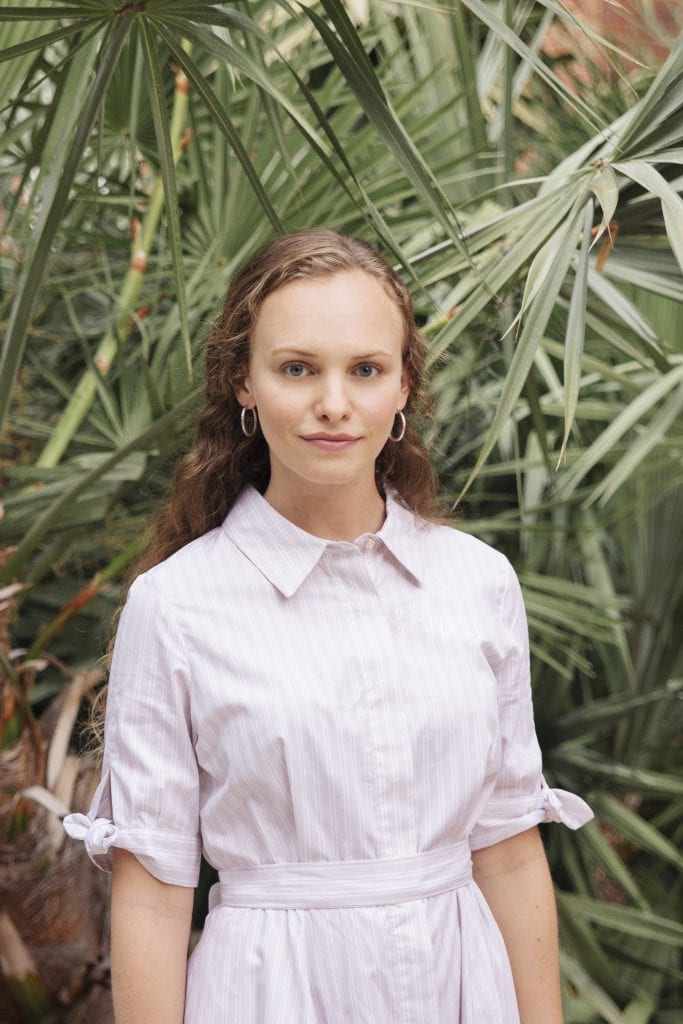 Looking to pay homage to the passionate creation of distinctive, innovative and inspiring environments, University of Florida Landscape Architecture major Isabella Guttuso is currently spending the summer as a landscape architecture intern at EDSA in Fort Lauderdale, Fla. A three-year member of the UF student chapter of the American Society of Landscape Architects, Guttuso is scheduled to graduate with her master's degree in Spring 2022.
During her internship at EDSA, Guttuso has spent time on AutoCAD work, toiled in Rhino modeling and created diagrams for final presentations. In addition to that, she has run calculations and done digital and hand rendering.