Start Your Journey in Construction Management
The mission of the M. E. Rinker, Sr. School of Construction Management is to be the center of excellence for construction.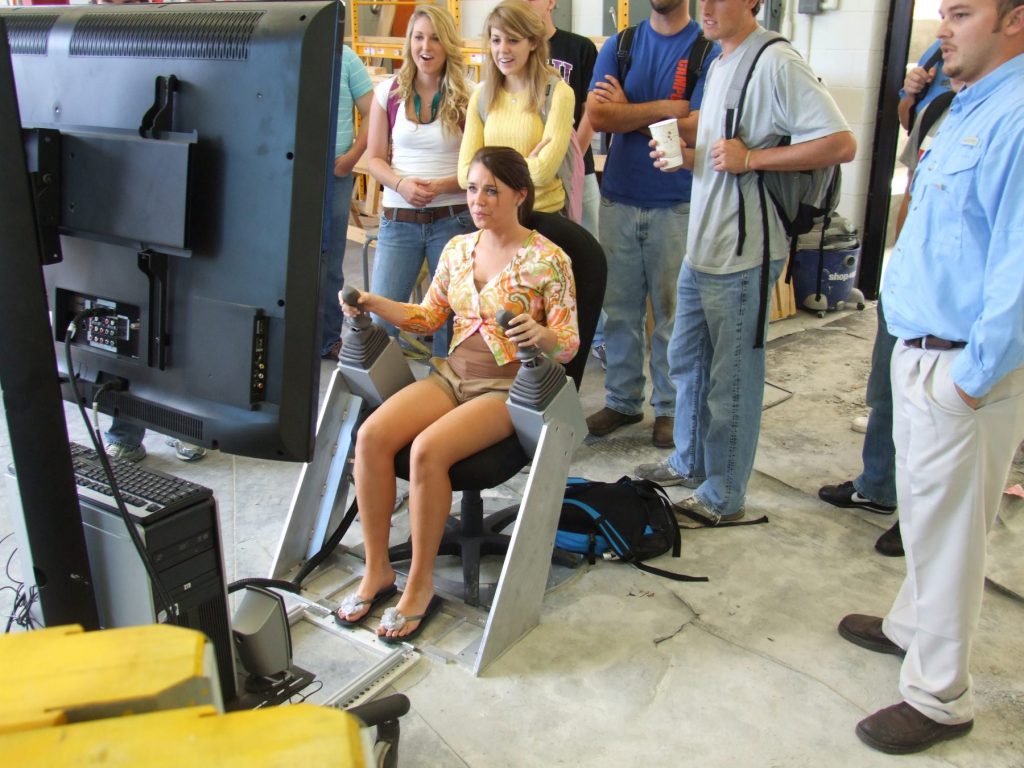 What is Construction Management?
Construction management is the planning, coordination, and supervision of a project from beginning to completion. The core curriculum focuses on understanding the construction management process through a foundation of technical, managerial, and business courses. The Rinker School of Construction Management prepares students with the professional capabilities to plan, direct, and coordinate activities involved with the construction and maintenance of structures, facilities, and systems.
Check out what our students are doing
DALE R. HEDRICK
Dale R. Hedrick is the Founder & President of Hedrick Brothers Construction, a privately-owned company headquartered in West Palm Beach, Florida. A fourth-generation general contractor active in Palm Beach County since 1979, Dale has been instrumental in building and maintaining the company's reputation for providing quality craftsmanship, professional project management, and conducting business with integrity.
Hedrick Brothers Construction provides pre-construction, construction management, general contracting, design-build and virtual design & construction services for Commercial, Luxury Residential, Equestrian, Industrial, Automobile Dealerships, Municipal, Country Clubs, Education, and Historic Restoration projects in Florida and Georgia. Company awards include AIA Florida Builder of the Year 2014, AIA Palm Beach Builder of the Year 2013, and Chamber of Commerce of the Palm Beaches Business of the Year 2014.

hedrickbrothers.com