Start Your Journey in Sustainability
The Bachelor of Science in Sustainability and the Built Environment focuses on finding sustainable solutions that enhances environmental opportunities and resources for future generations.
Sustainability and the Built Environment
Sustainability protects the natural and cultural resources of our built environment by reducing energy demand, conserving water, improving indoor air quality, managing waste, and promoting sustainable practices in transportation, building construction, and land use development. Graduates will gain leadership and technical skills required for a successful career in today's green industry.
Geodesign Specialization
Students may choose to specialize in Geodesign, which combines topography with design using digital technology to help designers, planners, and stakeholders make informed decisions on globalization, population growth, climate change, and increasing demands for resources.
Regional Conservation Planning
Career Paths
Transportation Analyst/Planner
Complete traffic impact analysis, draft traffic demand management plans, prepare health impact analysis reports, and calculate feasibility, safety, and logistics for proposed developments.
Urban Planner & Designer
Develop land use plans and programs that help create communities, accommodate population growth, and revitalize physical facilities in towns, cities, counties, and metropolitan areas.
LEED Certifications Reviewer
Provide framework for building, community, and home projects to create healthy, highly efficient, and cost-saving green design. Recommend technical advice for certification achievement and review LEED project documentation.
Energy Analyst
Locate, gather, and analyze energy data to understand and quantify the industry trends and communicate effectively with clients. 
Sustainability Project Manager
Coordinate Leadership in Energy & Environmental Design (LEED) projects and strategies.
Check out what our students are doing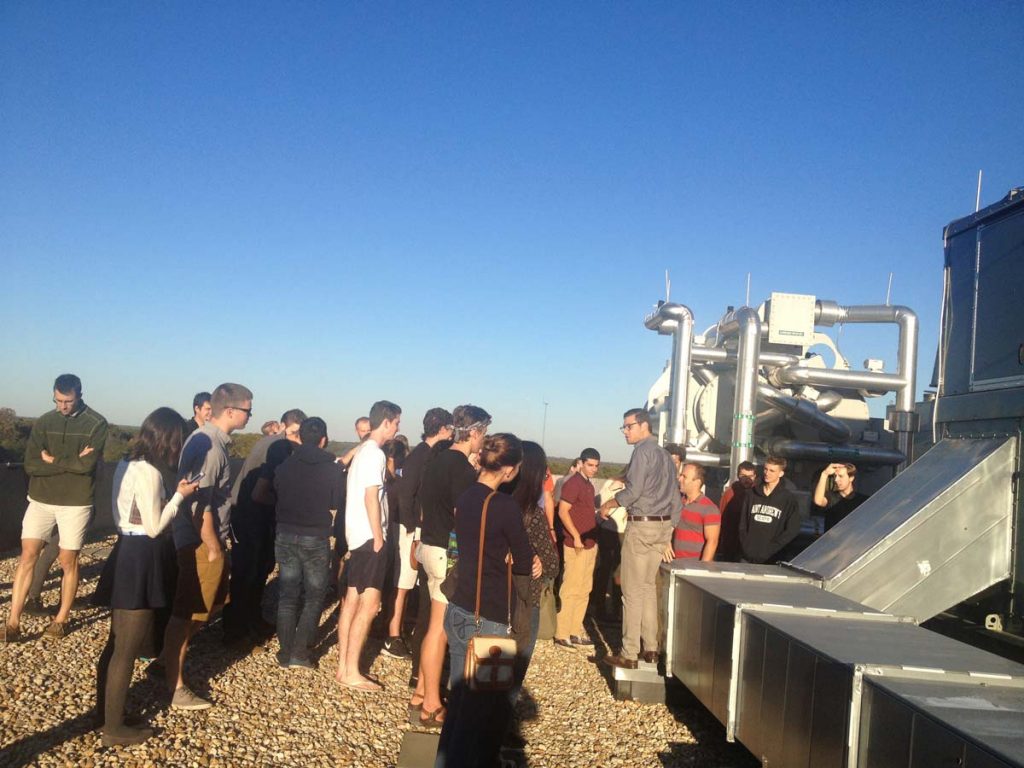 Student and Alumni Profiles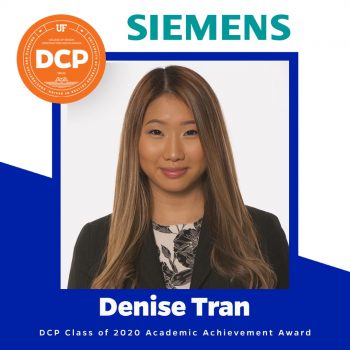 The lightbulb went off in Denise Tran's brain in 2019 when a guest speaker named Steve Moore spoke to her class at the University of Florida College of Design, Construction and Planning – "I should intern with Siemens in Jacksonville."
After graduating this past summer with a bachelor's degree in sustainability and the built environment, Tran took her interest in energy production, smart building technology and redevelopment and joined the global company's office for a summer internship in the Bold New City of the South.