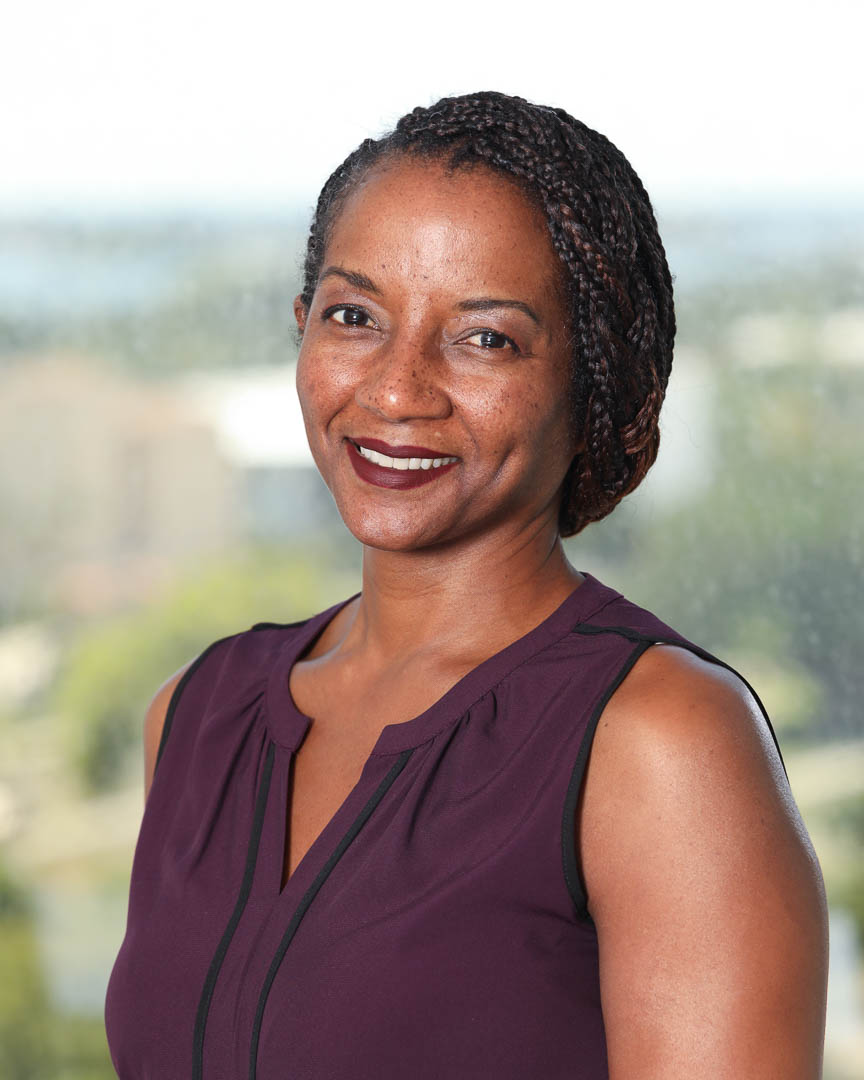 ADJUNCT FACULTY
(561) 818-0352
EDUCATION
University of Florida, Ph.D. Design, Construction and Planning, 2012
University of Florida, Master of Landscape Architecture, 2009
University of Florida, BA History, 2001
TEACHING
LAA 5331, Site Design Methodology
AREA(S) OF PRACTICE
Urban Design
Growth Management
Housing Planning
Food Planning
Zoning
BIO
Meredith earned her Bachelor of Arts in History in 2001, a Master of Landscape Architecture degree in 2009 and Doctorate in Design Construction and Planning in 2012, all from University of Florida. Her graduate research focus was on experiential landscape design and on identifying food deserts in urban areas. Her professional experience since graduating has included public and private sector work, as a landscape designer, urban planner, and adjunct lecturer. She has worked on a wide variety of projects ranging from urban design to residential landscape design, golf course conversions, large-scale site plan development, zoning code amendments, rezoning and managing projects as they go through the entitlement process. In addition to teaching for the University of Florida's Master of Urban Regional Planning online program, she currently enjoys her work as a Land Use Planner at a law firm in downtown West Palm Beach.

Her current research is focused on developing policies and regulations aimed at mitigating urban displacement brought about by gentrification of low income, historically minority neighborhoods.

Meredith has been teaching since 2004, starting out as a high school World History teacher. She began teaching at UF as a graduate teaching assistant in 2009, assisting in developing and teaching Design Communication for Landscape Architecture until 2012, and has been the instructor of LAA 5331 Site Design Methodology since 2014. She also developed and taught Urban Design Theories and Methods at Florida Atlantic University in Boca Raton as an adjunct instructor from 2018 to 2020.

Her interests outside of work involve traveling, reading, exercising, and spending time with family, friends and her 18-year-old cat, Scout.