Meet Dr. Emre Tepe
Assistant Professor Tepe models urban development using economic, statistical, and software tools.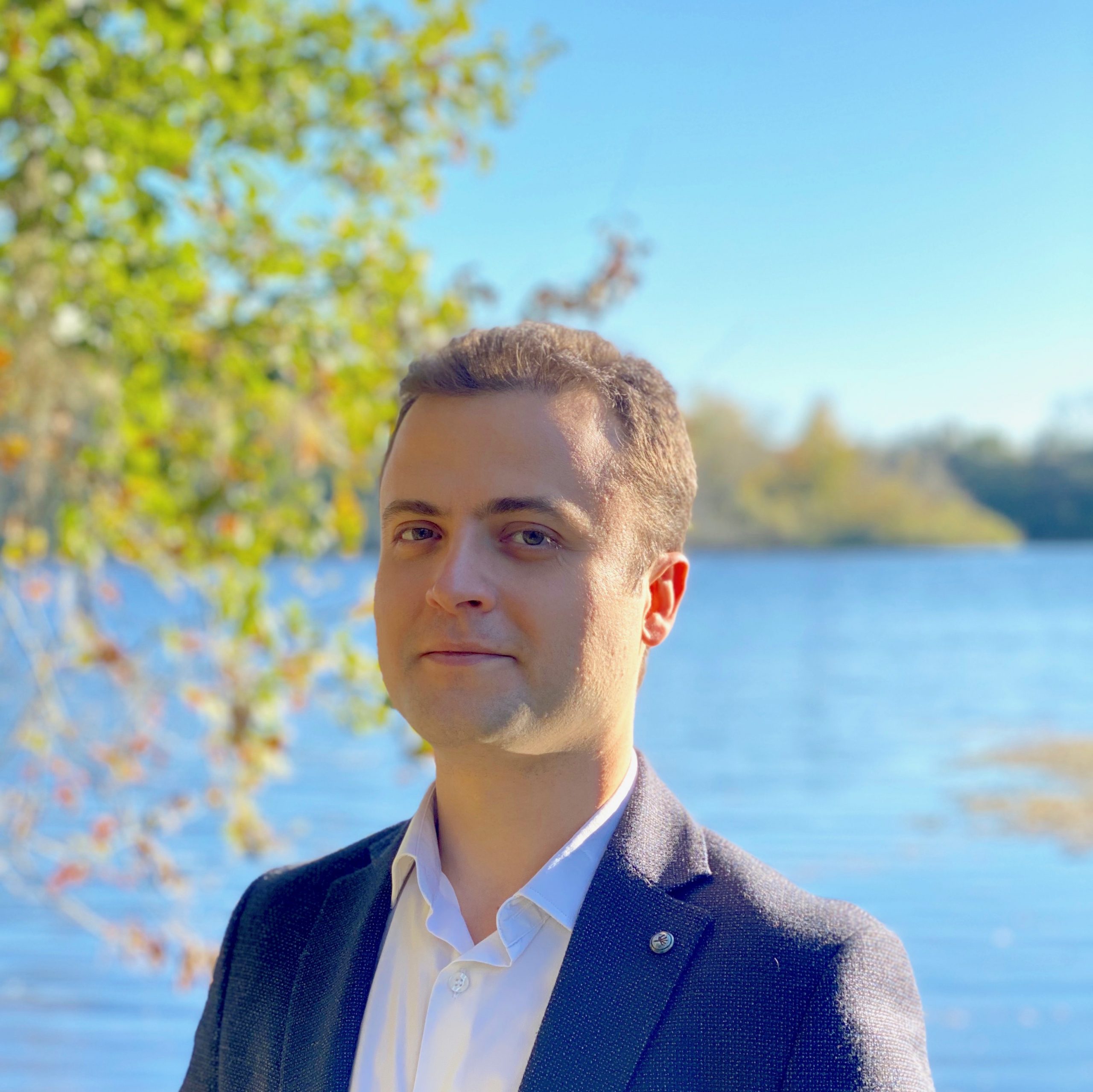 URP faculty member Dr. Tepe at Lake Alice on the UF campus in Gainesville.
Dr. Emre Tepe joined the URP Department in Fall 2019 as an Assistant Professor.
Dr. Tepe is an expert at modeling urban land development over geographic space and time. His work incorporates econometrics, statistics, big data, machine learning, and artificial intelligence. His modeling is able to capture the impacts of existing and historical neighborhood conditions of parcels with high accuracy. This suggests the models are valuable for forecasting future land-use changes. He also builds statistical software and applications for large-scale data processing.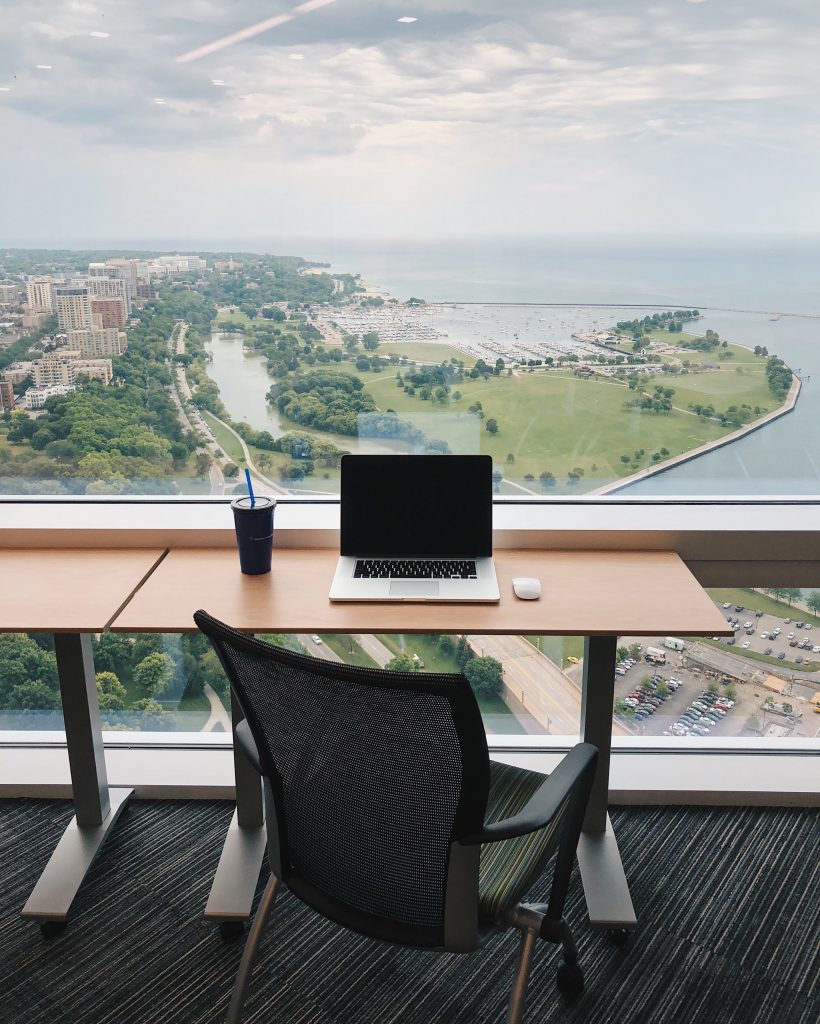 Dr. Tepe currently teaches several master's level courses in his areas of expertise: Quantitative Data Analysis for Planners (URP 6231), Urban Spatial Analysis (URP 6272), Urban Economy (URP 6042), and Urban Planning Project (URP 6341).
Recently, Dr. Tepe presented a seminar on the investigation of the spread of COVID-19 in urban and rural areas with indicators of socioeconomic and built environments:
Dr. Tepe earned his Ph.D. in City and Regional Planning from the Ohio State University, where he received the Patricia Burgess Award for the Best Dissertation. He came to Ohio State University under a Fulbright Doctoral Scholarship after receiving bachelor and master degrees in urban and regional planning from Istanbul Technical University in Turkey. Prior to beginning his position at UF, Dr. Tepe was an Assistant Professor at Gebze Technical University in the Istanbul metropolitan region.