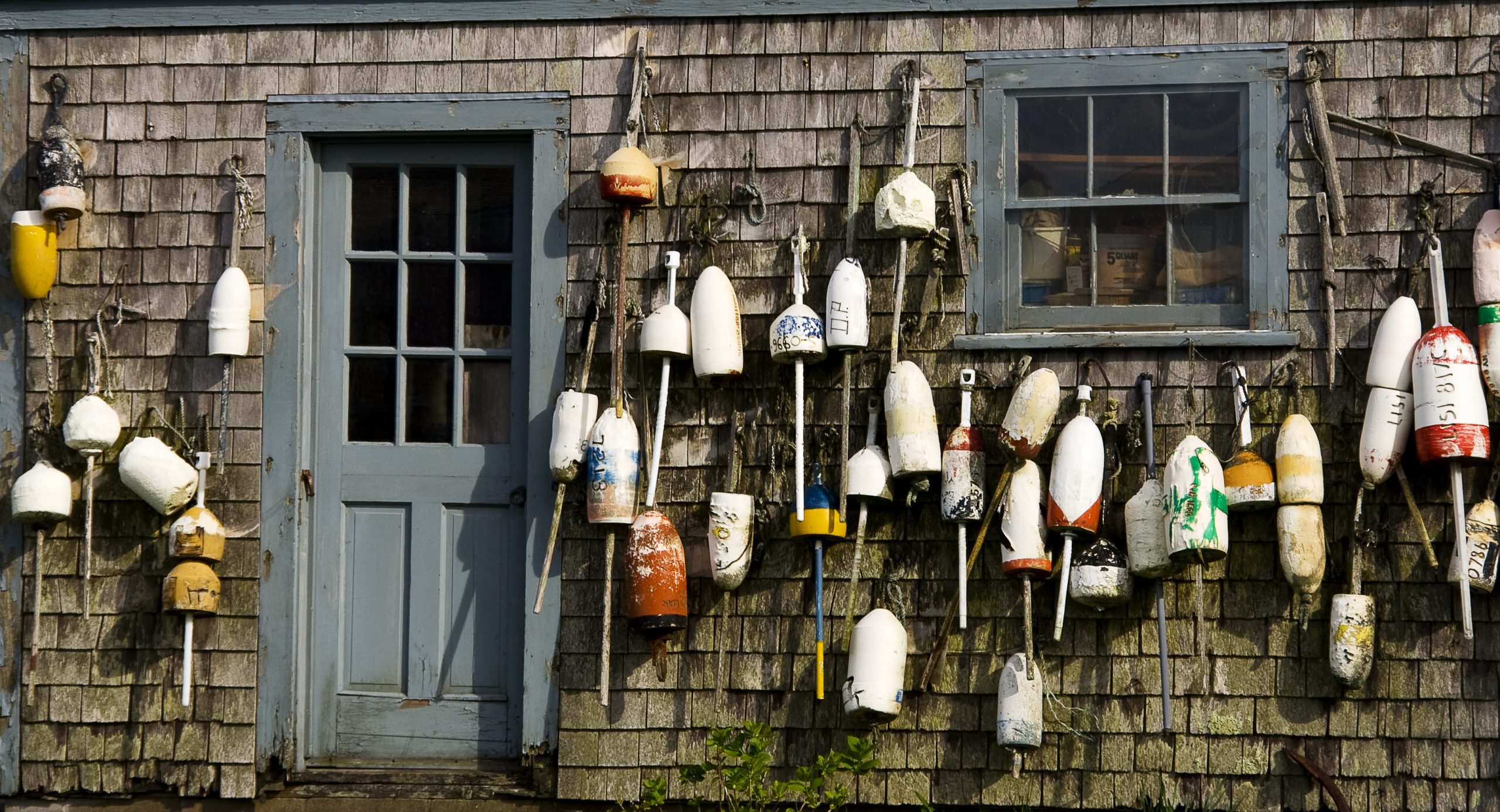 Preservation Institute Nantucket
The Preservation Institute Nantucket (PIN) is a summer program run by the University of Florida's Historic Preservation program. PIN introduces students to methodologies of cultural heritage conservation/preservation through research, documentation, community engagement and stewardship of communities of global significance.

The Island of Nantucket, a National Historic Landmark, illustrates the multitude of challenges threatening many historic communities, including sea level rise and regular flooding, balancing tourism with heritage, loss of historic materials, and unexplored cultural narratives. 2022 marks PIN's fiftieth anniversary of working with local partners to document and preserve the island's heritage, and to develop effective strategies for protecting and interpreting the cultural and natural resources of Nantucket.

PIN students are involved in and exposed to projects that reflect the multi-disciplinary nature of historic preservation. Students learn from PIN faculty, practicing architects, preservationists, conservators and advocates through work with existing buildings, materials, resource documentation, archival research, stakeholder interviews and public presentations.

PIN is open to Graduate Students and Upper-Level Undergraduate Students from any institution across the world.
PIN 2022 will run Summer B, June 27-August 5. Please download the packet below for more information.
Apply
Please fill out this Microsoft form application. Must be a graduate student or entering final year of undergraduate degree to apply.
https://forms.office.com/r/6cM9WhiMYN
Frequently Asked Questions