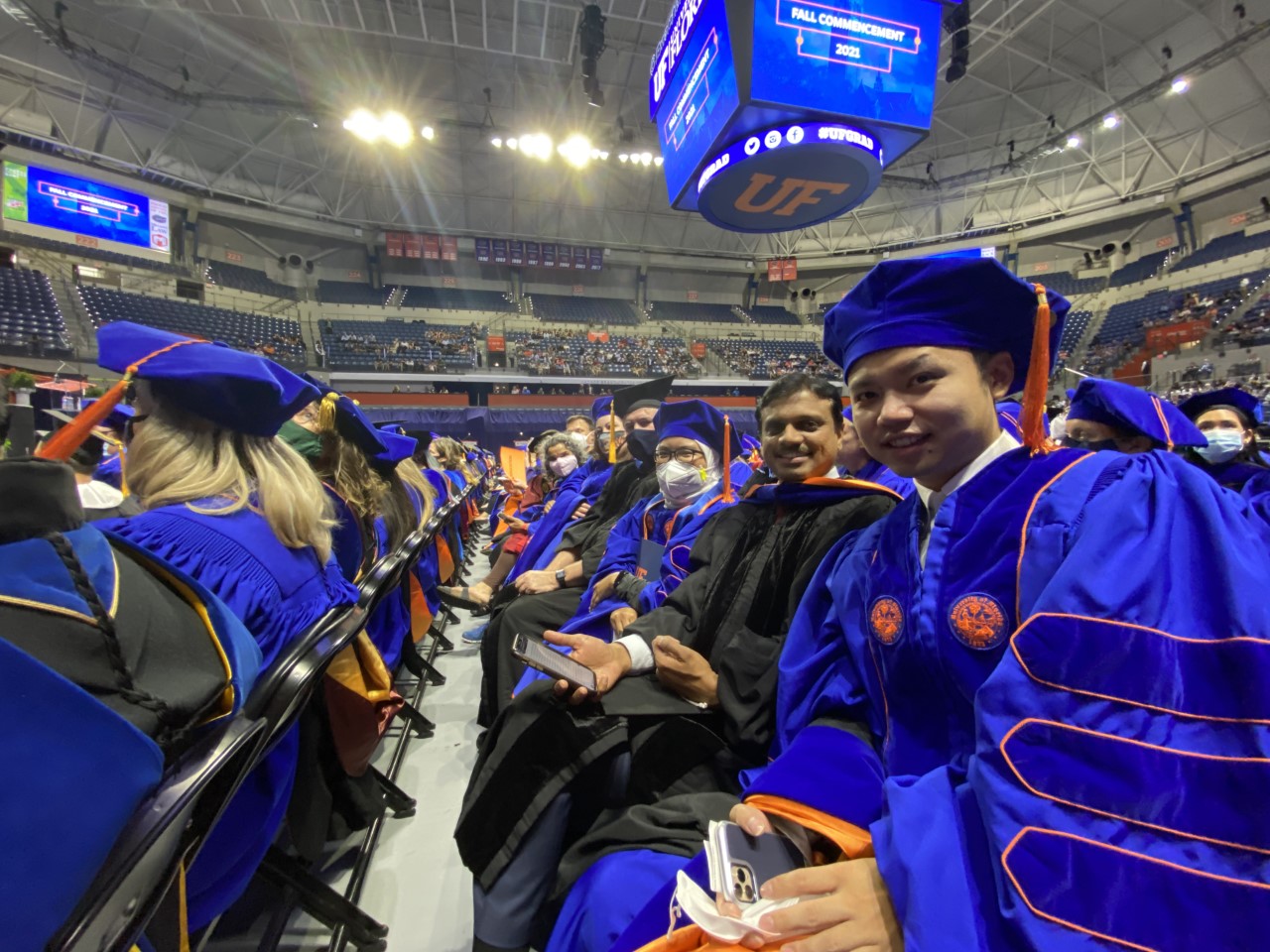 Today we celebrate the graduation of Dr. Kyra Lucas! Kyra received her MHP in 2017 and has worked diligently to complete her degree while also serving on the Gainesville Historic Preservation Board. Dr. Lucas' chair is Dr. Vandana Baweja and co-chair Marty Hylton.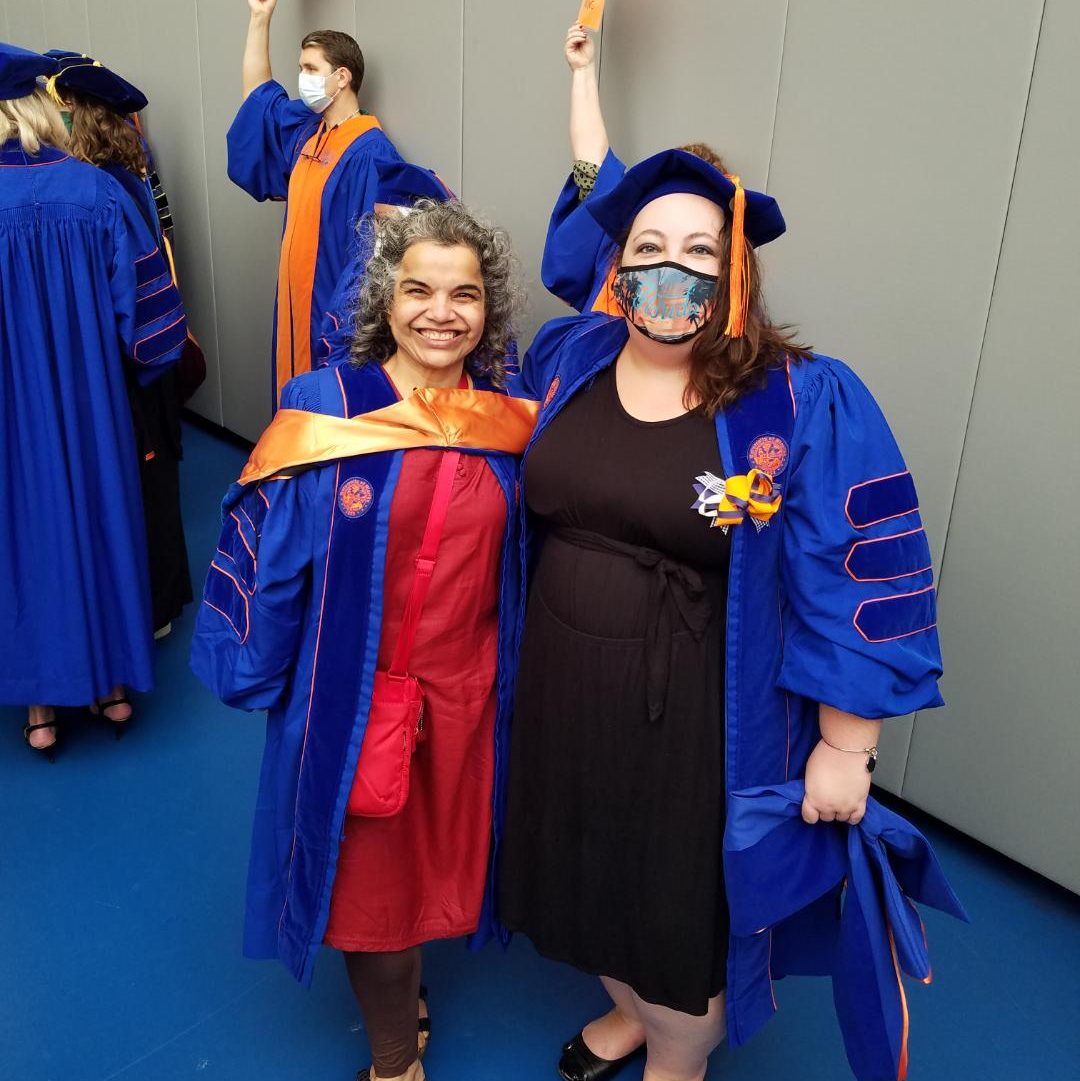 Below is the abstract for her dissertation, "The Formation and Transformation of Roadside America: A Study of The Preservation of American Roadscapes."
America's historic roadscapes and roadside architecture are currently facing intense rates of demolition and abandonment. This research argues that Roadside America, including the roads themselves, the landscape around them, and the roadside attributes and architecture are historically, culturally, industrially, socially, and economically significant to the development of America and the American identity. This research begins by understanding the fields relevant to roadscape understanding and preservation and addressing gaps in current scholarly literature which fail to reflect the entirety of roadside features in the larger phenomenon of Roadside America. This research then delves into certain aspects of the Roadside America phenomenon to better understand it as a whole, such as important developments in the history of Roadside America, the features that make up the American roadside, and ways to better preserve the roadside landscapes as a whole. This research explores these ideas through historical analysis and case study analysis to indicate that these roadscapes and their attributes still exist in large enough clusters to be preserved holistically in their entirety, as opposed to structure by structure. It examines the American roadside landscape as a cultural heritage landscape, including its tangible and intangible aspects, and the cultural forces that led to its formation and transformation. Additionally, this research focuses both on practical application and on the advancement of the scholastic understanding of the American roadside. The goal of this research is that Roadside America will be better protected by highlighting the significance of these structures in relation to the larger phenomena for their unique place in the American landscape and their role in America's social and cultural history. It is also the goal that the framework developed in this research will better protect American roadside attributes from demolition and abandonment and prepare preservationists to better disseminate their information about their value and importance to better preserve them.