Field Course:
Port St. Joe
This multi-disciplinary field course introduced students to the challenges of disaster recovery and long-term resilience through collaborative research and field-based exploration in the City of Port St. Joe. The Fieldcourse is coordinated by the Florida Climate Institute. Faculty and students represent the Colleges of Design, Construction & Planning, Engineering, Law, Journalism, and Liberal Arts & Sciences.
Learn about the four student projects through the links below.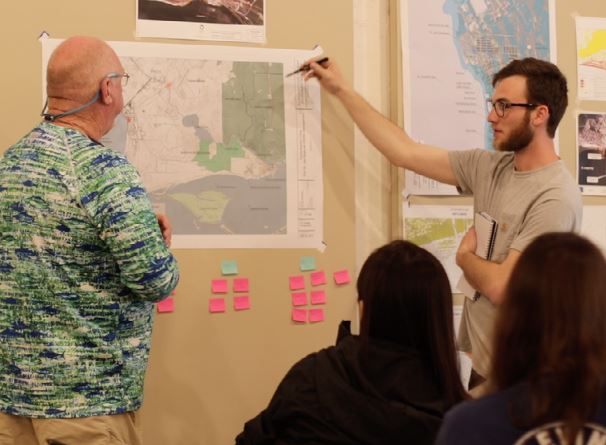 The regional proposal focuses on resolving issues surrounding the economic and environmental resiliency of Port St. Joe, Florida and the greater Gulf County area.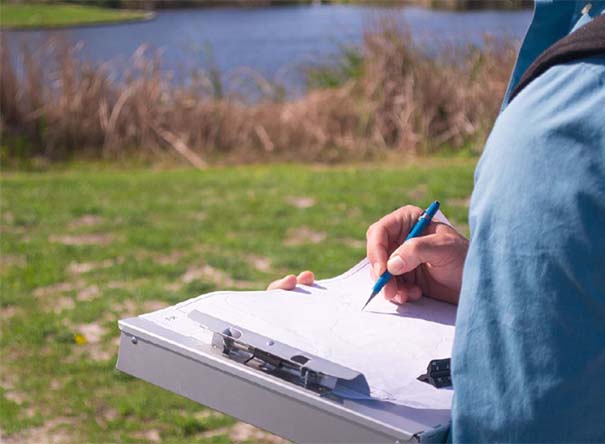 Integrate Port St. Joe's history, nature and urban environment while creating connectivity between the city and the bay.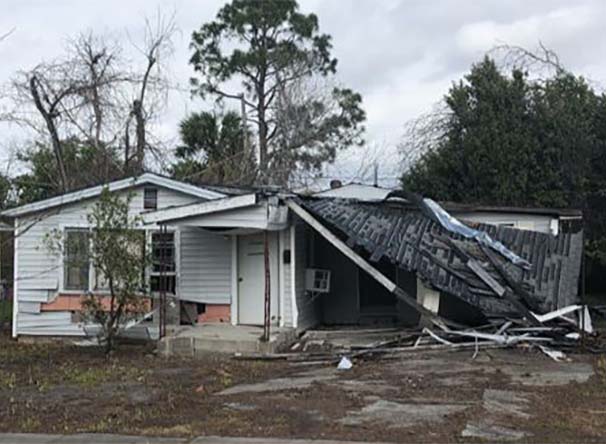 The housing and neighborhoods proposal includes diversifying housing types, reducing construction costs through modular methods, and consistent public engagement.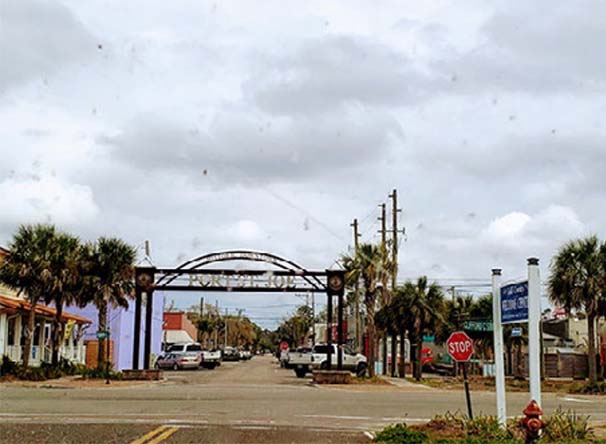 The urban design vision for Port St. Joe is to see the city reconnected as one by creating a civic corner, with stormwater improvements, pedestrian and bicyclist centered walkways, connecting North Port St. Joe to downtown and to the marina. The connection will improve congruent traffic and activity creating unity increasing community resiliency.