WELCOME TO CACIM
The Center of Advanced Construction Information Modeling (CACIM), of the University of Florida, is a state-of-the-art interdisciplinary, construction information systems center dedicated to transforming the architecture, engineering, construction, and operations (AECO) industry through education and technology adoption.
As a leading research and education hub, CACIM equips students and industry professionals with the knowledge and skills to leverage emerging technologies and improve collaboration.
our mission
To educate and facilitate the adoption by members of the AECO industry of new and emerging technologies and promote an improved information exchange process among its various sectors through the implementation of advanced construction information modeling (ACIM), Virtual Design and Construction (VDC), and Information Technology in the delivery of construction projects.
NEWS AND EVENTS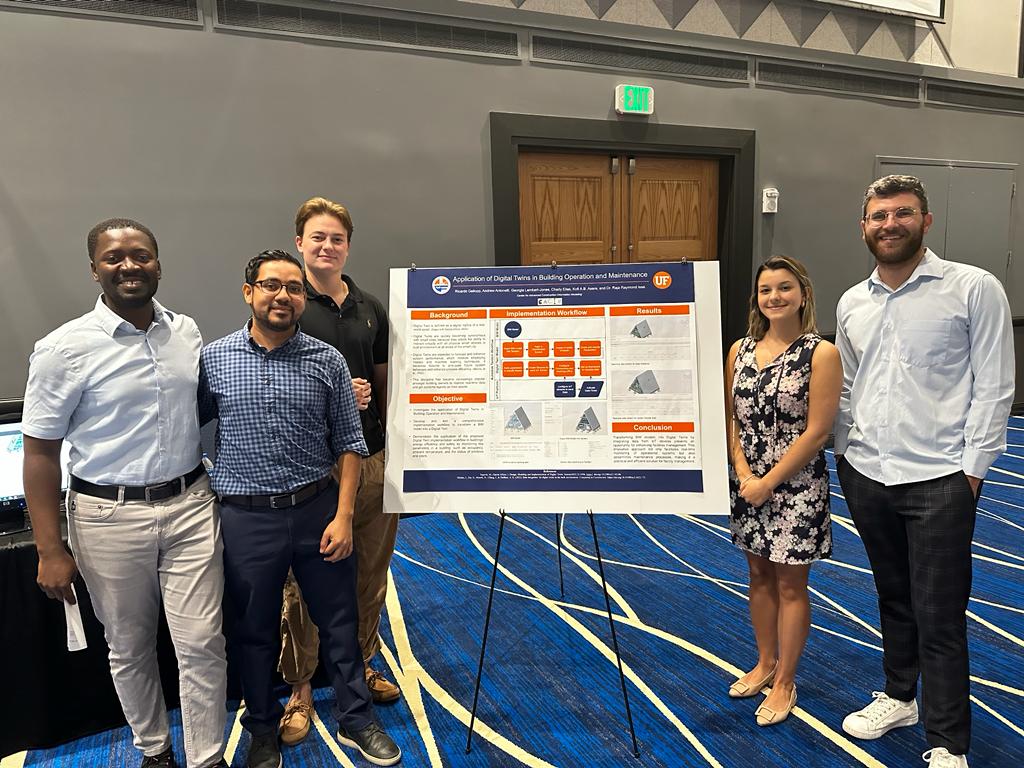 The University of Florida's Center for Advanced Construction Information Modeling (CACIM) recently presented its research…
ALUMNI IMPACT
In CACIM, we are educating the next generation of professionals to become transforming leaders in the industry. We appreciate your help to continue providing educational and research opportunities for the current students and faculty. Your donation will directly impact the future of the design, construction, and planning industry.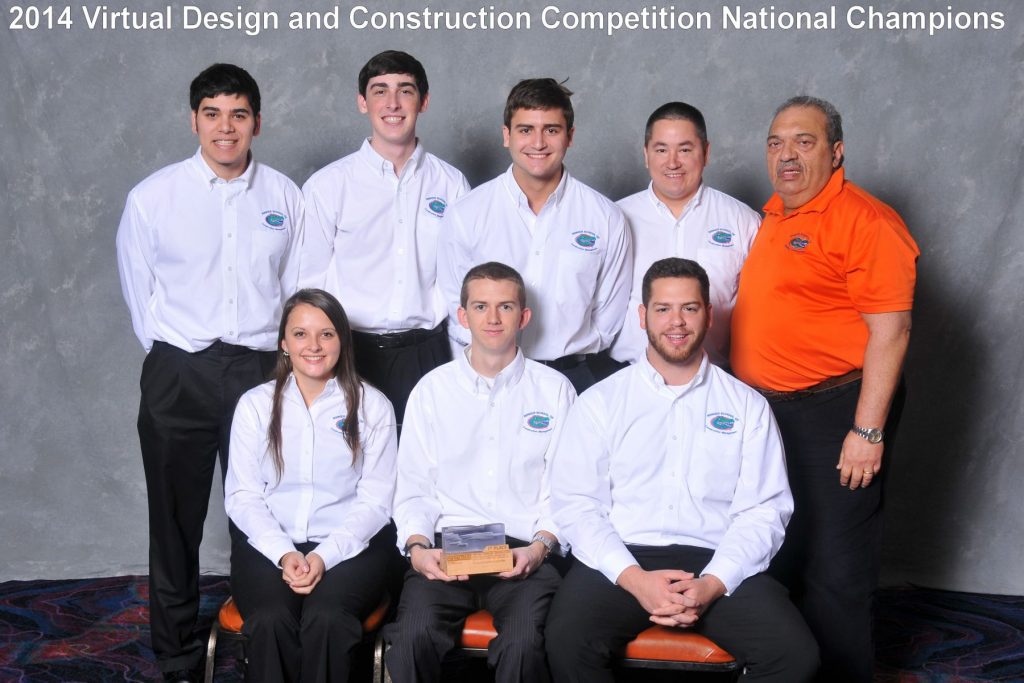 Become a CACIM sponsor!
Sponsorship provides an exclusive opportunity for corporations to have access to a valuable resource for conducting research that is too costly or too "far out" to be accommodated within a corporate environment.