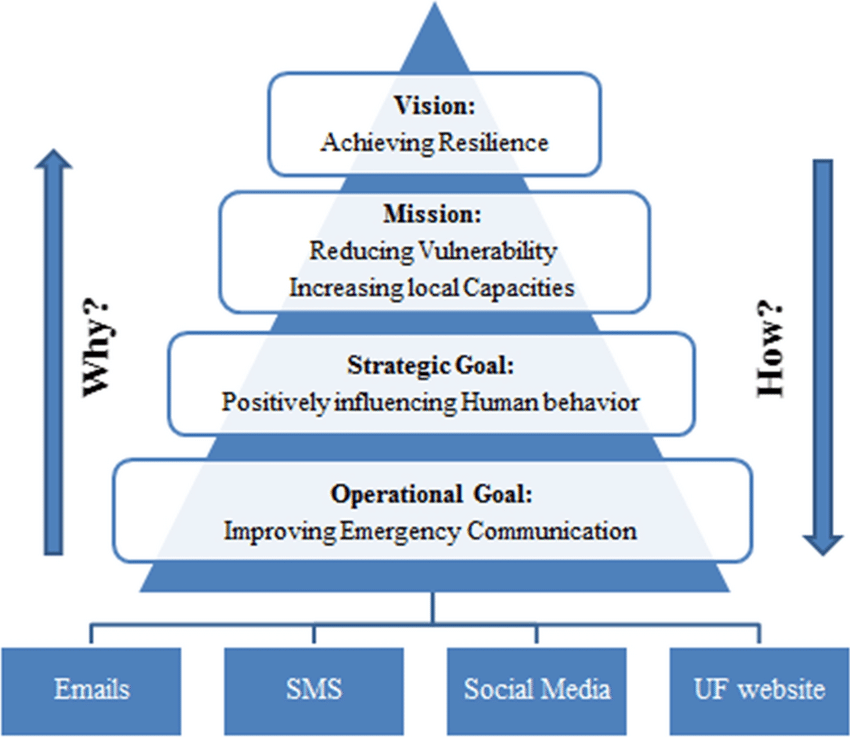 University populations can sometimes be treated as homogenous by default, in the absence of intentional differentiation and targeted programs and services. Previous research has established this problem in the context of emergency management on U.S. college campuses. Amer Hamad Issa Abukhalaf, FIBER Ph.D. candidate and Dr. Jason von Meding conducted this research is to improve our understanding of communication challenges at institutions of higher education so that we might enhance communication strategies, with a particular focus on hurricanes. The data analysis provided insights into six main challenges with regards to the UF emergency communication system; lack of customized communication, using the wrong communication platforms, over-communication, misleading information from untrusted sources, language barriers, and timing of orientation sessions.
In particular, Age-Groups presented interesting findings. The older the subjects were, the lower they perceived the possibility of a hurricane striking Gainesville, demonstrating a pattern of maturing disaster behavior. The perception of readiness among respondents was found to be close to overall preparedness across age groups. This reflects a mature understanding of action and consequences; however, further research is required to understand why some age groups might choose not to be prepared, making themselves vulnerable by choice. This is of particular concern when studies suggest being prepared can reflect a sense of social responsibility towards others. Well-prepared individuals are most likely to be able to help others during disasters.
The topic of generational differences has been raised in many disaster studies. Each generation represented in the UF community has unique characteristics that can greatly influence their response to emergency communication. For example, there are many baby-boomers and Generation-Xers among the UF staff, who we expected to be more sensitive to communication feedback, and more blunt in their communication. On the other hand, the majority of the students at UF are Millennials, who thrive on constantly open communication with positive reinforcement from their surroundings. Therefore, it is unrealistic to expect exactly the same generational response to standardized emergency communications.
Many institutions realize that not only should generational differences be taken into consideration for communities at risk, but also when constructing emergency teams. Increasing diversity can help in achieving normalization in preparedness planning. Taking into consideration the functionality differences between group ages, FEMA conducted a study in 2017 to better understand the generational perspectives. The study resulted in the implementation of different tools that allow more voices to be heard in terms of emergency management and communication planning. The research findings help in developing new knowledge about educational institutions, allowing evidence-based action to inform emergency communication and enhancing overall university disaster risk management.
**Original Article: https://link.springer.com/article/10.1007/s11069-020-04231-1