Program Overview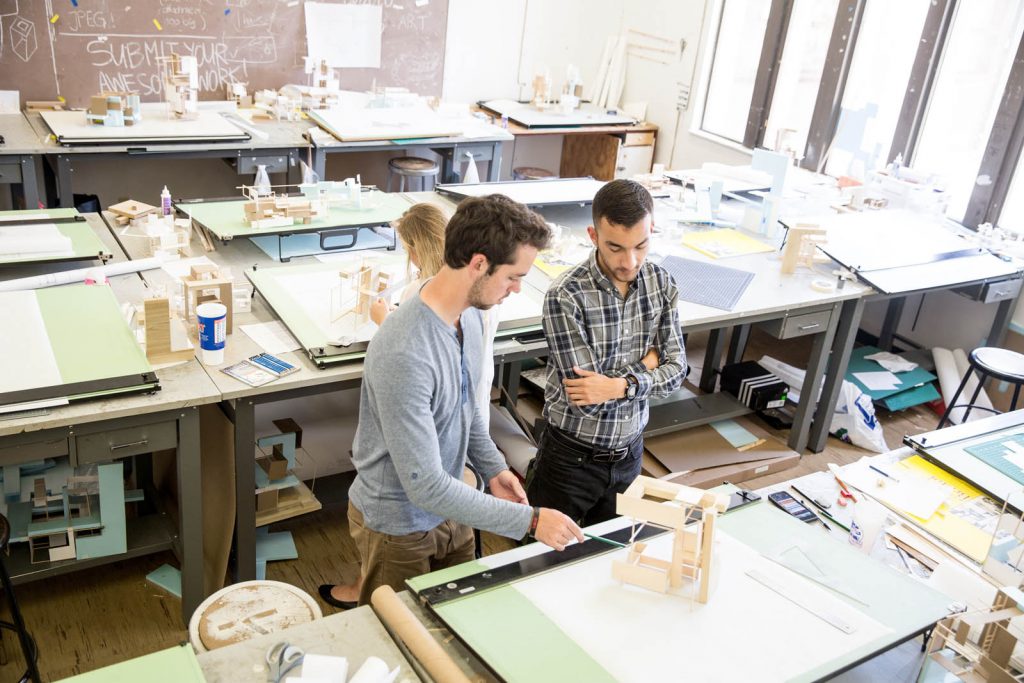 ---
Alongside the M.Arch degree program, students take the TEI courses as their electives, plus additional TEI courses. This adds one semester to the length of the MArch degree program..
LOCATIONS
DEADLINES
Applicants to the Graduate Certificate degrees are reviewed once yearly. Please submit all application materials by January 1st to be considered for the fall semester.
We will consider late applications received after these deadlines only on a space-available basis.

Program CONTACTS
If you have any questions about the M.Arch + Graduate Certificate – TEI program, please email Steven Grant, Program Director, SoA at sgrant@ufl.edu