Program Overview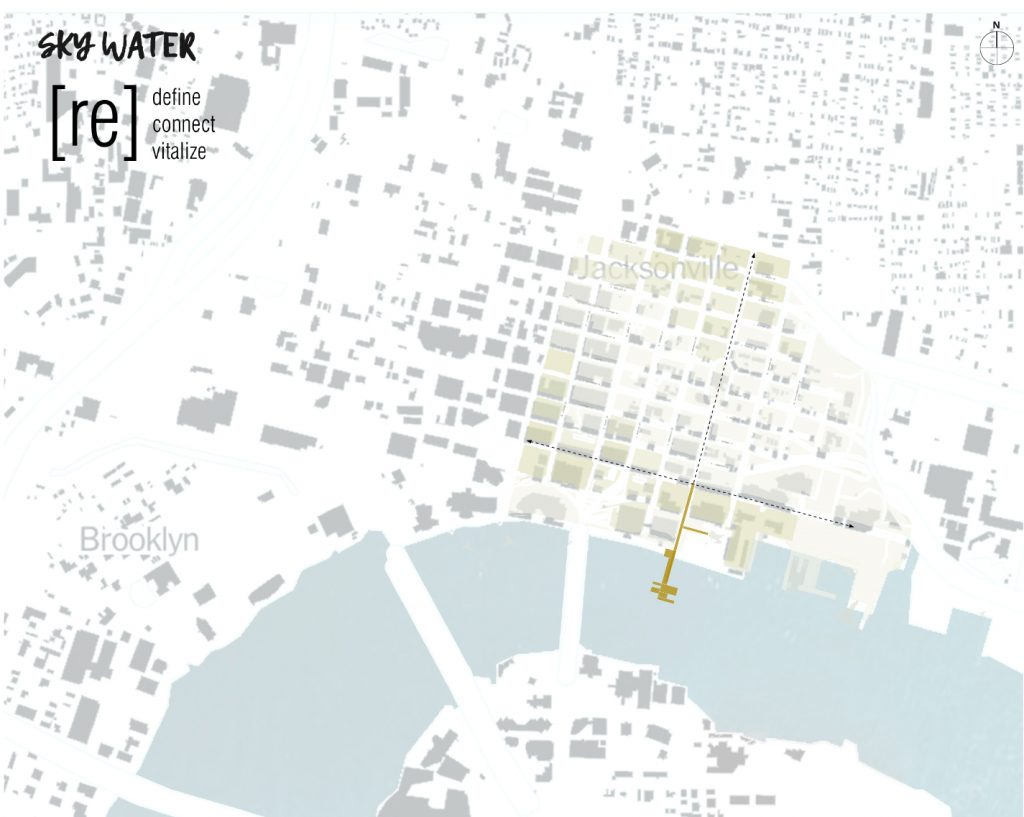 ---
The Sustainable Design Graduate Certificate + Adv. Master of Architecture Degree is a coordinated curriculum that allows Adv. M. Arch students to earn a graduate certificate as an enhancement to their master's education. The Sustainable Design Graduate Certificate focuses on the positive impact of sustainable policy, development, and planning on the built environment, natural systems, and society. The Certificate emphasizes the critical importance of developing resilient communities and cities.
---
DEADLINES
Applicants to the Graduate Certificate degrees are reviewed once yearly. Please submit all application materials by January 1st to be considered for the fall semester.
We will consider late applications received after these deadlines only on a space-available basis.
Students enrolled in the Sustainable Design Graduate Certificate may use the required 3-credit hour courses and the approved focus area elective to satisfy the elective requirement in the M. Arch. Program of study. In addition, the Thesis/PILOT topic must focus on sustainable architecture.
The JaxLab Adv. M. Arch. degree program is a fifty-two-credit hour program of study for applicants working in the profession with a pre-professional undergraduate or graduate degree in architecture, a successful record of six to eight design studios, and a portfolio reflecting design ability. An applicant must also have earned a minimum of 640 architect experience hours (AXP) before starting the program and must be employed and/or will be employed while attending school. The length of time to complete the program may be determined by the number of completed AXP hours at the start of the first semester of the program.

Program CONTACTS
If you have any questions about the Graduate Certificate in Sustainable Design, please email Nancy Clark, Director Sustainability Degrees, Associate Professor, SoA at nmclark@ufl.edu