Join us for the Edward D. Stone, Jr. Lecture Series
In remembrance of Edward D. Stone, Jr., a beloved colleague, mentor, partner, advisor and friend, the University of Florida's Department of Landscape Architecture will host this lecture in his honor, commemorating Stone's numerous contributions to the fields of landscape architecture and land planning.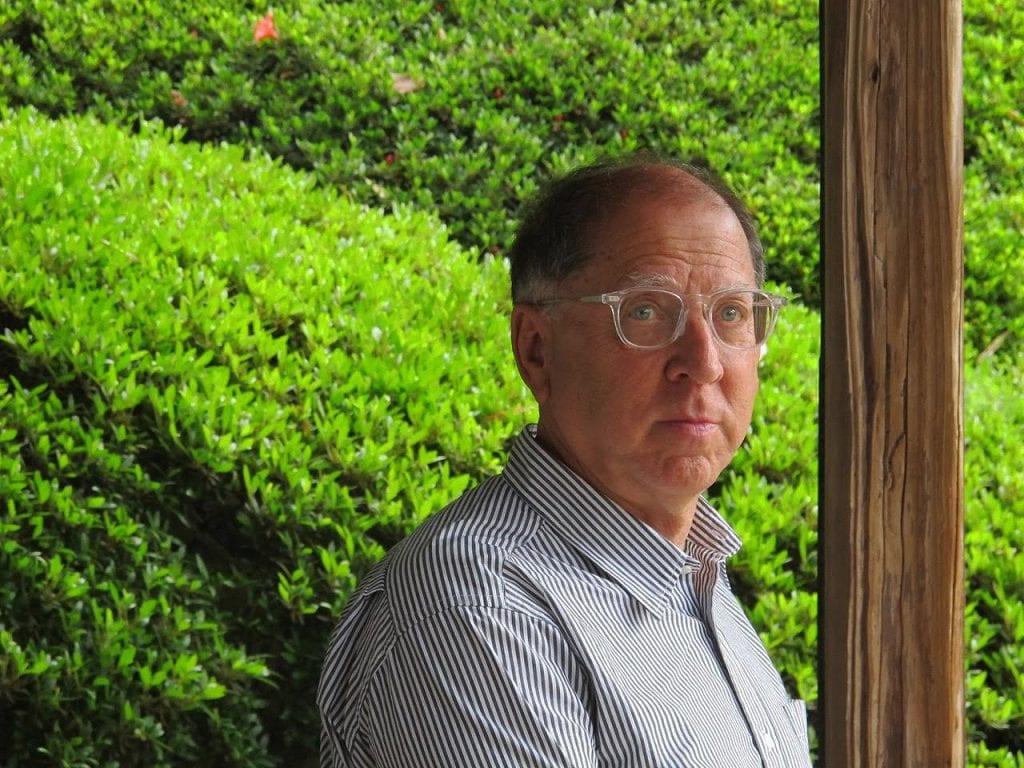 Landscapes as Sculpture/Sculpture as Landscape: The Work of Isamu Noguchi
Featured speaker: Marc Treib
Friday, February 7, 2020
6:00 – 7:30 p.m.
Harn Museum of Art
University of Florida
About the lecture
Isamu Noguchi is a sculptor known principally for his works in stone, often in a manner colored by a Japanese sensibility. His range was impressively broad, however; he also produced sculpture cut from aluminum sheets or cast stainless steel, and elegant lamps made of paper and bamboo strips. Over the decades he produced stage decor and other works best termed "landscapes." For the most part these forms and spaces differ markedly from landscapes produced by landscape architects or architects. Although utility and people did enter his considerations, these landscapes were different—they were intended as sculpture, spatial sculpture, works of art. Artworks tend to be more precious, more elite, even more removed from everyday life than landscapes intended to serve as many people as possible on a continuing basis. Is there any validity to such works and lessons to be learned from them? The art-intended landscape provokes responses that range from comfort to provocation. Those intensified responses, in and of themselves, could be sufficient for validating an environmental artwork. But there is something else to be learned, something perhaps more significant for the landscape designer: from Noguchi's landscapes we can learn about vocabulary and grammar; that is, we can discern in their aesthetic focus the close relation between intention and materialization.
About the presenter
Marc Treib is Professor of Architecture Emeritus at the University of California, Berkeley and a historian and critic of landscape and architecture. He has published widely on modern and historical subjects in the United States, Japan, and Scandinavia. His most recent books are Landscapes of Modern Architecture: Wright, Mies, Neutra, Aalto, Barragán (Yale, 2017) and The Landscapes of Georges Descombes: Doing Almost Nothing (ORO, 2019).
Questions? Please email Joanna Sherbun.