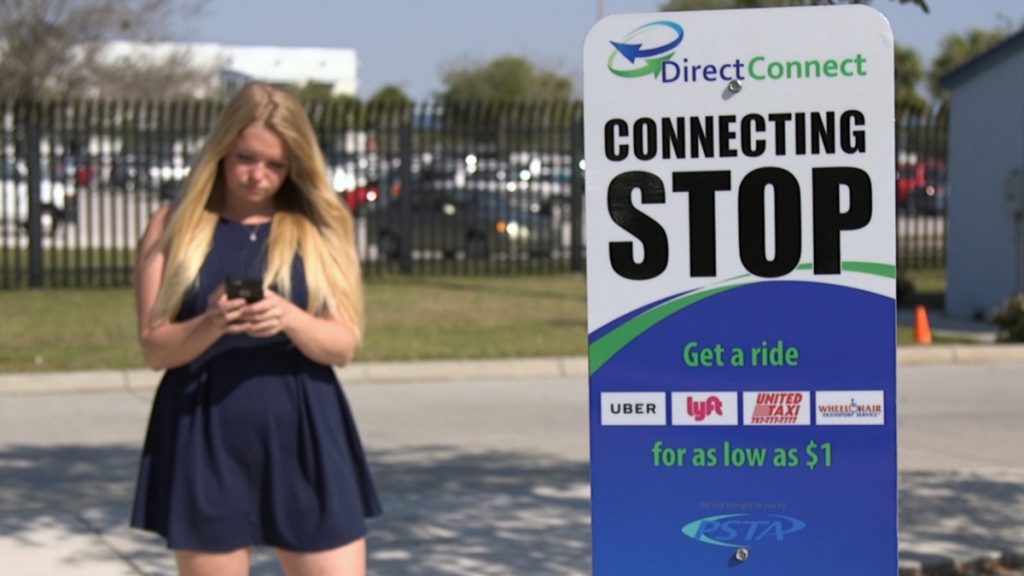 In Florida, Pinellas Suncoast Transit Authority (PTSA) became the first transit agency in the United States to subsidize TNC trips since 2016. In its Direct Connect program, PTSA subsidized $5 for TNC and local taxi trips to and from 24 selected bus stops, and this program served as many as 1,000 riders every month. Other cities in the United States are also exploring cooperation between transit and ridesourcing service. For example, Boulder, CO paid each rider $5 to go to downtown when there is a parking shortage.
The current research on ridesourcing is very slow, and relevant data is hard to acquire for researchers (Standing et al., 2018). In terms of the partnership, there is a lack of analysis of the performance of the partnership. Such limitation does not provide guidance for the development of new partnerships. In addition, policy makers and urban planners have little evidence to understand whether the programs have been successful and are achieving the expected goals. Specifically, Departments of Transportation and Metropolitan Planning Organizations (MPOs) in the nation are interested in knowing how to avoid the negative impacts of TNCs (increased congestion) on public transportation and to take advantage of TNCs to enhance transit services by integrating transit with ridesourcing services. Currently, there is no study that explores such connection in depth besides the TCRP report on Partnerships Between Transit Agencies and Transportation Network Companies which is very topical (Curtis et al. 2018).
This research aims to evaluate the performance of the partnership between transit and ridesourcing and whether such partnership is financially effective, using data from Pinellas County as a case study. In addition, the research will investigate the challenges of implementing such partnership and provide findings that the Florida DOT and other transit agencies in the nation can use to inform policy.