Seth Watts
Senior Director of Advancement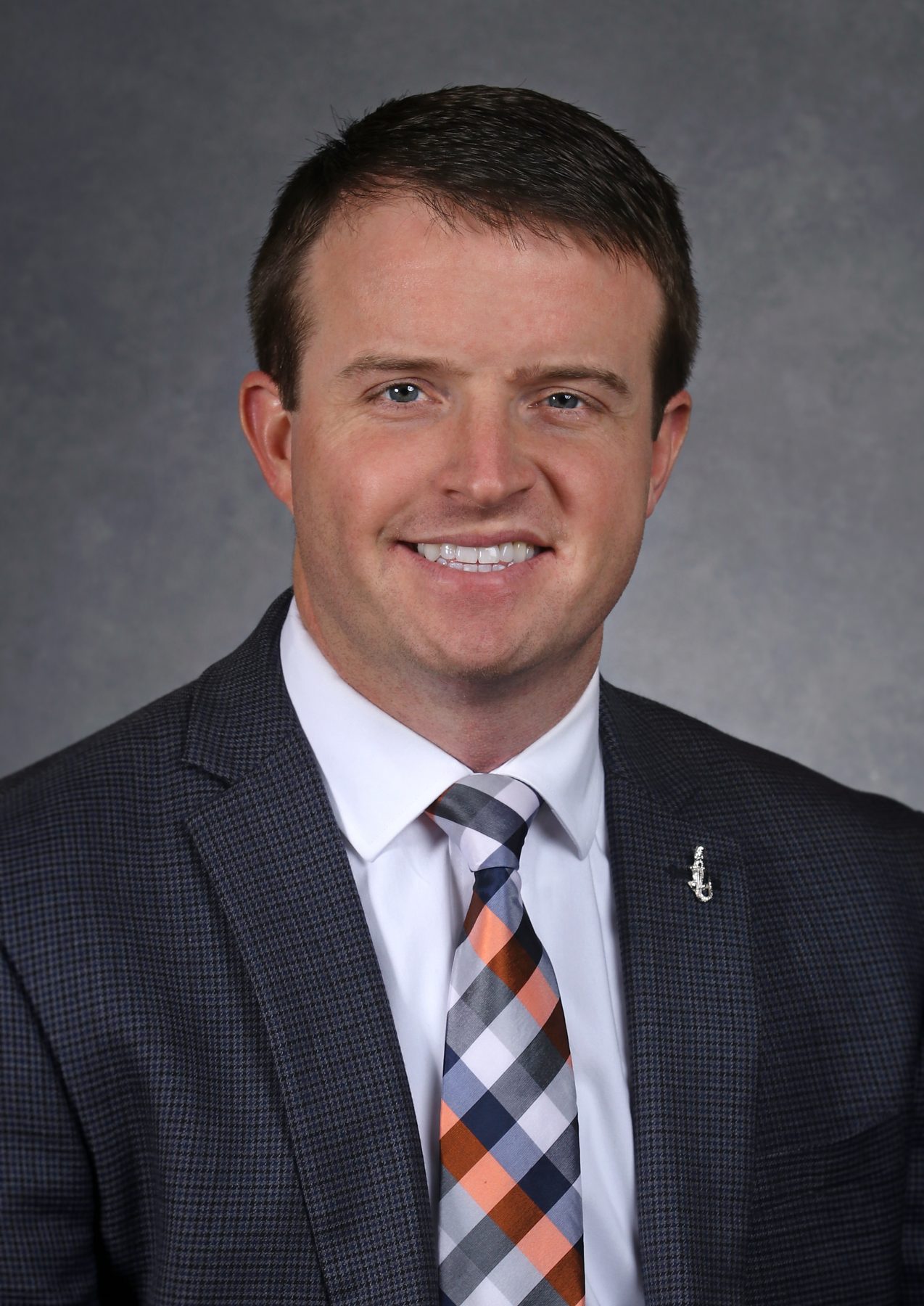 Seth T. Watts is the Senior Director of Advancement at the University of Florida based in the College of Design, Construction and Planning (DCP). In his role, Seth manages a team of development professionals in enhancing outreach efforts for alumni, friends, and professionals with interests in the built and natural environment. While managing the development efforts in the college, Seth also oversees the marketing, communications and events produced by the DCP Advancement Team. In his four years leading the DCP development team, the college has achieved an annual baseline fundraising growth of 113%, while increasing the level of engagement for stakeholders on a year to year basis.
Prior to UF, Seth spent over four years at the University of Kentucky as the Associate Director of Development for the College of Engineering and Computer Science. Seth began his career in development with the UCF Foundation, Inc. in annual giving and developing leadership level solicitations.

Seth received his bachelor's degree from the University of Central Florida (2008), and his master's degree in Business Administration from St. Leo University (2010). He currently lives in Gainesville, FL
with his wife Rachel and their beautiful daughter Eve.