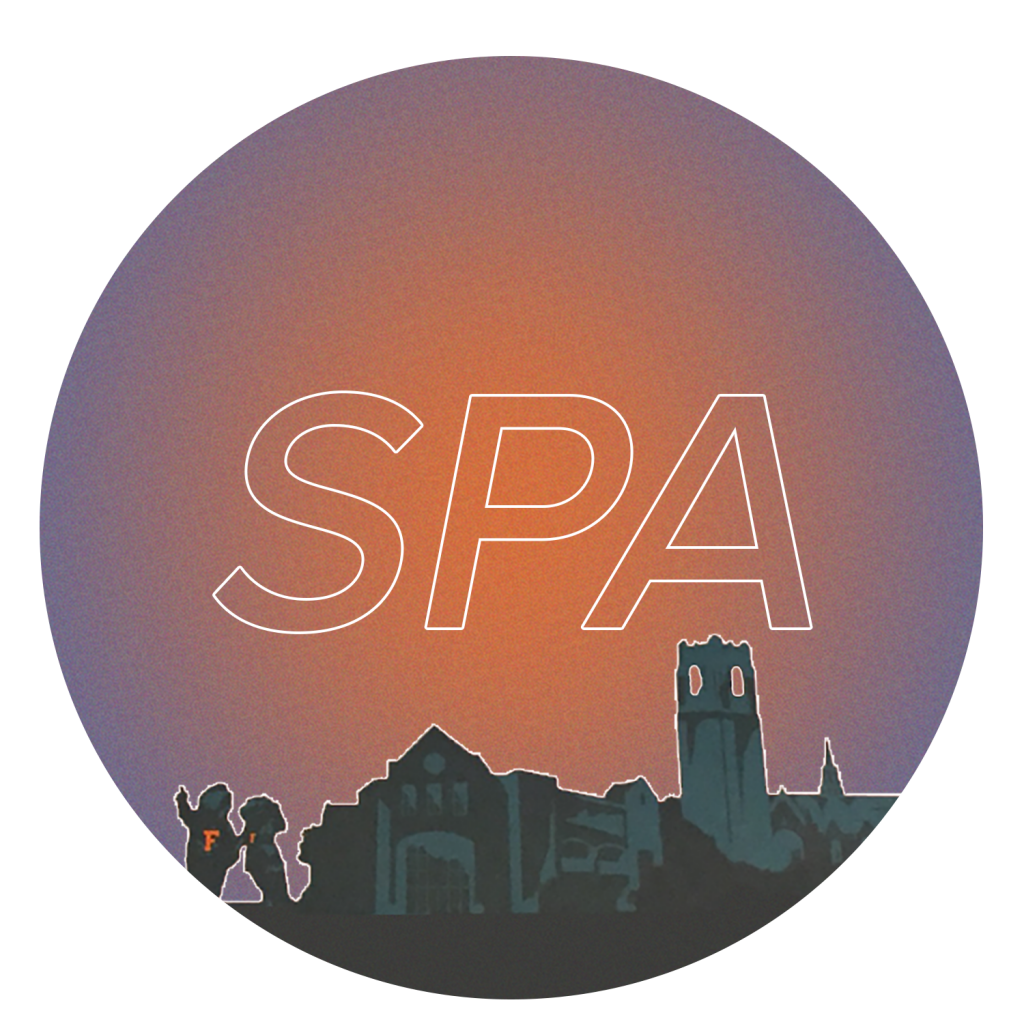 About SPA
All Urban and Regional Planning students are highly encouraged to be involved with the Student Planning Association to motivate group learning, to gain networking opportunities, to learn from professionals in the field and become involved in current trends in Florida.
Many SPA members take advantage of joining the San Felasco Section of the Florida Chapter of the American Planning Association, which is the local section of the American Planning Association. Through the San Felasco Section, students are able to meet with and learn from professional planners in the local area by attending lectures, meetings, and socials.
Through SPA, students are assisted with funds to attend such conferences and take trips to learn about planning and design in other cities. SPA members volunteer to help plan and assist at the Florida Chapter of the APA Annual State Conference. The association also helps organize attendance for the APA Annual National Conference. The association welcomes new travel proposals and embraces new connections. In addition to collaborating with local organizations to organize events, SPA works to engage with individuals about all things planning related within the College of Design, Construction, and Planning.
Other functions of SPA include; a mentoring program within URP that provides newer students in the program with a place to ask for advice and make connections, and a newsletter for the URP students featuring planning articles, highlighting professor achievements, informing students about upcoming events. SPA also helps to coordinate the Department's end of the year banquet and recognizes an Outstanding Faculty Member of the Year, through a vote by the students.
Executive Board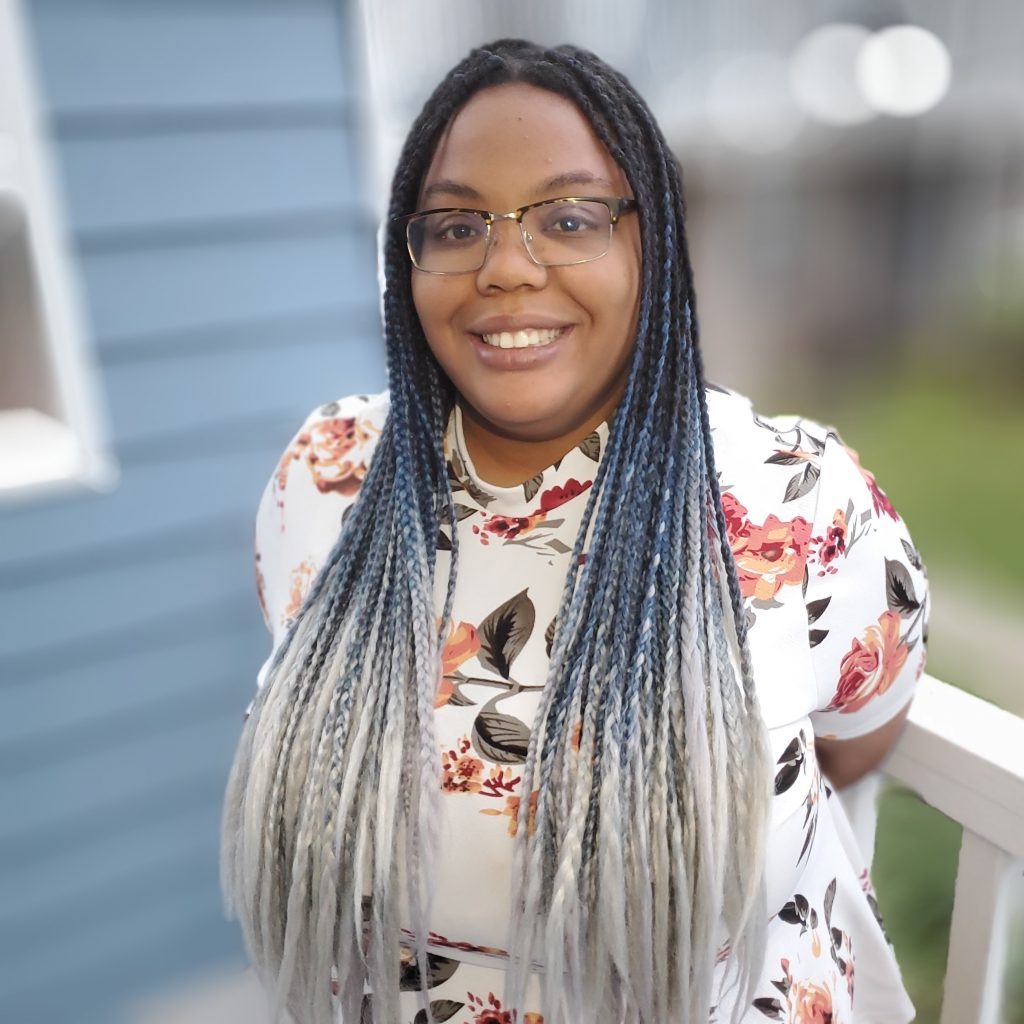 President
Camisha Alexis (Cam) is entering her second semester in the MURP program. Her interest lies in community planning, park planning, and equity-centric planning. She received her Bachelors degree in Plant Science from the University of Florida and enjoys identifying plants everywhere she goes. She also enjoys horror movies, a nice wine, knitting, and public transportation!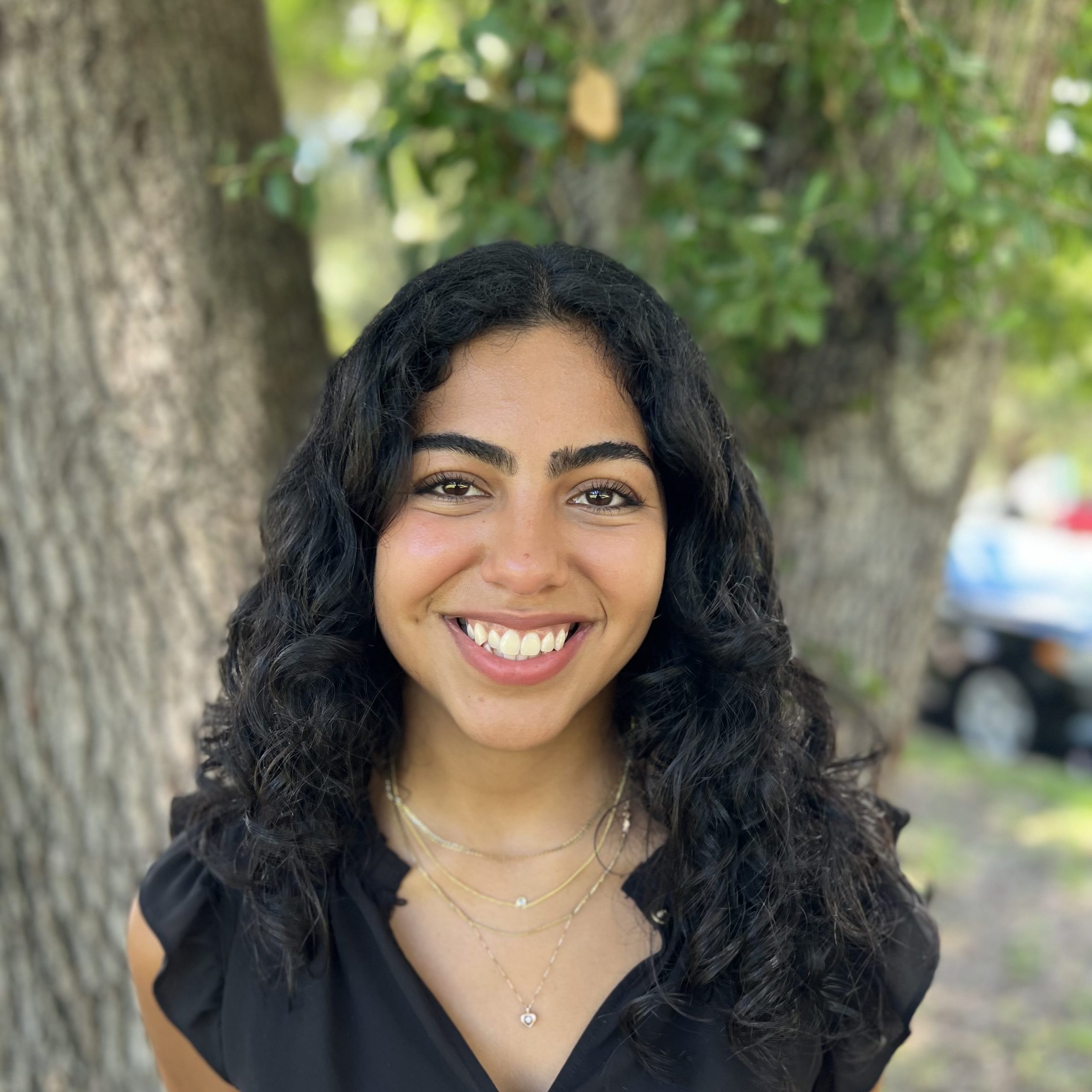 Yesenia Castaneda
Vice President
Yesenia is currently a senior in Sustainability and the Built Environment and will be finishing her MURP degree after she graduates in May. Her passions in urban planning include housing equity, learning from international examples of good planning practices, and community development. When she'snot in class, she like to bake, hang out with my family, workout, and eat at restaurants. 

Jess Hays
Treasurer
Jess is a first-year MURP student with a background in sustainability and Geodesign. She is mainly interested in learning about structural inequities, international development, and climate resiliency and adaptation. Jess loves any excuse to do arts and crafts, be active, or get outside. Right now, she's really into lifting weights, catching up on old movies, and perfecting my handstand.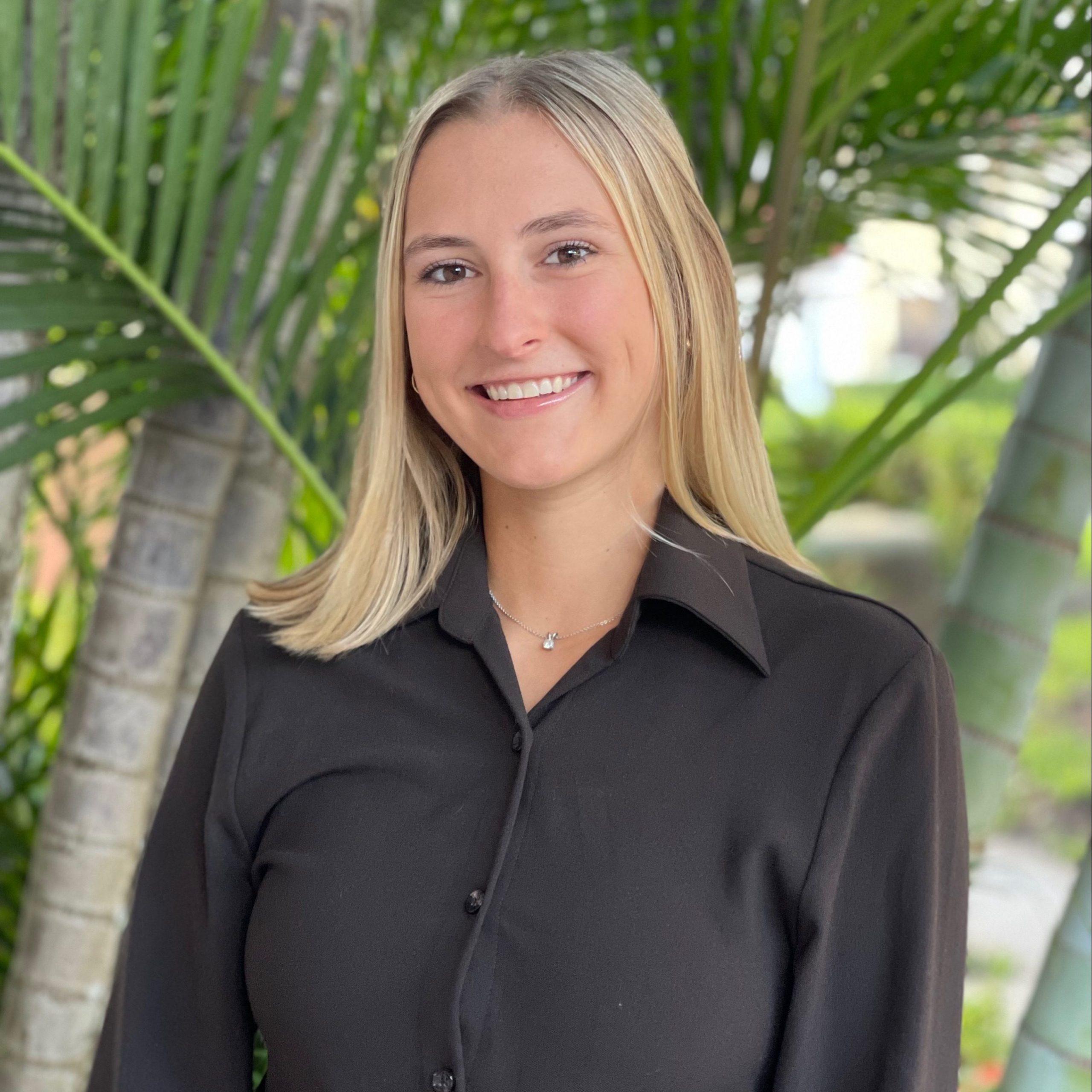 Whitney Sousa
Secretary
Whitney Sousa is a fourth-year Sustainability and the Built Environment major with a minor in Business Administration pursuing a master's in Urban and Regional Planning through a 4+1 combined degree program. What she enjoys most about urban planning is creating a community that will improve citizens' quality of life through solving issues in sustainability, housing, and transportation. In her free time, she enjoys the beach and cooking.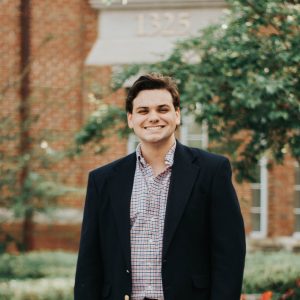 Korey Arsenault
Social Chair
Korey Arsenault is a second year MURP student from Niceville, Florida. He's a proud double Gator whose passion is finding solutions to urban problems with design and technology. When he's not writing his thesis or interning in Savannah, Korey can be found playing soccer, collecting records, or brewing coffee. 
Bridget Ellis
Online Liaison
Bridget Ellis is starting her third year in the Online Masters of Urban and Regional Planning Program (MURP).  Her undergraduate degree is in landscape architecture from the Pennsylvania State University which included a semester abroad.  Her professional career began in community and master planning for military installations both in the United States and overseas.  Since then, she has spent the last 17 years gaining experience in site design, environmental planning projects, and many other planning-related topics. 
Faculty Advisor
Dr. Dedenbach received her master's in urban and regional planning and doctorate in urban and regional planning, with a graduate minor in anthropology, from UF. Her research interests include crime prevention and the built environment, urban resilience, neighborhood planning, empowerment, effects of gentrification on neighborhood culture and stability, land use and comprehensive planning, and issues of land use compatibility. Dr. Dedenbach is currently engaged in research and service-learning projects in Gainesville and Atlanta.