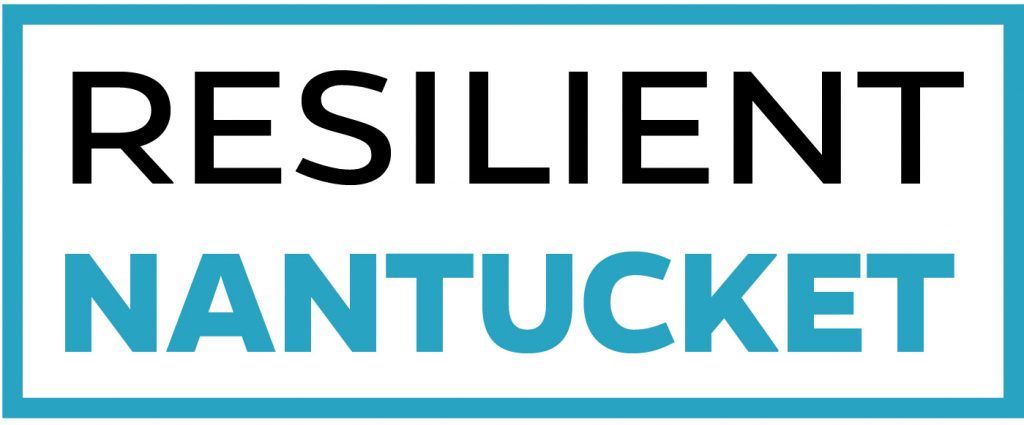 Resilient Nantucket: 3D Digital Documentation and Sea Level Rise Visualization is an initiative to digitally document the core of Nantucket Town, its waterfront and Brant Point and to prepare 3D visualizations of sea-level rise projections. The digital data and other products generated by this initiative are being used to generate vulnerability assessments, inform adaptation strategies, and communicate sea level rise projections and impacts to residents and stakeholders.

Resilient Nantucket is a public-private partnership between the Town of Nantucket, Nantucket Preservation Trust, and the University of Florida's Preservation Institute Nantucket with financial support from the Nantucket Community Preservation Committee, Massachusetts Coastal Zone Management, Osceola Foundation, and ReMain Nantucket.


Download a copy of the latest report
Keeping History Above Water Nantucket workshop
For more information, contact Cleary Larkin, Acting Director of Historic Preservation and Preservation Institute Nantucket at clarkin@ufl.edu.